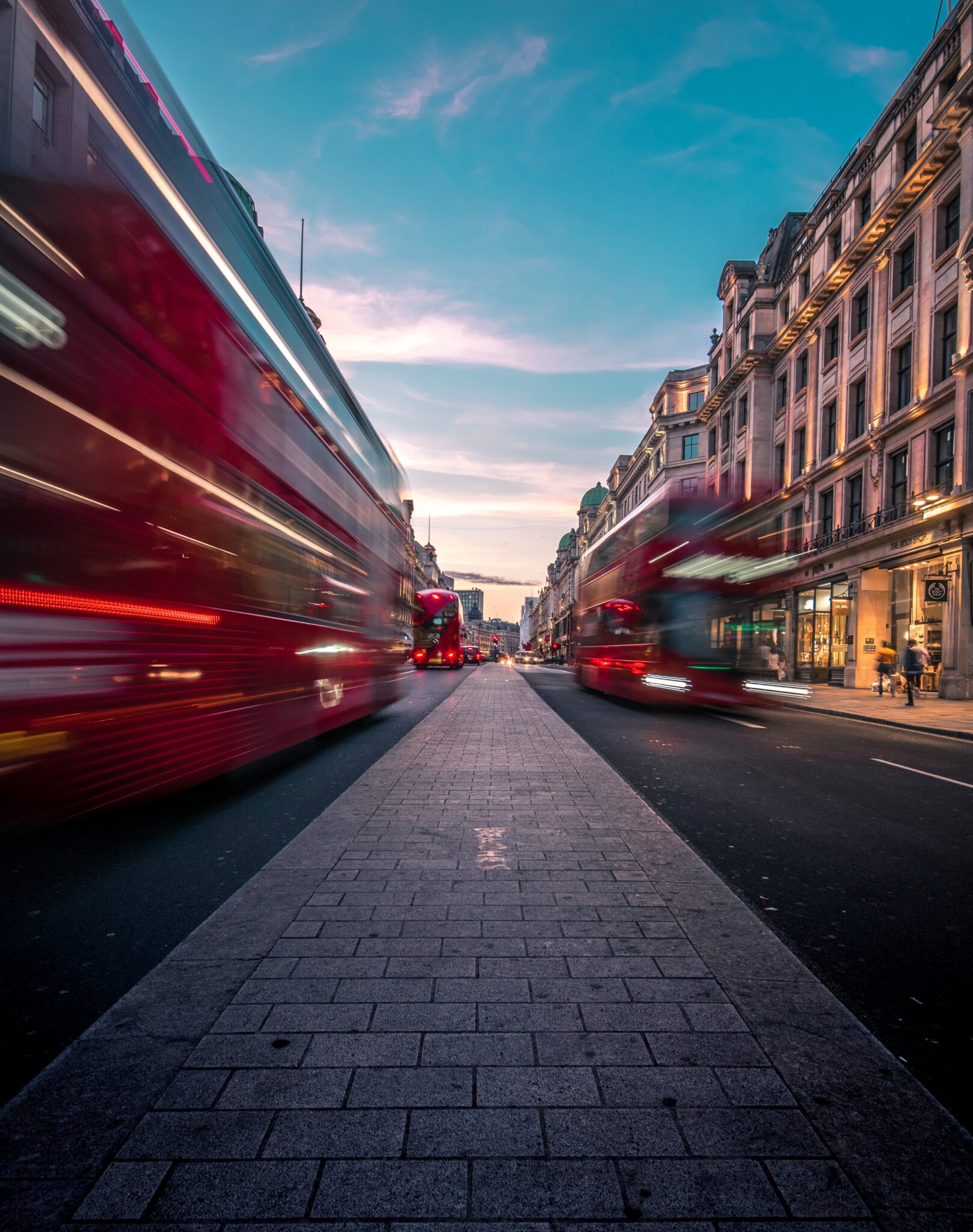 Claire Stephens, VLC's new Associate Director (UK)
12 November 2021
Veitch Lister Consulting is pleased to welcome Claire Stephens as our newest colleague, solidifying our commitment to service delivery from our UK operations through VLC Europe Ltd.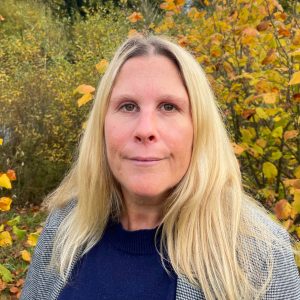 Claire is a well-known transport modelling project manager, who came highly recommended by both former co-workers and clients. Tom van Vuren, Regional Director for UK and E
urope says: "Success in the UK and Europe depends not just on innovative transport modelling techniques that our team members in Australia bring, we also need to have confidence in adhering to our internal systems and national guidance. We are lucky to have Claire on board, and she has already made a big impact, for
example in helping to acquire ISO 9001 accreditation in the UK". Claire joins VLC as Associate Director and will focus on regional and local authority customers.