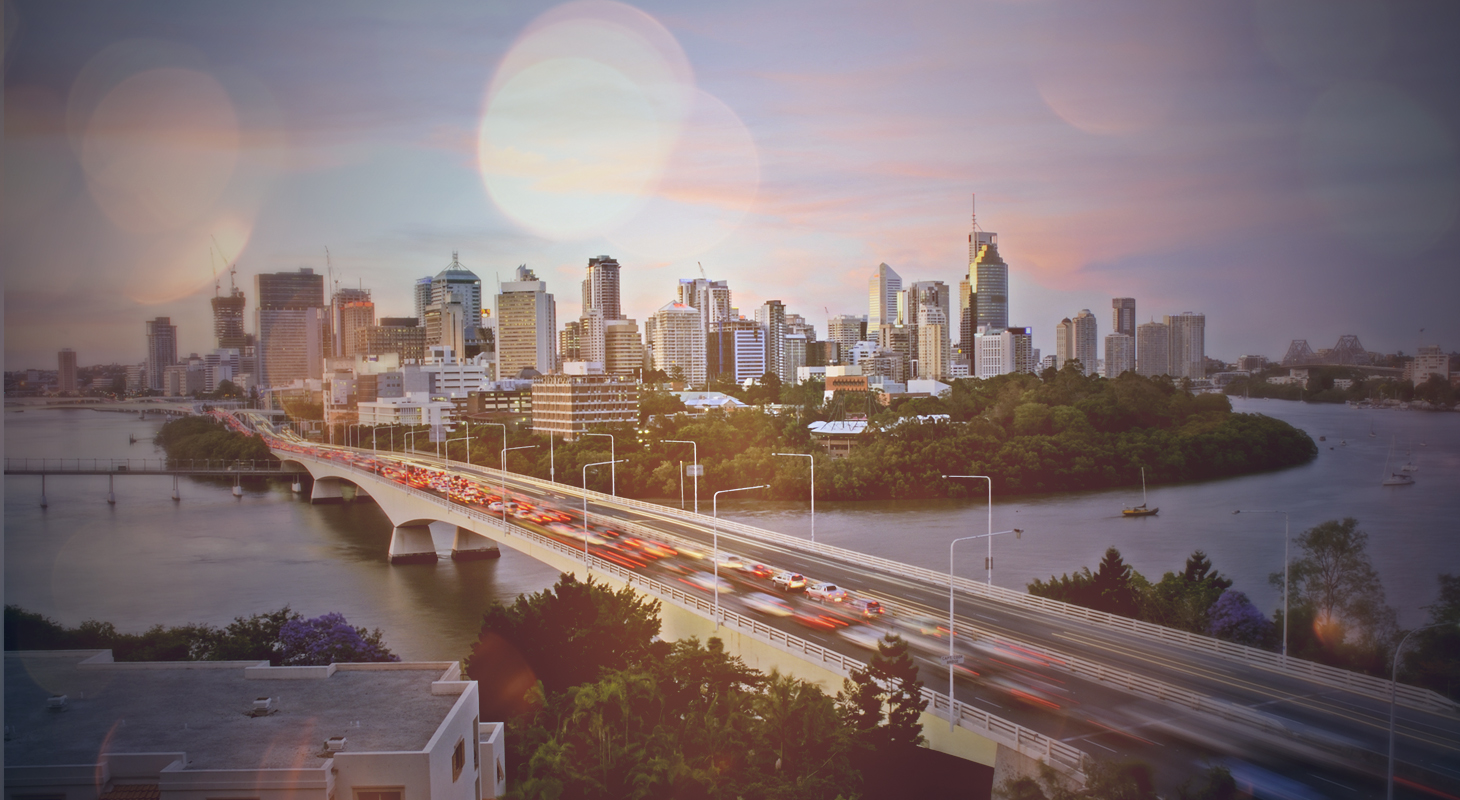 Michiel Jagersma's ten year anniversary!
27 September 2018
This week Michiel Jagersma celebrated ten years of service at Veitch Lister Consulting.
Michiel has been involved in numerous projects across the business and has been instrumental in their success. CEO Tim Veitch said, "Ten years ago Michiel moved from his home country of The Netherlands to join VLC in Brisbane. His talent and expertise have helped shape the company into what it is today. It has been wonderful working with Michiel and we thank him for his dedication and service, and look forward to many more years ahead."
Congratulations on this career milestone Michiel.