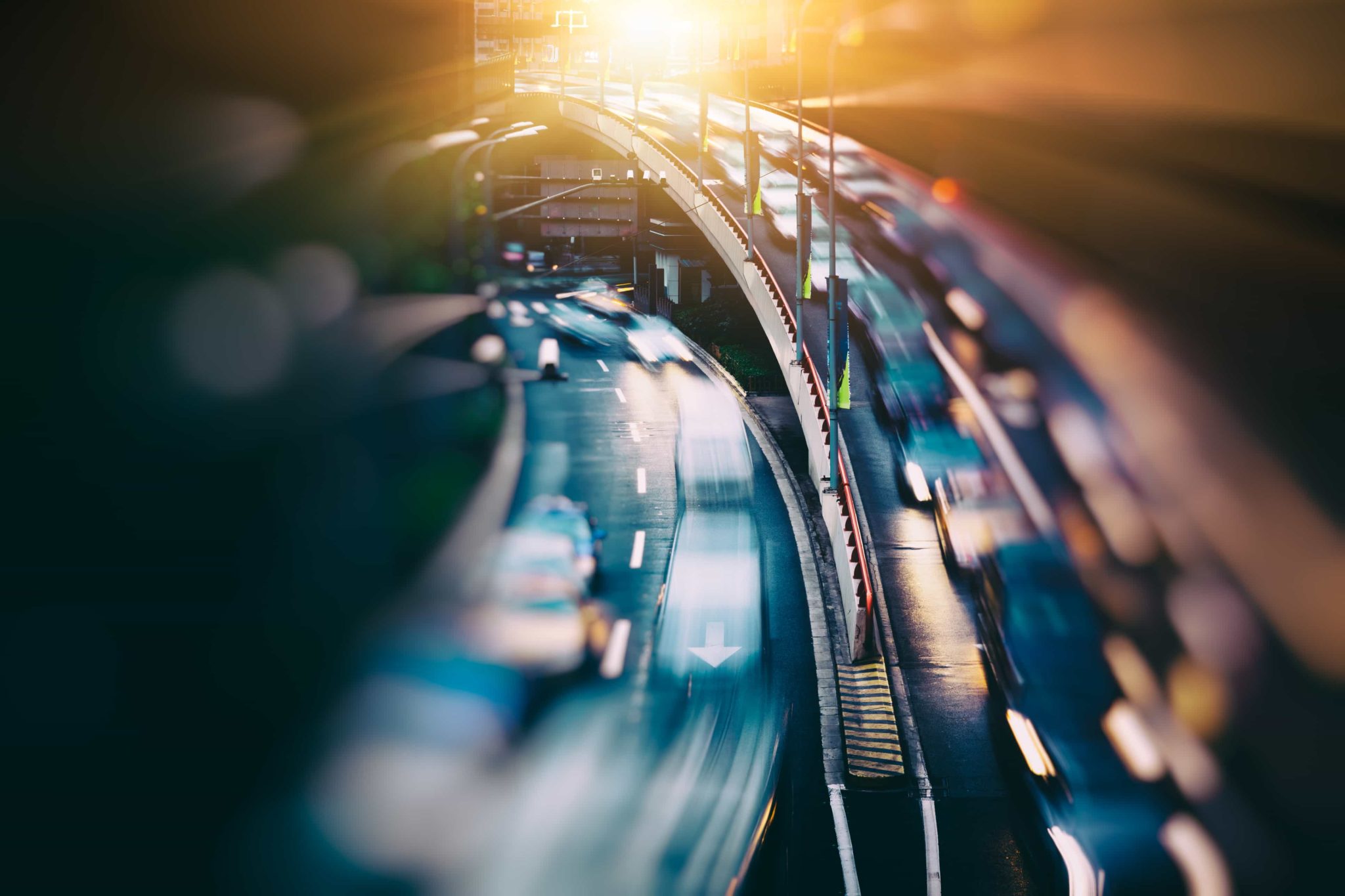 Nick Veitch's new role as CEO at Indicatrix
20 September 2018
We are delighted to announce an exciting new chapter for our Chief Operating Officer, Nick Veitch.
After 14 years with VLC, this week Nick commences a new role as Chief Executive Officer of Indicatrix, a company he co-founded with Tim Veitch and Laurie Nicol. VLC and Indicatrix are closely aligned and will regularly partner to provide clients with a suite of complementary services and products. Indicatrix develops technologies and products enabling the web-based management, visualisation and analysis of complex spatial data. Its flagship products are Planwisely, a mapping platform designed for those working in the built-environment, and Sitewisely, a platform for site selection analysis, which puts critical location information in the hands of every industry with physical business sites.
Nick will continue serving on the Board of Directors of VLC as a Non-Executive Director, providing expertise and guidance to the CEO and leadership team.
It is a time of growth and momentum at VLC as we build the tools and insights that help our clients create the cities of the future. We are pleased to announce that Susan Leonard has accepted the role of Chief Operating Officer at VLC, a pivotal role given the growth of the business. Formerly VLC's Chief Financial Officer, Susan brings considerable experience in operations strategy and policies, finance and human resources management to the position. We wish Nick and Susan all the best for these exciting next steps.