Key team members
VLC Europe Ltd was established in early 2021 as Veitch Lister Consulting's London-based subsidiary.
Operating in a niche market, we solely provide transport planning, data analytics and modelling services with VLC's competitive advantage lying in the expertise of our team to provide solid advice using a sound evidence-base. We leverage cutting-edge data sources and technologies to provide expertise and custom solutions to complex transport problems. In keeping with our values, we know that trust is earned, and we are open and honest with ourselves and our clients. 
VLC Europe is led by Tom van Vuren (Regional Director, UK and Europe), a pre-eminent figure within the transport modelling industry and a thought leader in European transport modelling research and practice. 
Our Work
VLC Europe has delivered advisory services on a number of projects including High Speed 2 and Liverpool City Region, a horizon scan of innovation in modelling and forecasting, building on an international Expert Group for National Highways, and in partnership with City Science we are currently building a strategic transport model to provide an evidence base for Thurrock Council's Local Plan.  
We hold ISO 9001 Quality Management accreditation for the provision of transport planning, transport modelling, traffic engineering, economic studies, model development services, policy, spatial analytics, GIS, and out-of-home advertising audience measurement.
Our Contributions
•  Active members of the Transport Planning Society and SME sponsor for Transport Planning Day 2022
•  Transport Practitioners Meeting 2022
•  Future-proofing transport decision making by using modelling and data better – webinar 2022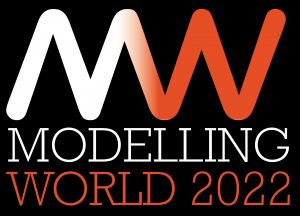 •  Sponsors of Modelling World International and supporters of Modelling World 2021 and 2022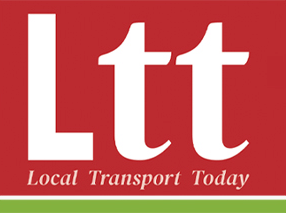 • Regular contributors to Local Transport Today
• Local Transport Summit 2021
 • European Transport Conference 2022

• Transport Planning Professional qualifications, reviews and mentoring