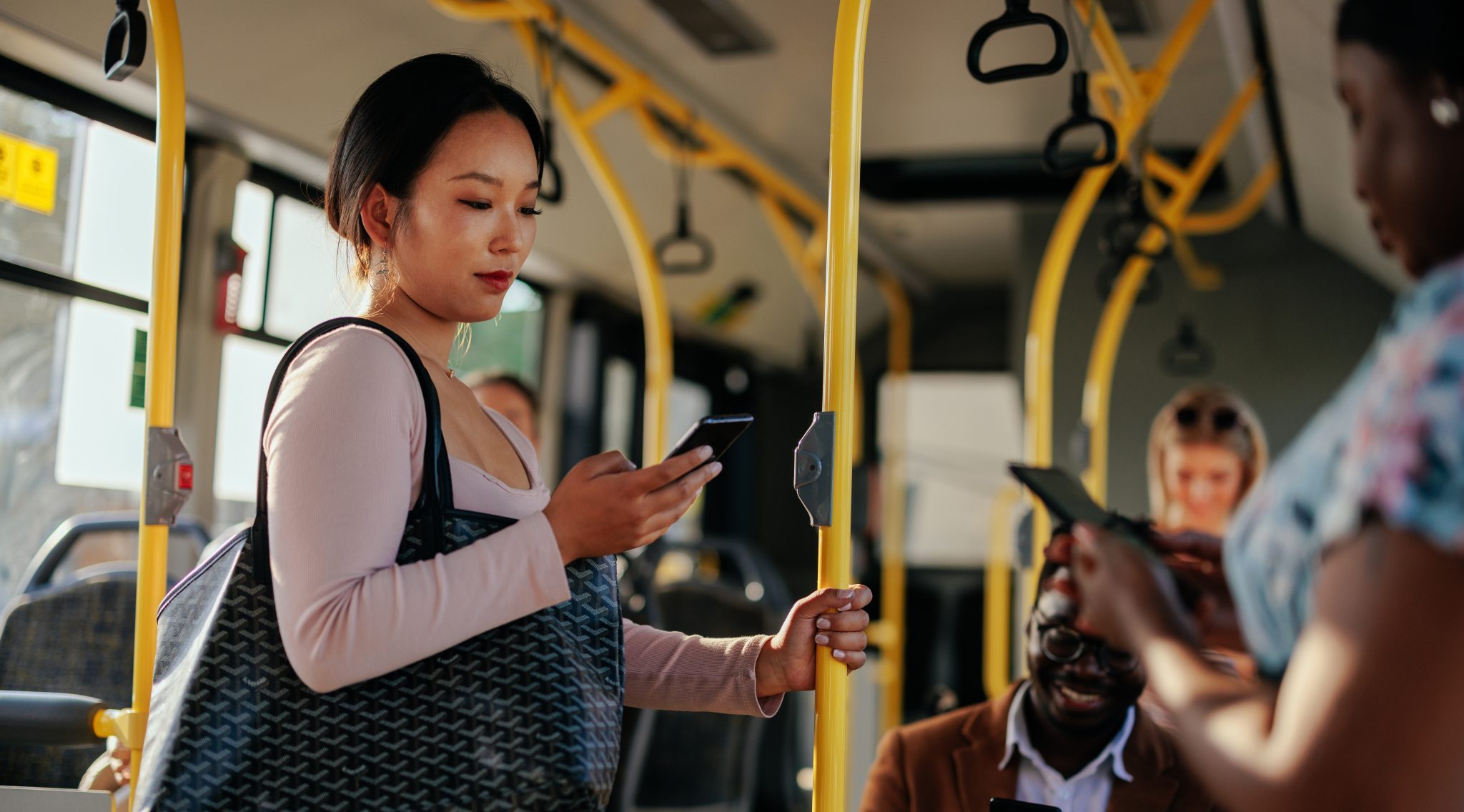 Public transport planning
Public transport services are vital to the way our cities grow, develop and function. Particularly in our congested capitals, though also in regional areas, public transport is becoming an increasingly important way for our growing population to move around.
Investment in our public transport networks is critical to the success of our cities, however infrastructure is costly, and resources are not unlimited. At VLC, our team of public transport planners, who are supported in-house by economists and modellers, help public and private sector clients determine how best to invest in public transport.
Across a broad range of projects ranging in size from city-shaping mega-projects to local areas, we draw from a multitude of data sources to support our conclusions or recommendations.  This evidence-based approach is a core element that ties together each of our practice areas.
We are specialists in the following areas of public transport planning:
Network review and design
Community needs assessment
Bus operations planning
Accessibility analysis using tools such as Conveyal
Data analysis and analytics for public transport performance and operational data
Demand forecasting
Zenith for public transport brochure
Click the image below to learn how Zenith can be used for your next public transport project.