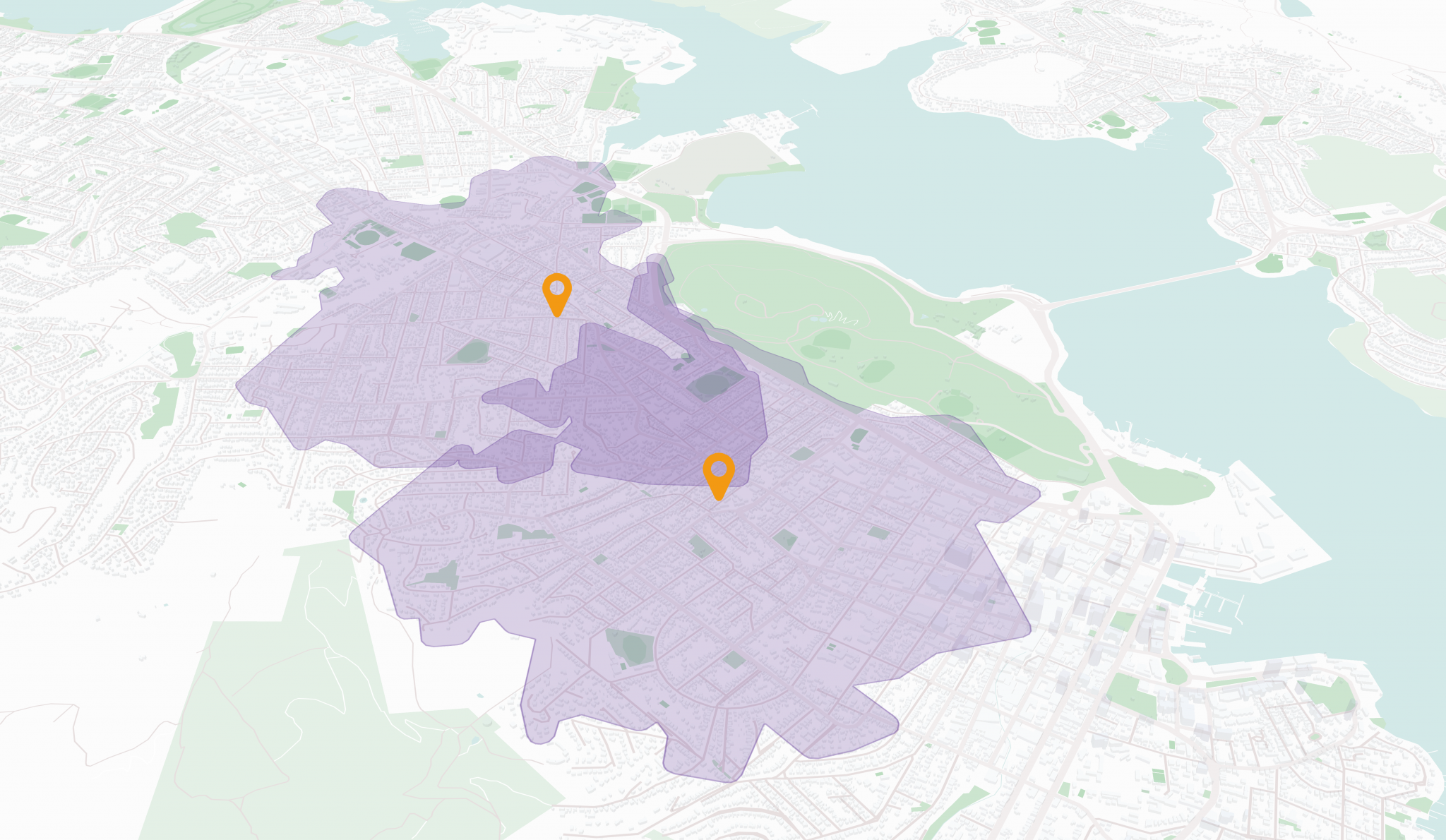 Sitewisely – site selection platform
Key team members
VLC has developed a web-based platform to meet the needs of customers, allowing users to visualise their own data and collaborate easily with colleagues.
Sitewisely is trusted by private sector clients to find, evaluate and compare potential locations for business leveraging demographic, land use, and traffic data.
Key Features
Transport modelling data
Demographics
Mobility analytics
Geolocation mobile app data
Catchment analysis
Land-use and planning schemes
Socio-economic indicators
Sitewisely assists private sector clients in better understanding data so that they can find, evaluate and compare potential locations. Whether they are starting out, growing or downsizing, Sitewisely can help. The platform allows the user to view demographics of their target customers and understand how people are moving around the site. More specifically, it offers VLC's proprietary dataset of Zenith Traffic Estimates nationwide, offering a better understanding of the site's traffic exposure. Sitewisely also offers information about upcoming infrastructure planned in the area and visualises all datasets on an easy-to-use, interactive map.
The extensive database includes:
Demographics
Points of Interest
Socio-economic data
Crime statistics
Planned Transport Infrastructure
Zenith
Traffic Estimates
Average Vehicle Kilometres
Fuel Consumption
Click here to visit the Sitewisely website.