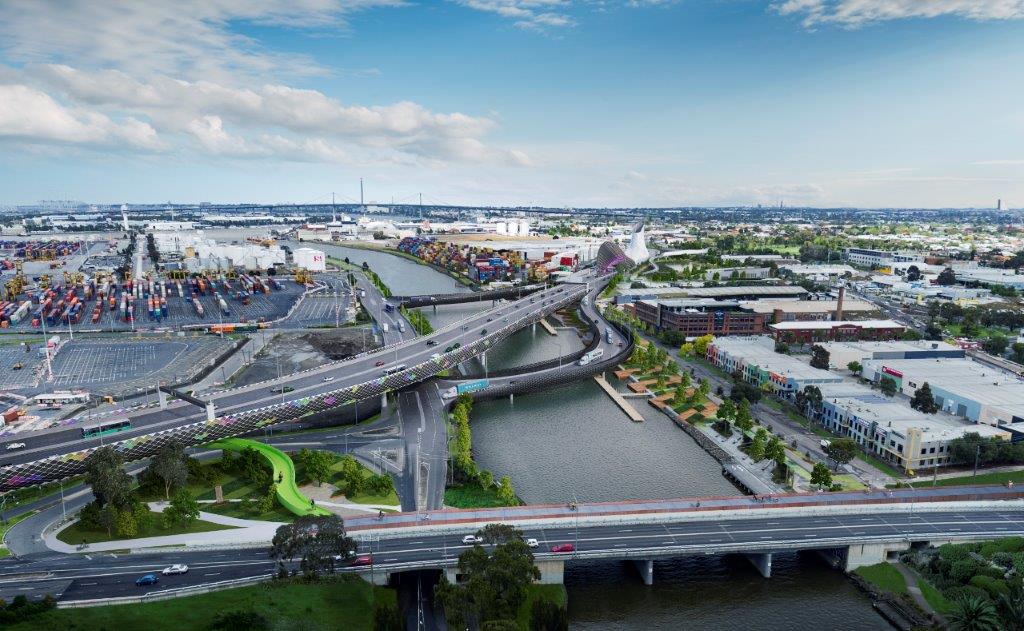 Expert Witness Statement for West Gate Tunnel Project
End client
Western Distributor Authority
Location
VLC was engaged in the Preparation of an Expert Witness Statement for the WDA for the West Gate Tunnel Project. 
Client requirements
Three interrelated projects provide a transport solution that will streamline traffic from Geelong to Pakenham: 
The 

West Gate Tunnel Project would give Melbourne a much needed major second river crossing. It will provide an alternative route from the West Gate Freeway to the CBD, making it easier to get to workplaces, universities and hospitals in the city north. The project will slash congestion and travel times, take trucks off residential streets in the inner west and create thousands of jobs.
The Monash Freeway Upgrade would provide additional lanes from EastLink to Clyde Road, and smart technologies to improve traffic flow from Warrigal Road to Koo Wee Rup Road would increase capacity and improve traffic flow.
Delivered outcome
VLC was the WDA demand and traffic forecasting Expert Witness in Inquiry and Advisory Committee proceedings related to the West Gate Tunnel Project.  This included reviewing over 500 public submissions in response to the West Gate Tunnel Project Environmental Effects Statement, preparing an Expert Witness Report, responding to IAC (panel) requests, attending private meetings of experts and presenting to the West Gate Tunnel IAC.