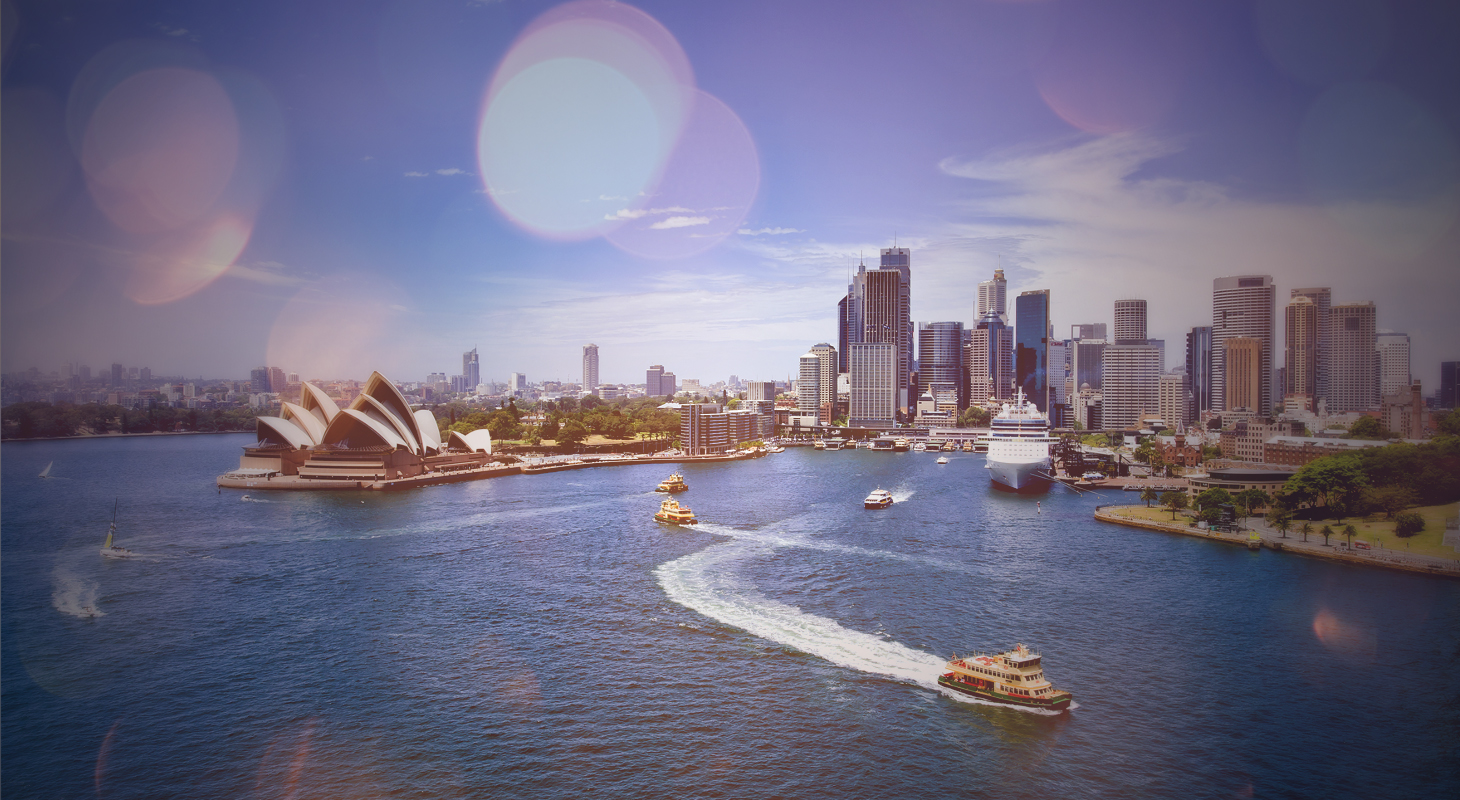 Simon Ho's five year anniversary!
8 January 2019
Congratulations to Simon Ho, Senior Consultant (Transport Economics & Modelling) at VLC, who recently reached his five year anniversary.
Our CEO Tim Veitch said, "We are very lucky to have Simon as a part of our team. Proficient in transport modelling, economics and auditing, he is an excellent all-rounder. With acumen and diligence, his focus is on providing prudent advice to our clients." Since joining VLC, Simon has worked on various major transport infrastructure projects. He was also heavily involved in technical investigations for the BrisConnections proceedings, developing extensive experience in audit and review of strategic transport models.
Well done Simon on reaching your five year milestone and we look forward to many more years ahead.