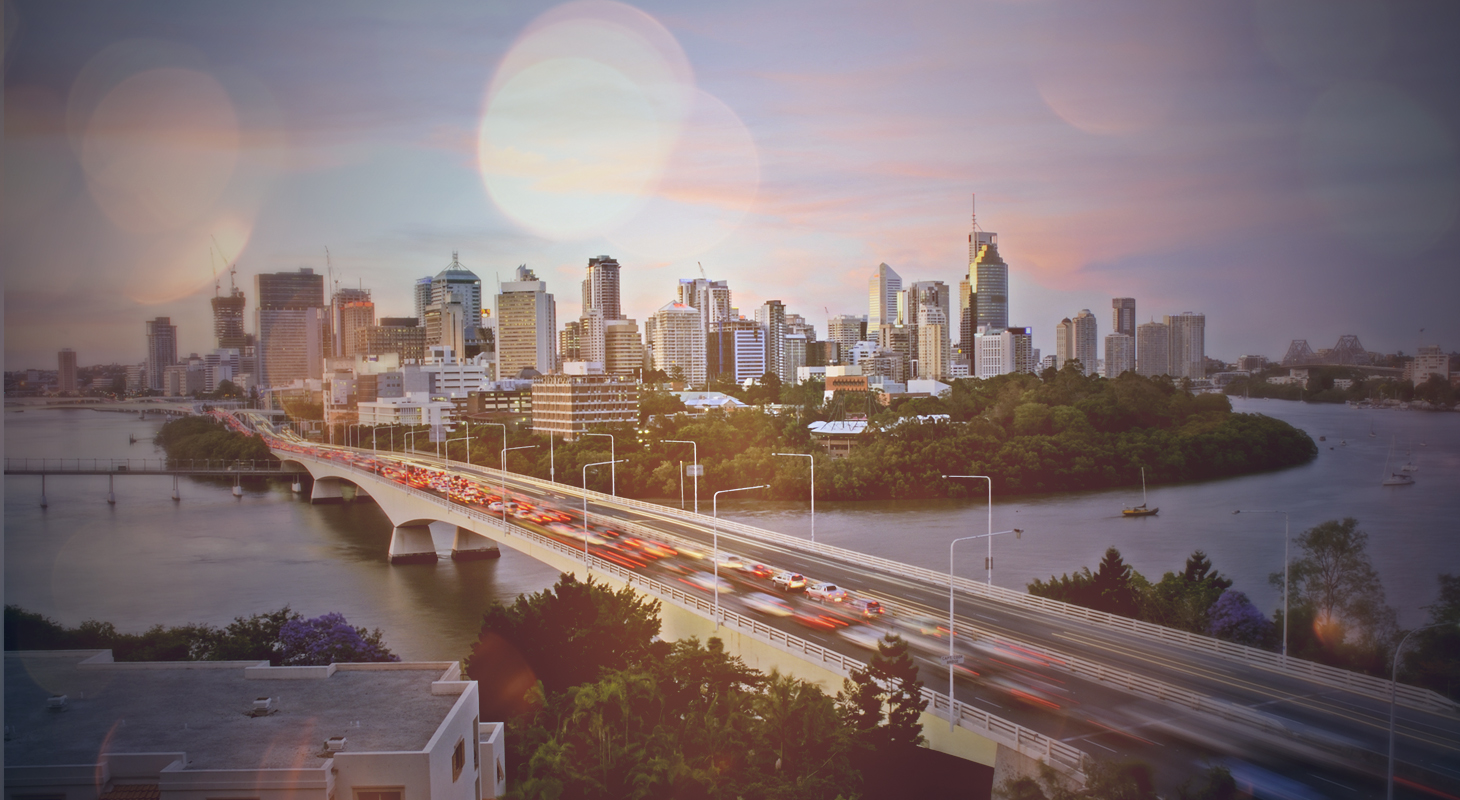 Dominic Endrei
Senior Consultant (Software Development)
As a Senior Consultant (Software Development), Dominic works in the Future Transport team on model development and building tools for the transport and outdoor audience measurement sectors.
Dominic joined VLC in June 2019. He has experience in data visualisation, interactive mapping software, and full stack web development. Previously he was employed at Indicatrix where he worked on the Sitewisely and Planwisely cloud GIS platforms. He has previous experience at VLC working as a Transport Analyst supporting the transport modelling team.
Dominic holds a Master of Engineering (Civil) and a Bachelor of Science (Software Engineering).