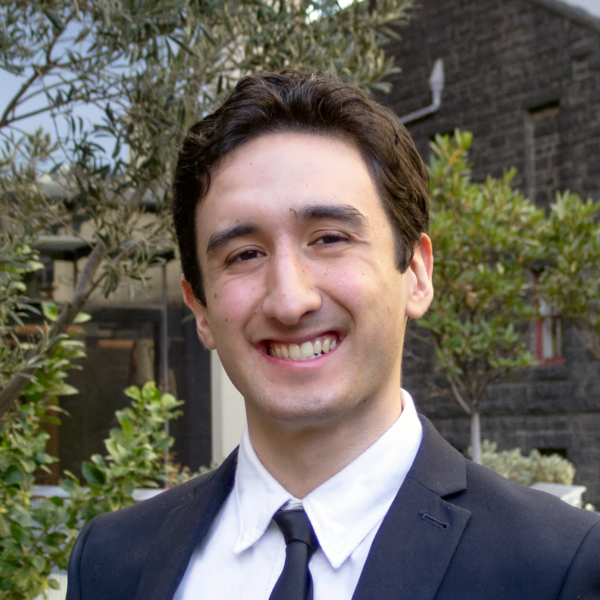 In his role as a Consultant, Adam supports transport project teams and senior transport planners and modellers in the preparation of high quality reports, proposals and presentations.
His position involves the analysis of a range of data types, including modelling results, demographic and socioeconomic data, as well as information describing observed travel behaviours such as traffic counts and surveys.
Throughout his time at university, Adam advanced his skills in spatial data analysis, machine learning and data manipulation. He is adept in several programming languages.
Adam holds a Bachelor of Science (Spatial Systems) with a concurrent Diploma in Informatics from the University of Melbourne.