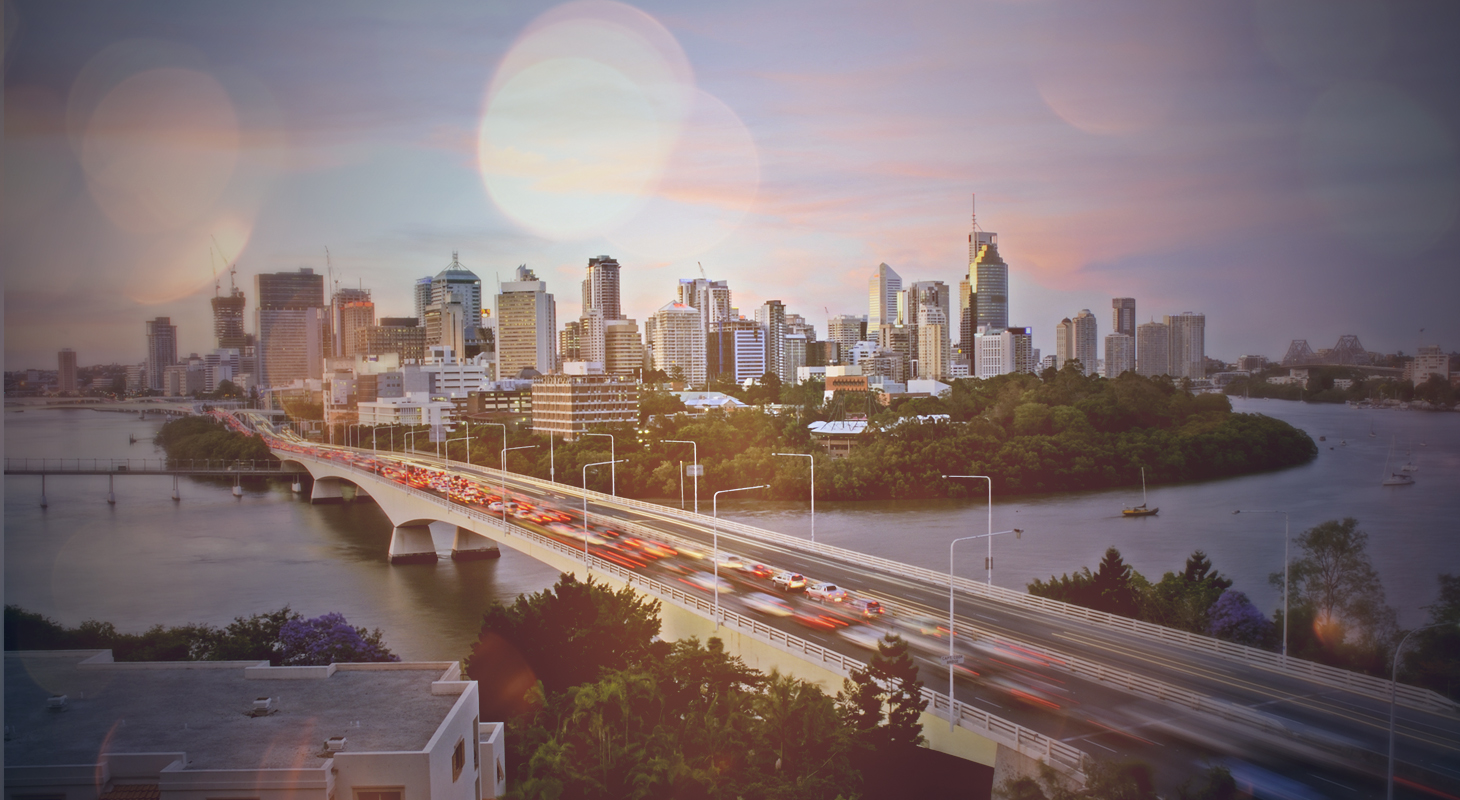 Anabelle Spinoulas
Consultant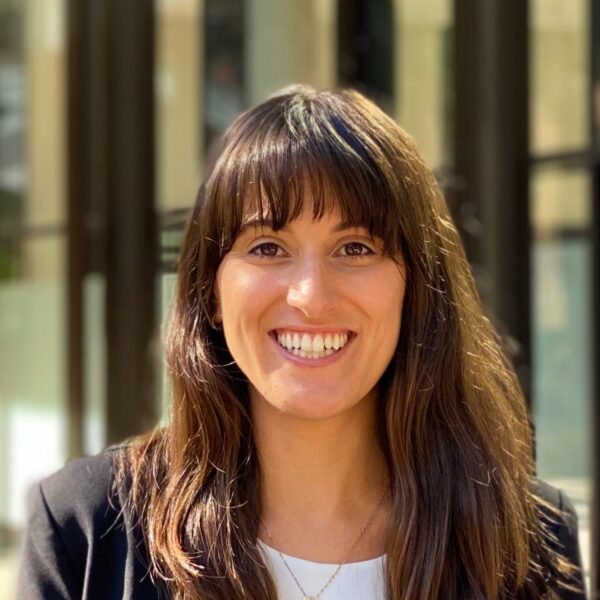 As a Consultant, Anabelle's role is to provide support to transport project teams and undertake data analysis and management, transport modelling, output analysis and visualisation, transport planning, and traffic engineering tasks.
Anabelle has over five years of experience working in the transport modelling and transport planning sector. She has worked on a variety of projects including toll road projects and state-wide freight modelling projects. Anabelle also has experience with traffic impact assessments, speed limit reviews and road safety audits.
Anabelle has experience with various software programs including TransPosition's 4S model, SQL Server, Manifold GIS, Mapinfo, SIDRA Intersection, SATURN and is also familiar with EMME and VISUM.
In 2016 Anabelle and Peter Davidson were awarded best project at the Australian Institute of Traffic Planning and Management (AITPM) Conference. The award was for their work on innovative modelling of autonomous vehicles.
Anabelle holds a Master in Physics from the Perimeter Institute for Theoretical Physics in Canada and a Bachelor of Science (Advanced) (Applied Mathematics and Physics) from Griffith University.