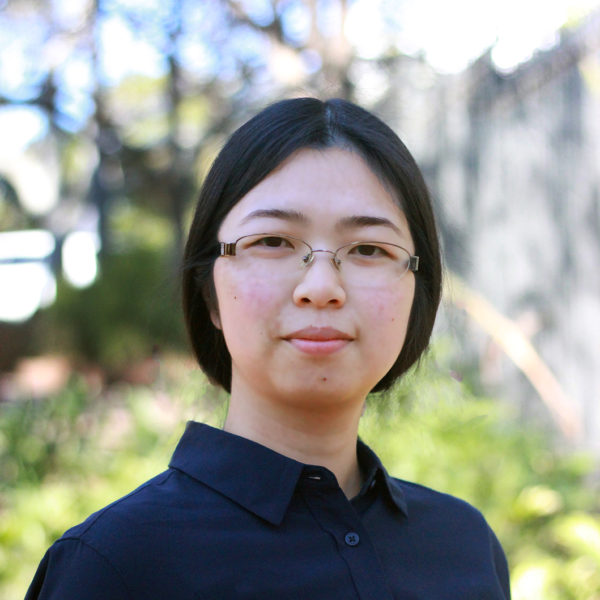 In the role of Consultant, Audrey supports project teams with the development of model inputs, the processing of model outputs and the preparation of reports, proposals and presentations.
Audrey has had experience in developing numerical models in the fields of hydrogeology and geochemistry through the honours thesis she completed as part of her Bachelor of Engineering.
Audrey holds a Bachelor of Engineering (Civil) and Bachelor of Science (Mathematics) from the University of New South Wales.