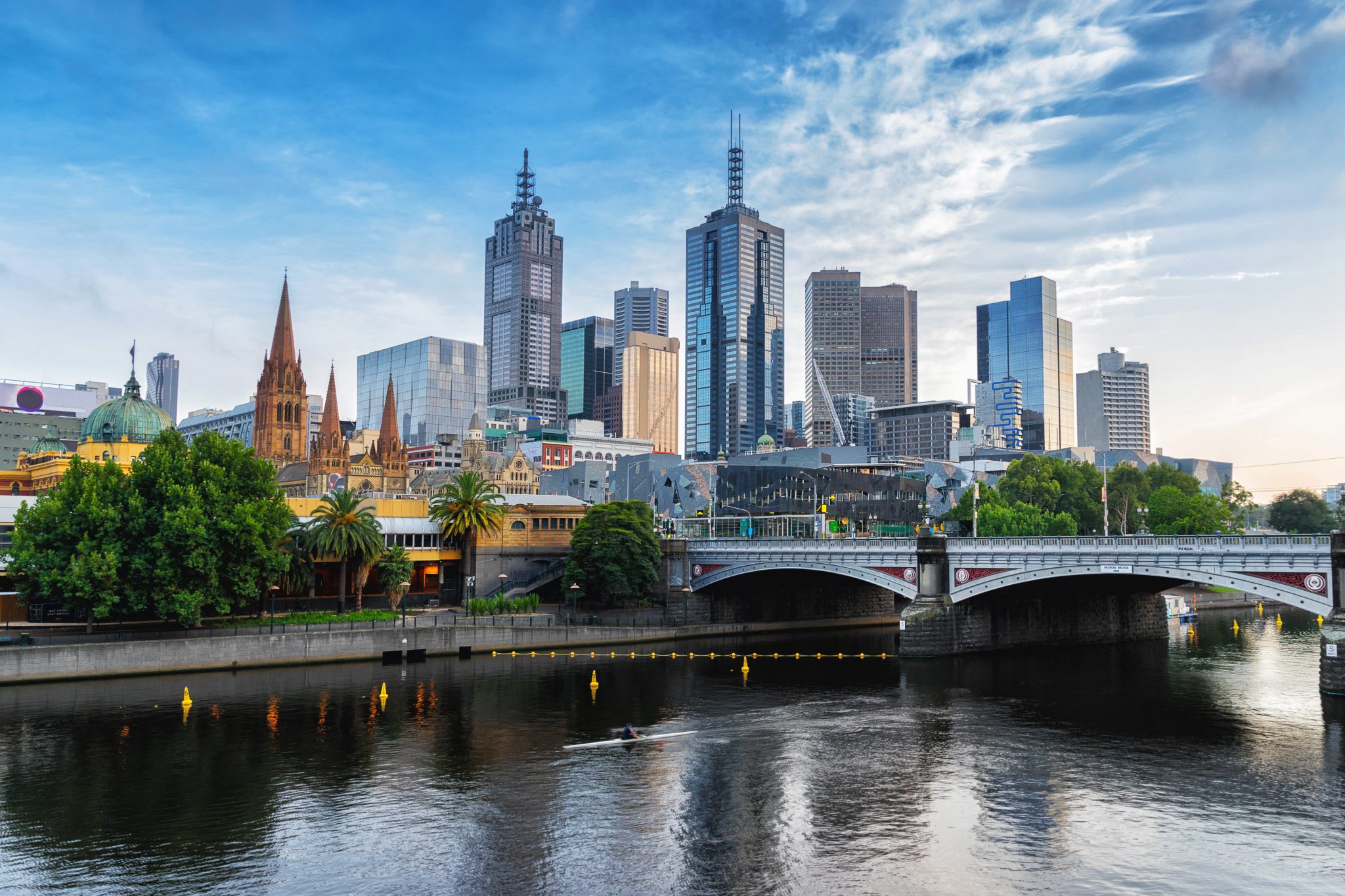 Azim Bhutta
Senior Consultant (Transport Advisory)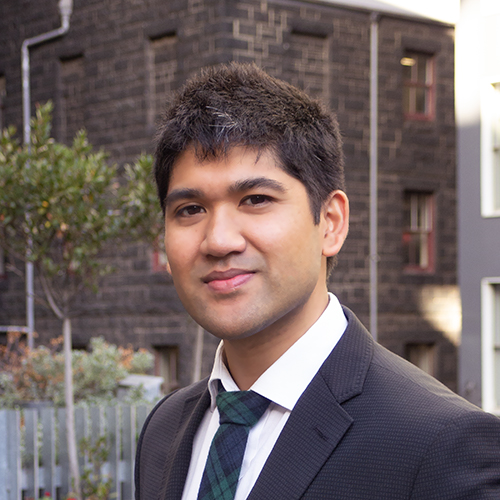 As a Senior Consultant, Azim is responsible for supporting the project delivery teams, through the maintenance and management of VLC's transport models, analysing of demand forecasts, and processing large datasets of transport statistics.
Azim has two years' experience in working with Geographic Information Systems (GIS) in various fields, ranging from demographic and census mapping to the planning and design of windfarms and pipelines.
During university, Azim was awarded a First Class Honours for his studies, including his research piece gaining an understanding of the relationships between the demographics and accessibility of Melbourne residents.
Azim holds a Bachelor of Science (Geospatial Science – Honours) and a Bachelor of Business (Accounting).