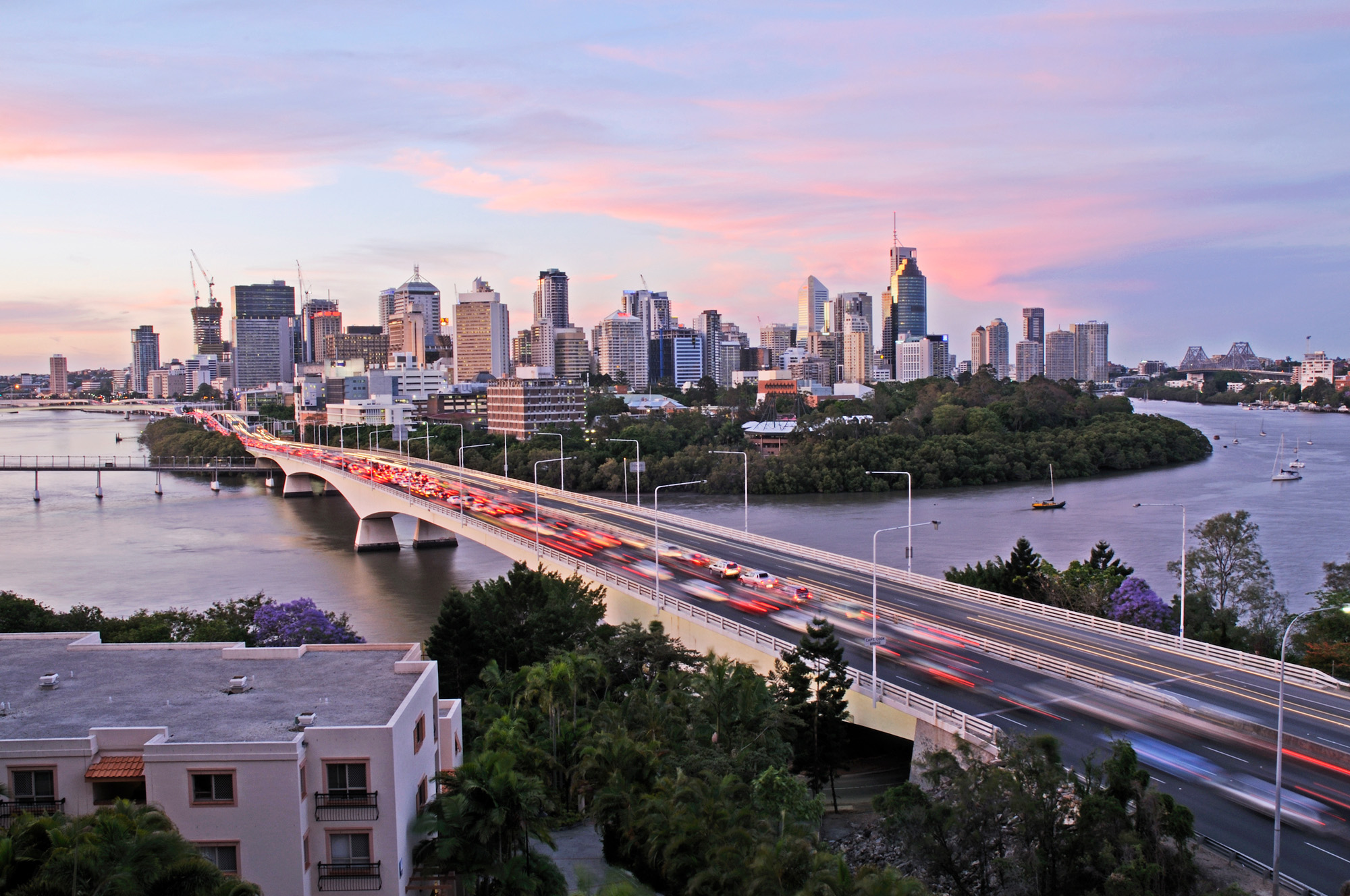 Benjamin Cowley
Senior Consultant (Data Science)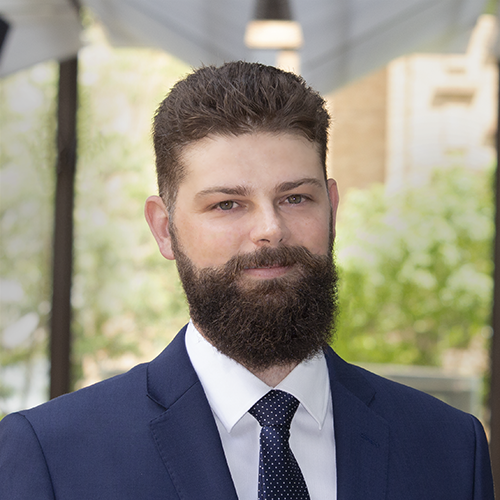 As a Senior Consultant (Data Science) Ben supports the team by providing modelling and data analysis, as well as helping to research and develop new methods for transport modelling and analysis.
Since joining VLC in 2019, Ben has worked on a variety of projects spanning the breadth of VLC's technical offering. Including movement data, model development, accessibility analysis, and software development. Ben's speciality is in designing and implementing algorithms to unlock key insights from large datasets.
Ben holds a Bachelor of Information Technology (Advanced with First Class Honours) from Griffith University.