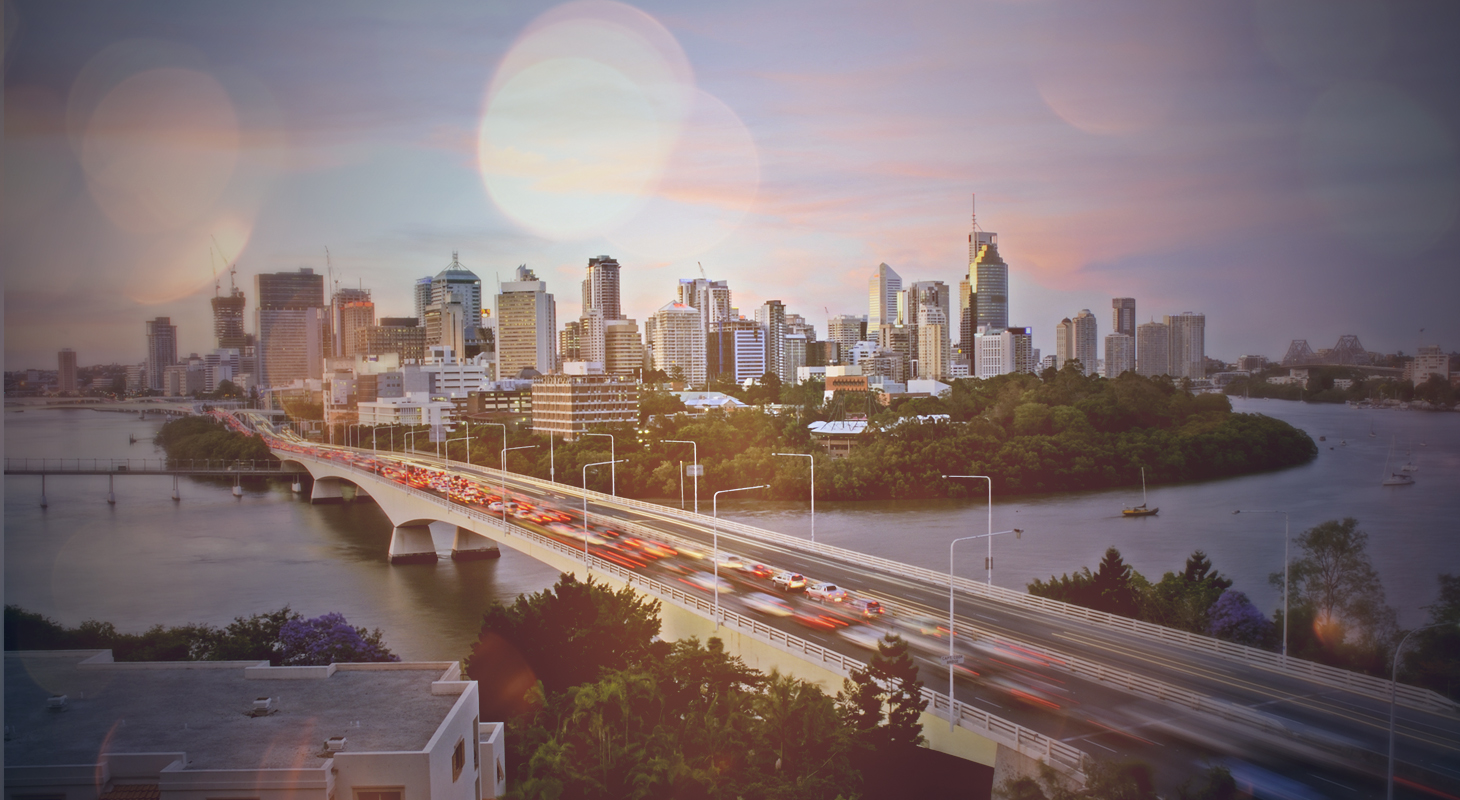 Caitlin McHugh
Senior Consultant (Transport Modelling)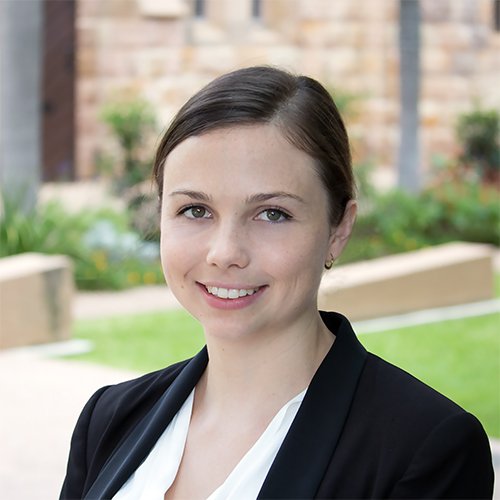 As a Senior Consultant (Transport Modelling), Caitlin's role is to provide support to transport project teams, to help them efficiently deliver quality client outcomes.
Joining VLC in 2017, Caitlin has three years of experience working in transport advisory services in local government and the private sector. She has undertaken traffic impact assessments for a range of developments and has been involved in providing advice for major Sydney road infrastructure projects.
Caitlin is familiar with VLCs Zenith and OmniTRANS transport modelling software. She also has experience in the use of GIS tools and various programming languages.
Caitlin holds a Bachelor of Science (Mathematics) and Civil Engineering (Hons) from the University of New South Wales.