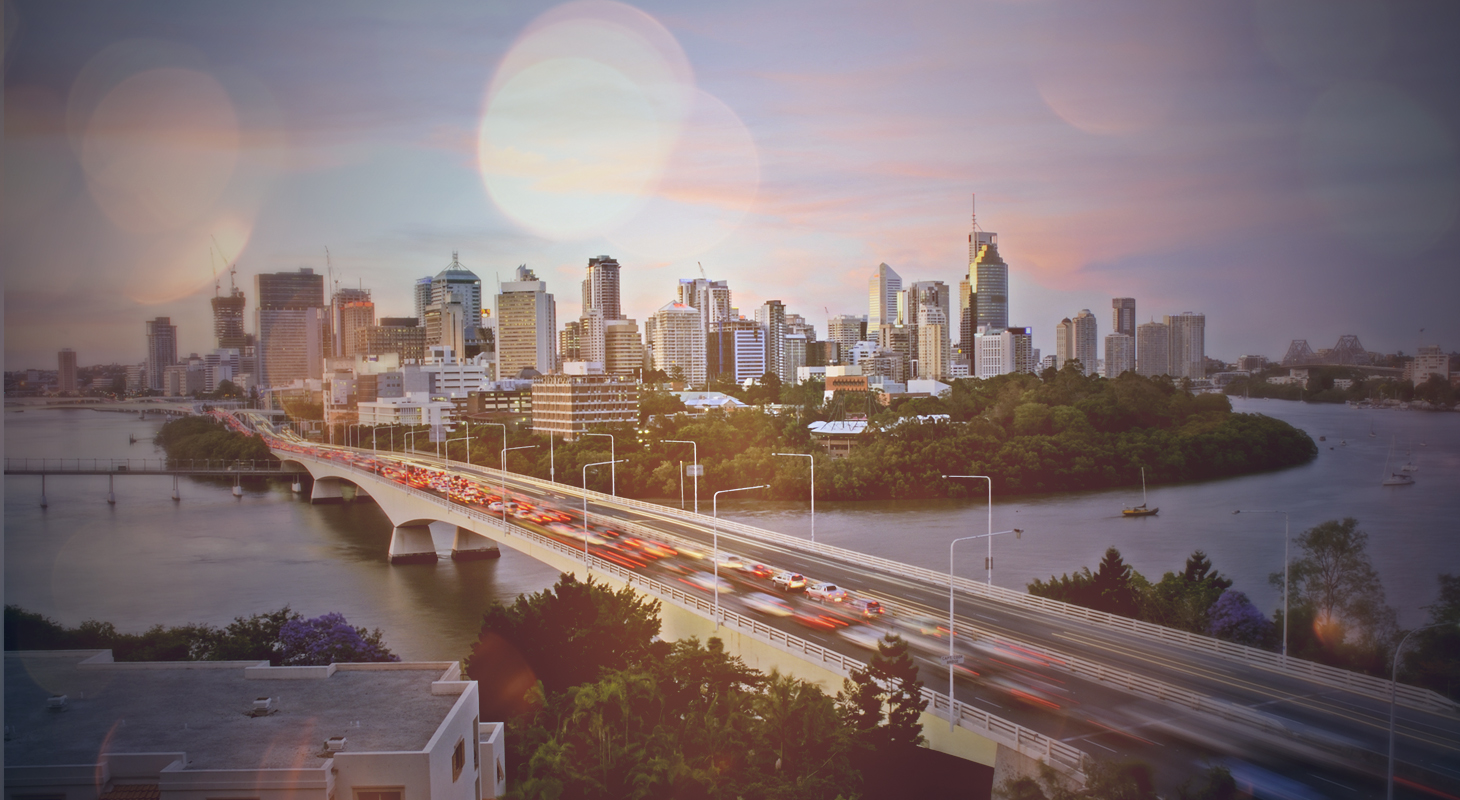 Chanel Micalizzi
Graduate Transport Analyst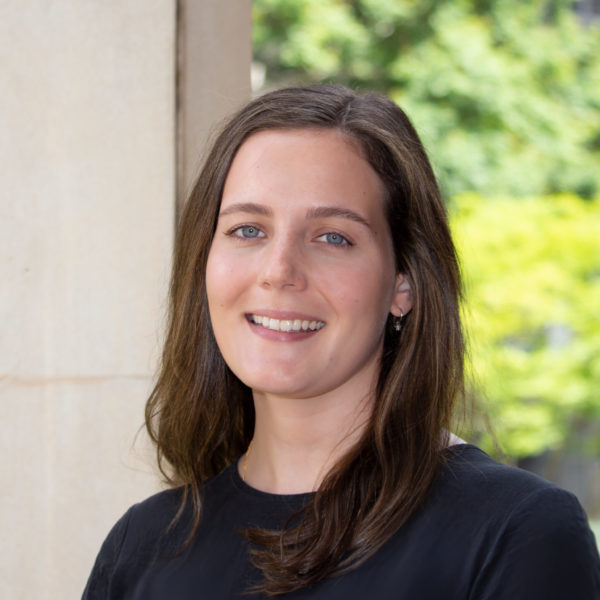 As a Graduate Transport Analyst, Chanel's role is to provide support to transport project teams by providing data analysis, as well as helping to research modelling and analysis methods for transport projects.
Chanel has research experience in the transport planning sector, having studied the utilisation of Park 'n' Ride facilities in South East Queensland for her Honours Thesis. Chanel is familiar with GIS programs and looks forward to further developing new skills in VLC's graduate program.
Chanel holds a Bachelor of Urban Development (Honours) in Urban and Regional Planning, from the Queensland University of Technology.