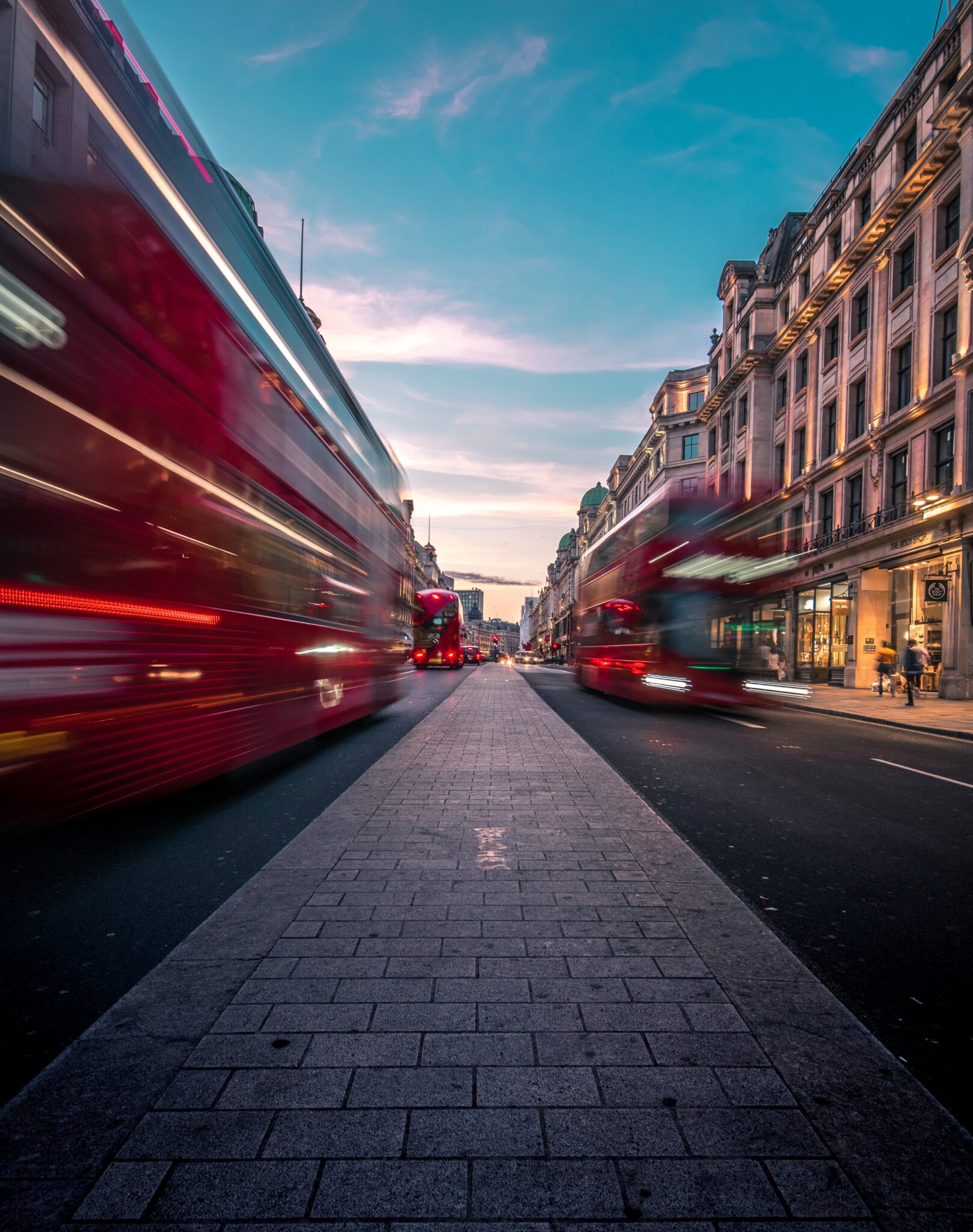 Claire Stephens
Associate Director
As an Associate Director and Project Manager, Claire is responsible for delivery of transport projects to clients in the UK and the rest of Europe, alongside helping to grow VLC's UK offering.
Claire joined VLC from SYSTRA with 17 years of experience in the industry which includes project management and directing, bid management, transport modelling, appraisal and data analysis.
Claire's project management experience includes Solent Transport model applications, East Midlands Gateway model applications, Transport for London highway and cycling projects. She has also provided advice to the National Transport Authority in Ireland.
Her management and involvement of model applications ranges from business case support, local growth funding, local plan allocations, transport assessments, clean air zones, to testing developments and associated mitigation measures.
Claire is a proficient transport modeller and data analyst in her own right, having extensively used SATURN alongside CUBE, TUBA, EMME, and SQL.
A chartered transport planning professional, Claire holds a Master's degree in Transport Planning and Practice from the University of Surrey and a BSc in Maths and Statistics.