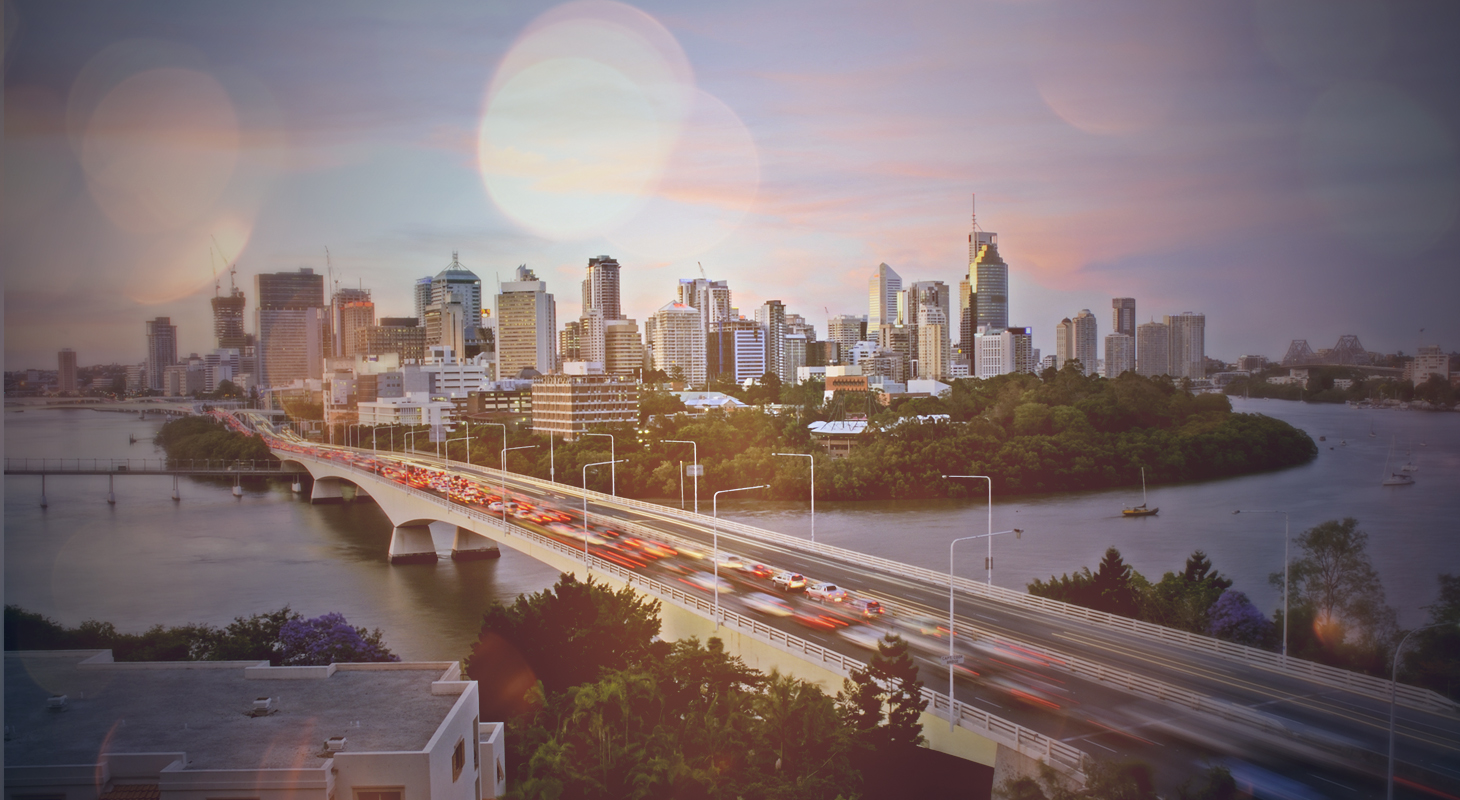 David Balfe
State Director (QLD)
David oversees the provision of advice and services involving transport modelling, project evaluation, economic assessment and transport planning to clients with interests in Queensland.
After five years working for Queensland's Department of Transport and Main Roads, David joined VLC in 2014. Throughout his career David has undertaken a variety of roles covering public transport planning, strategic transport planning, data analysis, modelling, project management plus managing various teams. His project experience covers public transport operational management, strategic planning, public transport and highway forecasting, toll road forecasting, model development, transport policy, transport economics and major project business case delivery.
David holds a Bachelor of Urban Development (Urban and Regional Planning) from the Queensland University of Technology.