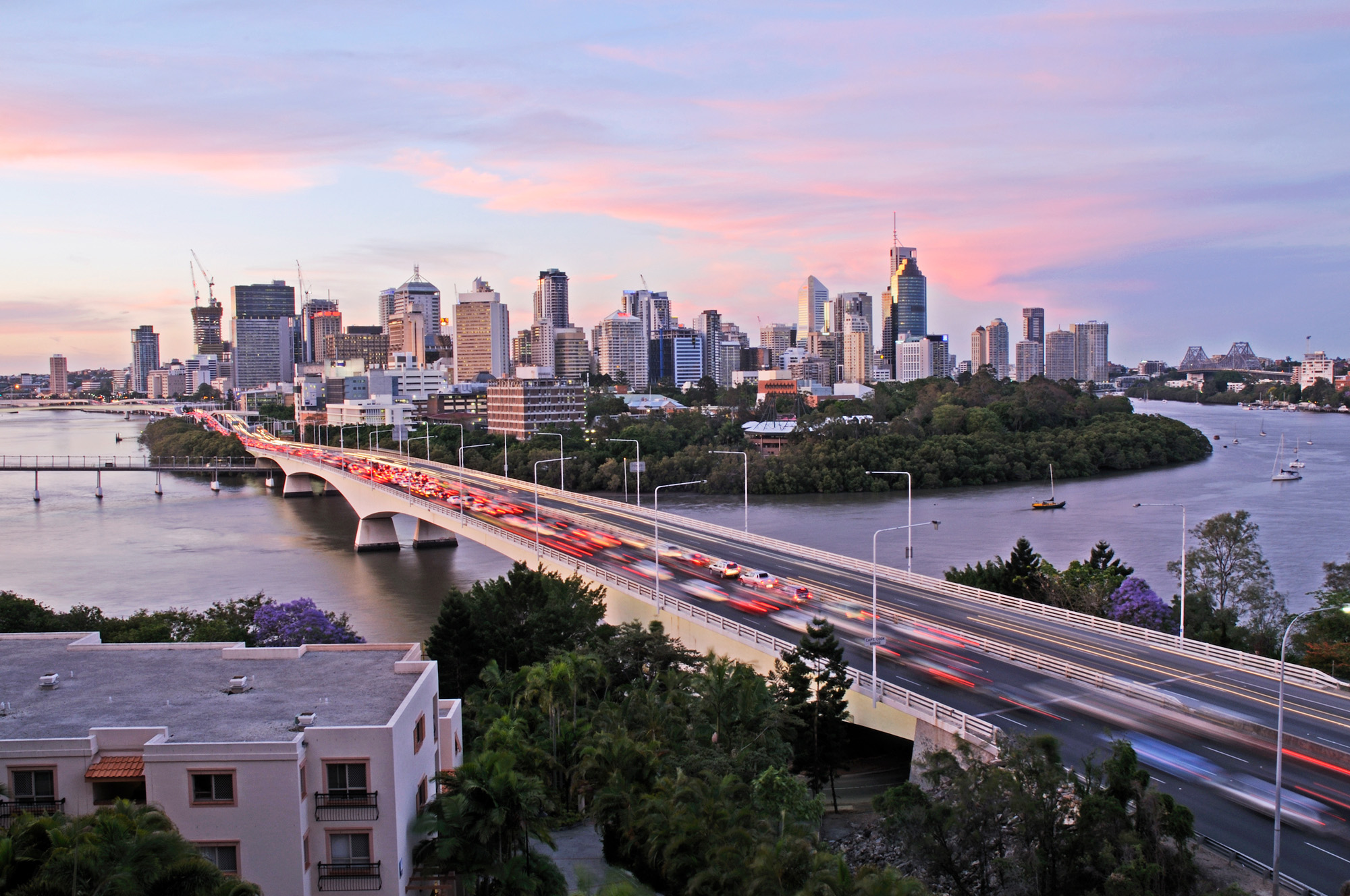 Devica Ang
Operations & Finance Manager
As the Operations & Finance Manager, Devica is involved in all areas of finance and administration including accounts payable and receivable to ensure VLC's clients get accurate and timely information on billing and expenses incurred.
Before joining VLC in 2017, Devica worked in a range of roles as a bookkeeper, an administrative assistant with responsibility for data management and an account relationship manager in the insurance industry where she looked after the tax audit insurance of over a hundred accounting firms across QLD and NSW.
Devica holds a Bachelor of Commerce in Accounting and Finance.