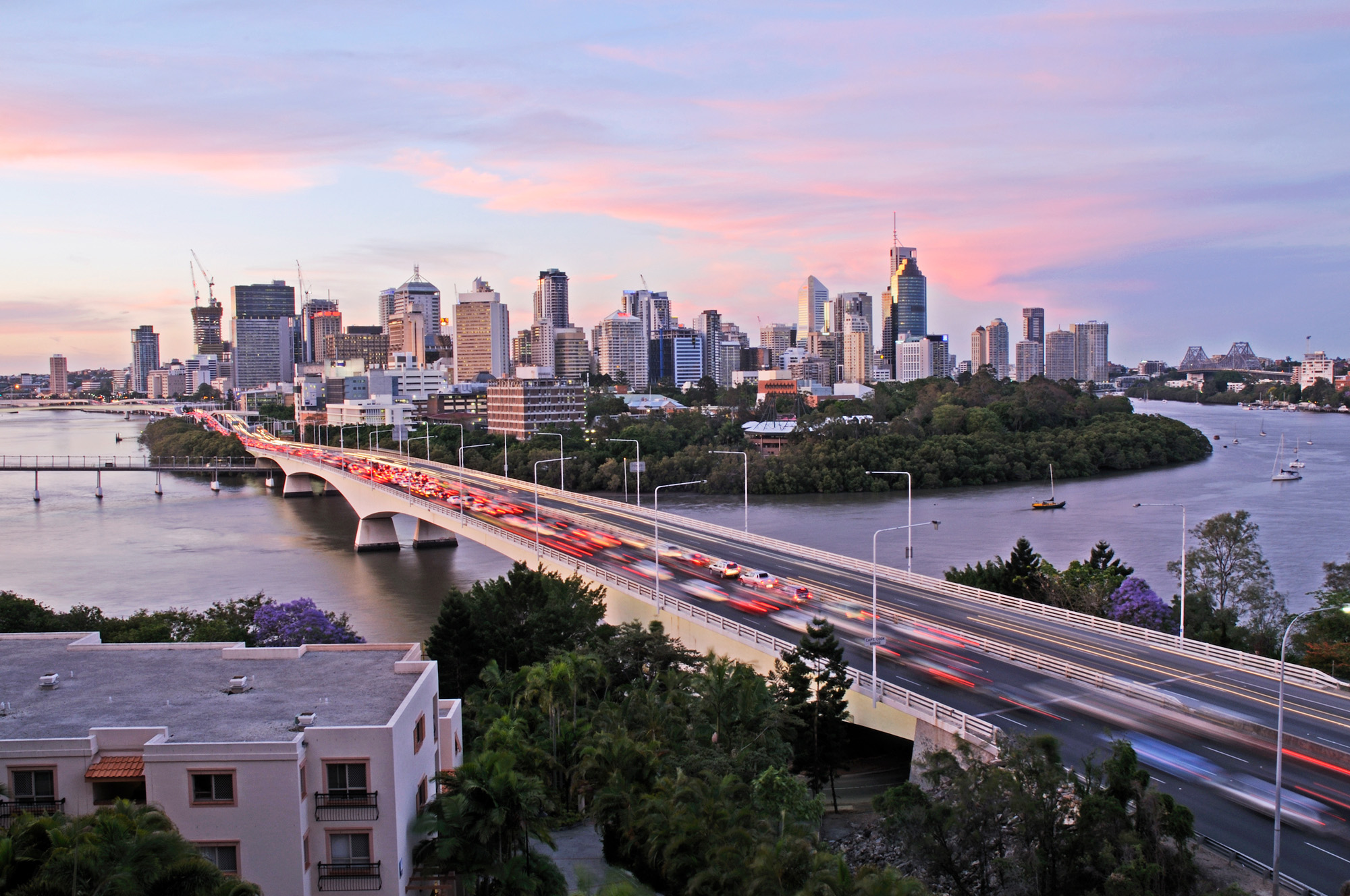 Edwin Fung
Senior Consultant (Transport Advisory)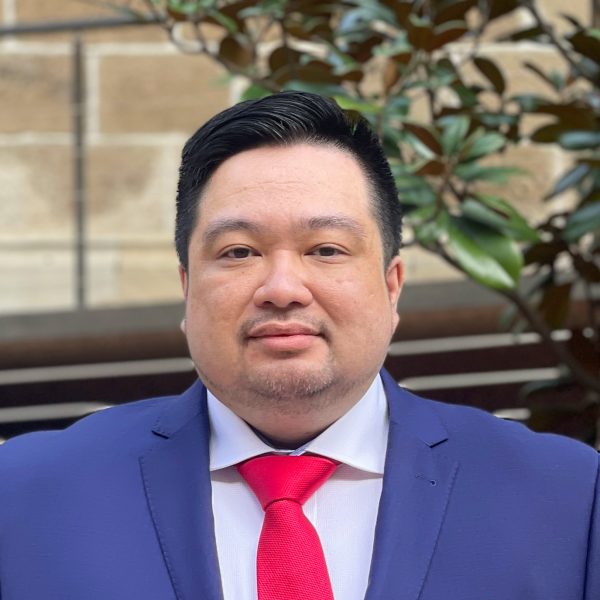 As a Senior Consultant (Transport Advisory), Edwin is responsible for providing fit for purpose transport planning outcomes to inform client requirements and needs.
Edwin has over a decade's experience within the traffic engineering and transport planning industry holding various roles within the private sector and state government. This provides Edwin with a unique perspective of our clients' requirements and needs.
Edwin has gained a diverse range of experience delivering projects for public and private sector clients, ranging from development application inputs to major infrastructure planning and design in QLD and interstate. This experience covers various stages of the project delivery life cycle, including feasibility, planning and detailed design phases during both tender and delivery.
Edwin holds a Bachelor of Engineering (Civil) from the University of Queensland.