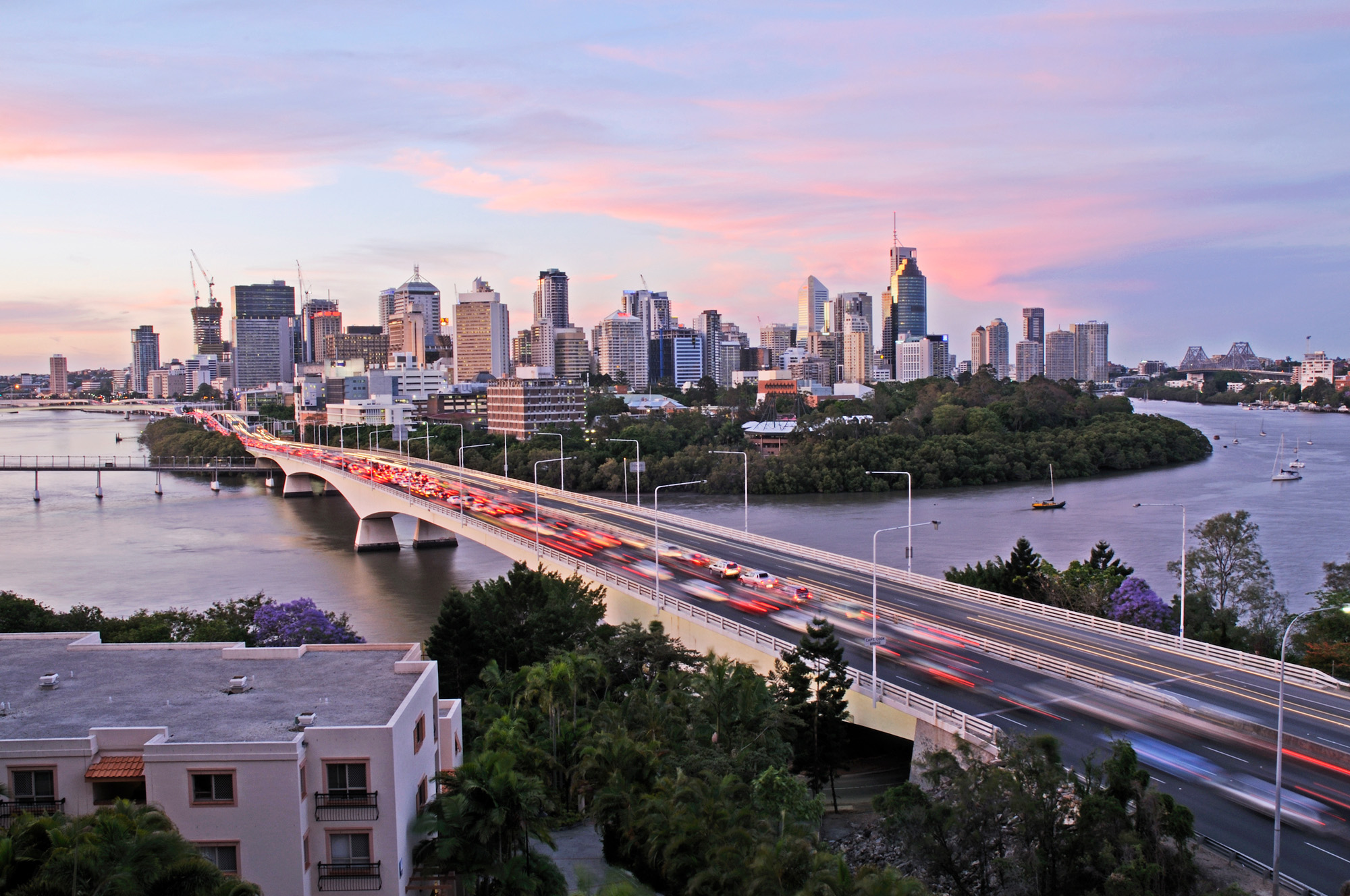 Ellie Saffari
Consultant (Data Scientist)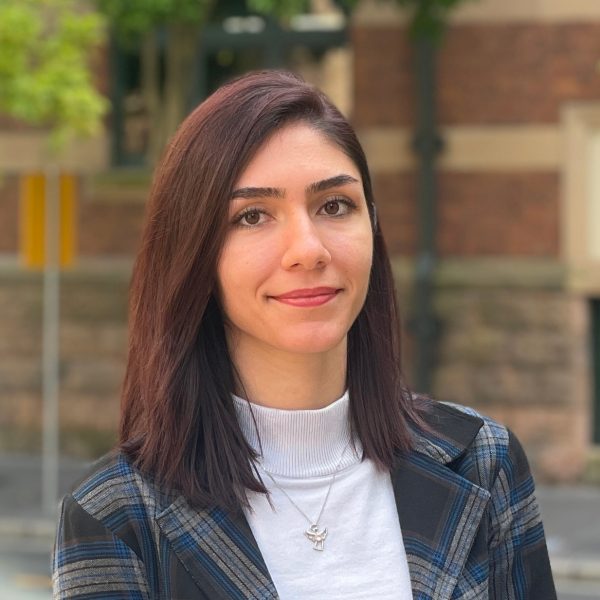 As a Consultant (Data Science) Ellie supports the modelling and data innovation team with data analysis and model development, as well as helping to research and develop new methods for transport modelling and analysis.
Ellie has recently completed her Ph.D. in Transportation Engineering, during which she developed macroscopic traffic models for large-scale networks applying a range of data analysis and Machine Learning techniques.
Ellie holds a Ph.D. in Transportation Engineering from the University of Queensland. She also holds a M.Sc. in Transportation Engineering and B.Sc. in Civil Engineering from Amirkabir University of Technology in Iran.