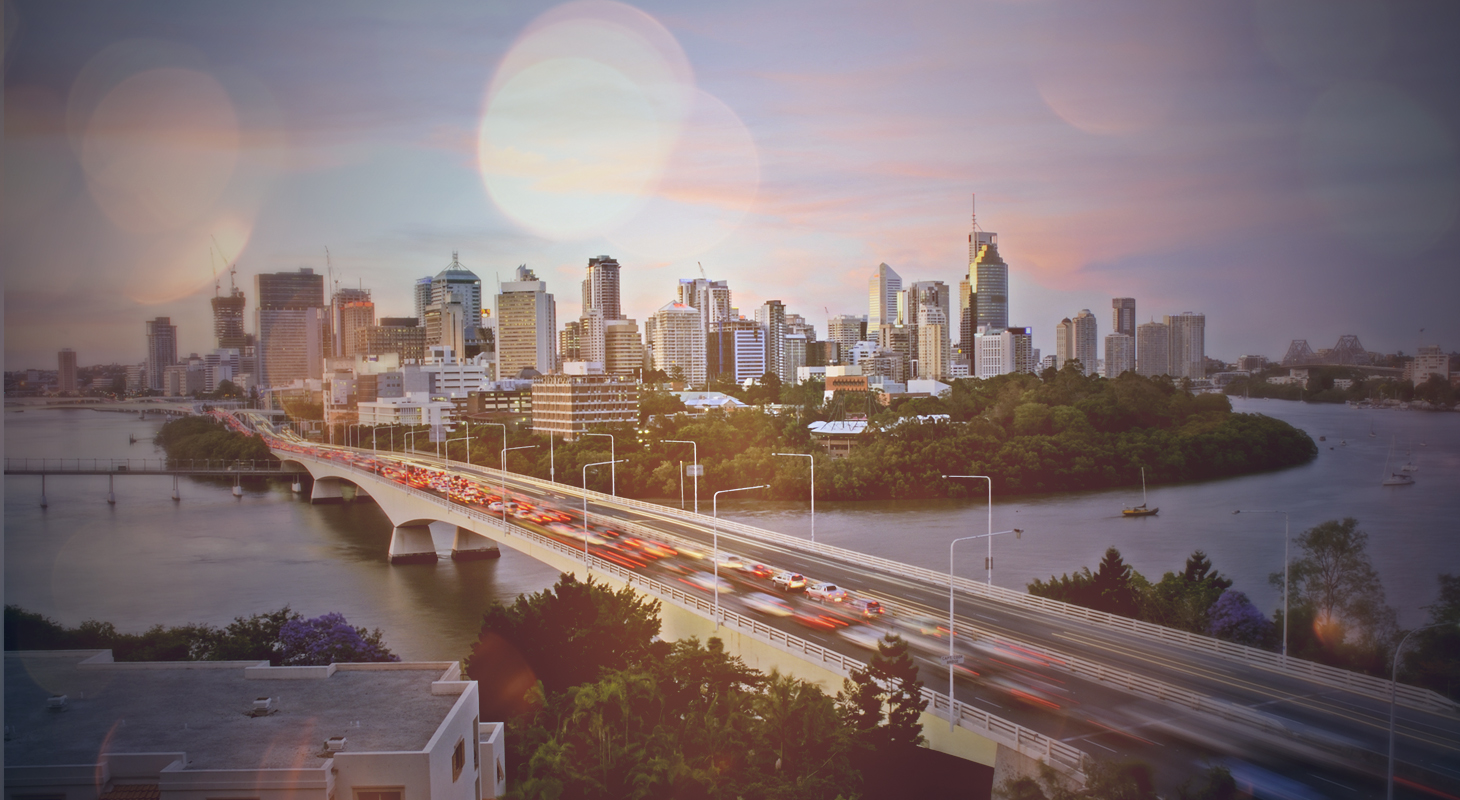 Erin Endrei
Graduate Data Scientist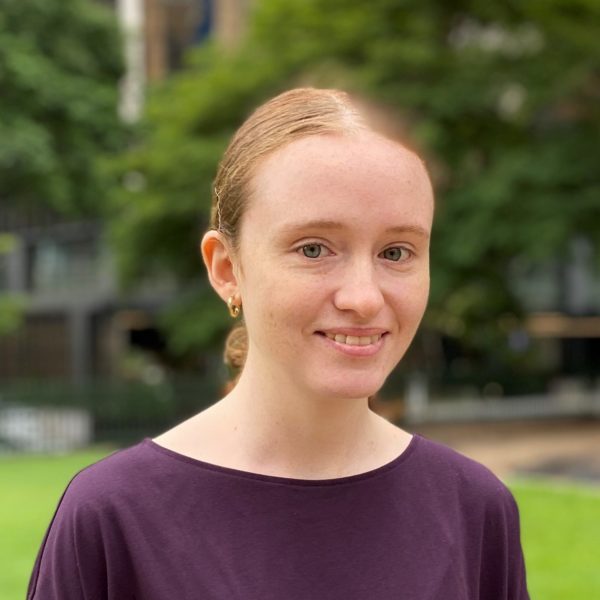 Erin works in our Future Transport Lab. Her role incorporates data analysis, model development and software development.
After working as an intern at VLC over the summer of 2018-19, Erin joined the company full-time in 2020. She has experience with mathematical modelling and several programming languages.
Erin holds a Bachelor of Science in Mathematics, a Bachelor of Arts (Hons) in Philosophy, and a Diploma of Languages in German.
Erin is currently on extended leave. In her absence, please contact Ali Inayathusein, National Director, Future Transport.