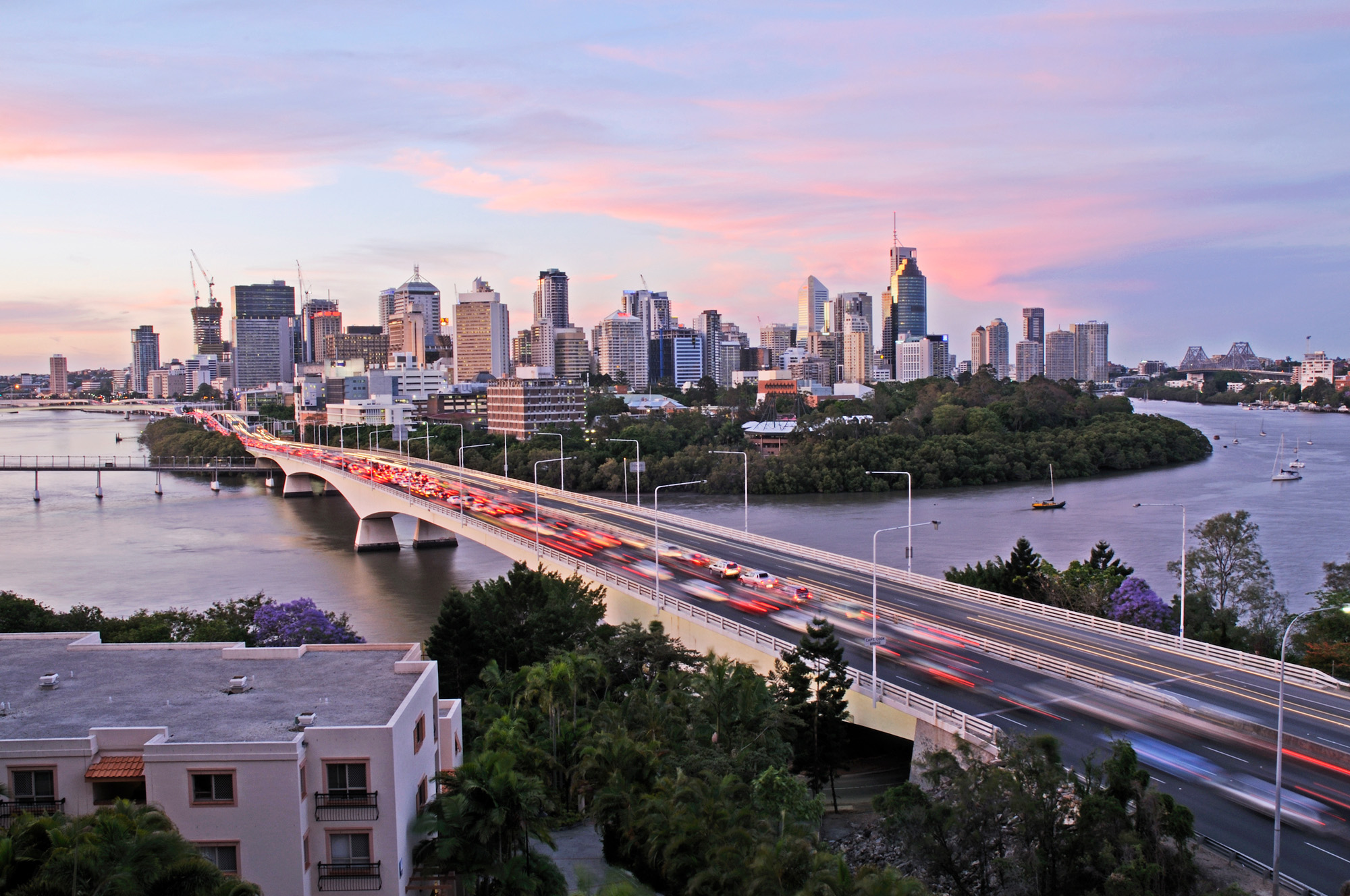 Georgia Spencer
Marketing Coordinator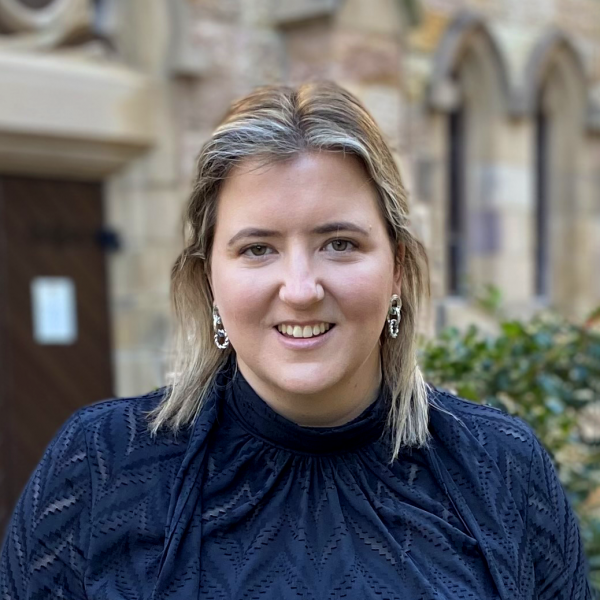 As the Marketing Coordinator at VLC, Georgia is responsible for developing and implementing the VLC brand. This includes overseeing all marketing plans, digital marketing, corporate identity, events and brand strategy.
With a career that has been dedicated to marketing and design, Georgia is passionate about creating a strong marketing presence over various platforms. This includes promoting and demonstrating a strong identity to present and future clients.
Prior to joining VLC, Georgia worked in the marketing and graphic design sector. This included overseeing and being the main point of contact for many clients for an advertising agency.
Georgia holds a double degree Bachelor of Business (Marketing) and Bachelor of Fine Arts (Interactive and Visual Design) from Queensland University of Technology (QUT).