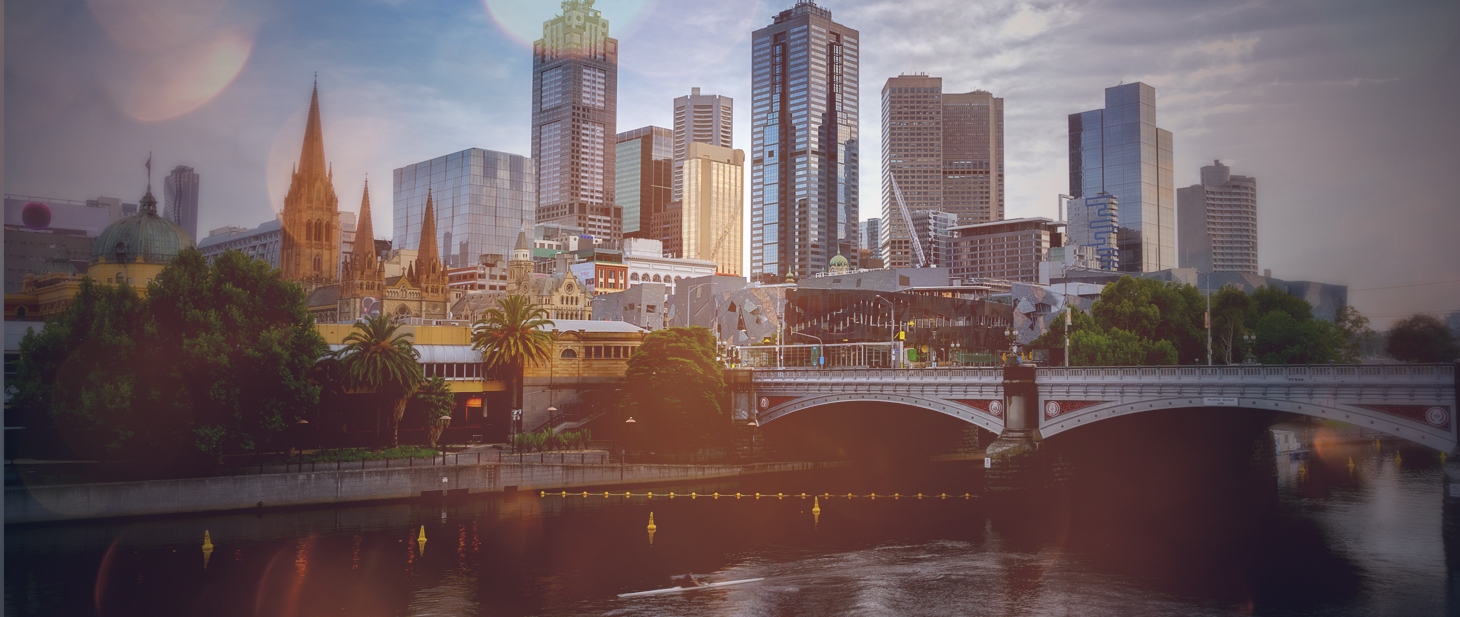 Grant Nicholas
Consultant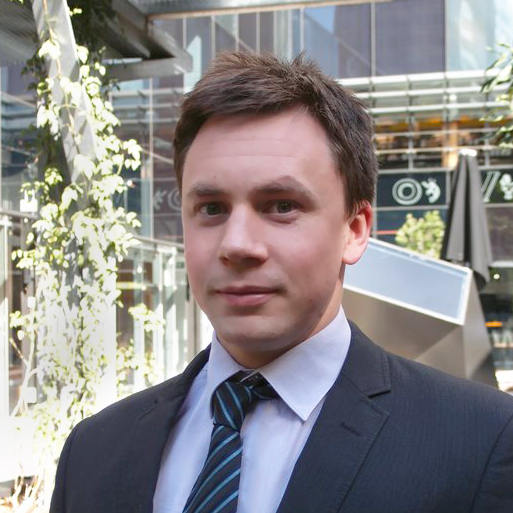 Grant supports the transport project teams by analysing demographic and socio-economic data and generating model outputs. He enjoys the challenge of applying analytical methodologies to complex social issues such as those found in transportation and urban planning.
Grant draws on several years of experience developing policy on transportation issues working with the Commonwealth Department of Infrastructure, Regional Development and Cities. Most recently he advised on reforms to heavy vehicle charging arrangements. He has also worked on rail infrastructure project assessments and proposal evaluations.
Grant has postgraduate qualifications in economics and public administration and a Bachelor of Arts with First Class Honours in philosophy.