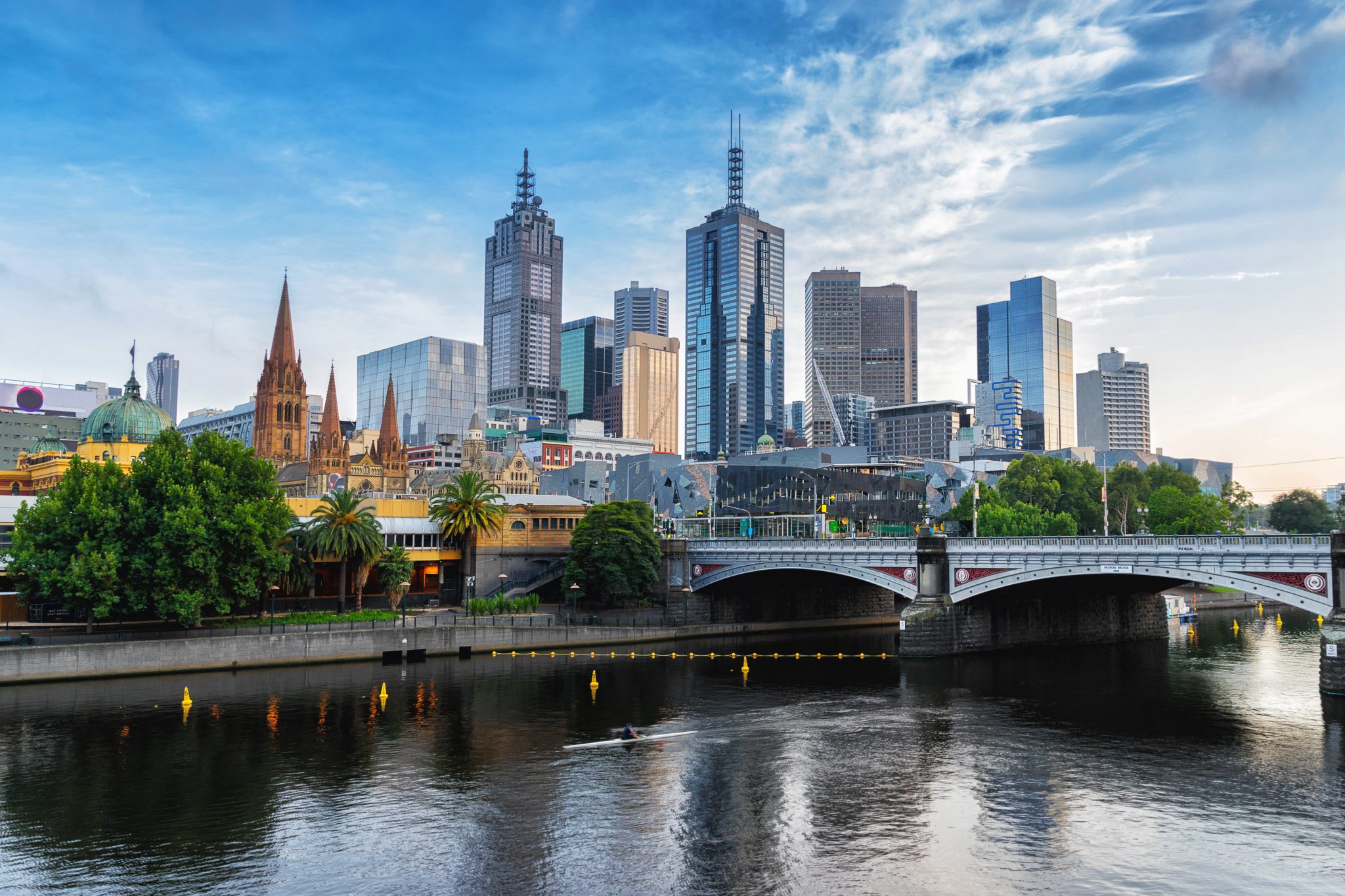 Harry Smithers
Senior Consultant (Transport Advisory)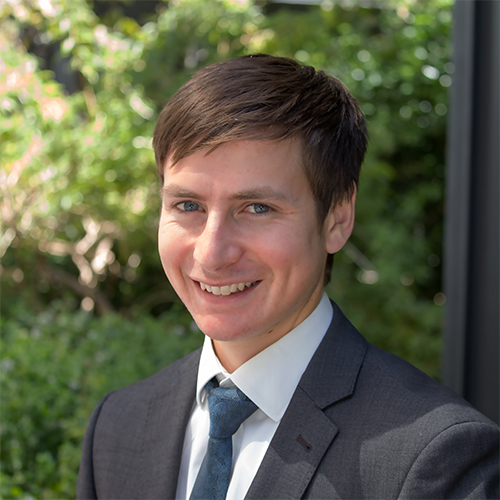 As a Senior Consultant (Transport Advisory), Harry's role at VLC is to provide robust transport advice to our clients.
Since starting his career in transport in 2015, Harry has worked on a variety of significant road and public transport studies around Australia. This has included the North East Link and Infrastructure Australia's Infrastructure Audit. With high level analytical skills and a detailed understanding of strategic modelling, Harry is able to interrogate model results and analyse transport outcomes and trends. Through clear and concise reporting, Harry helps VLC deliver valuable advice to our clients.
Harry holds a Bachelor of Science and a Masters of Engineering (Civil).