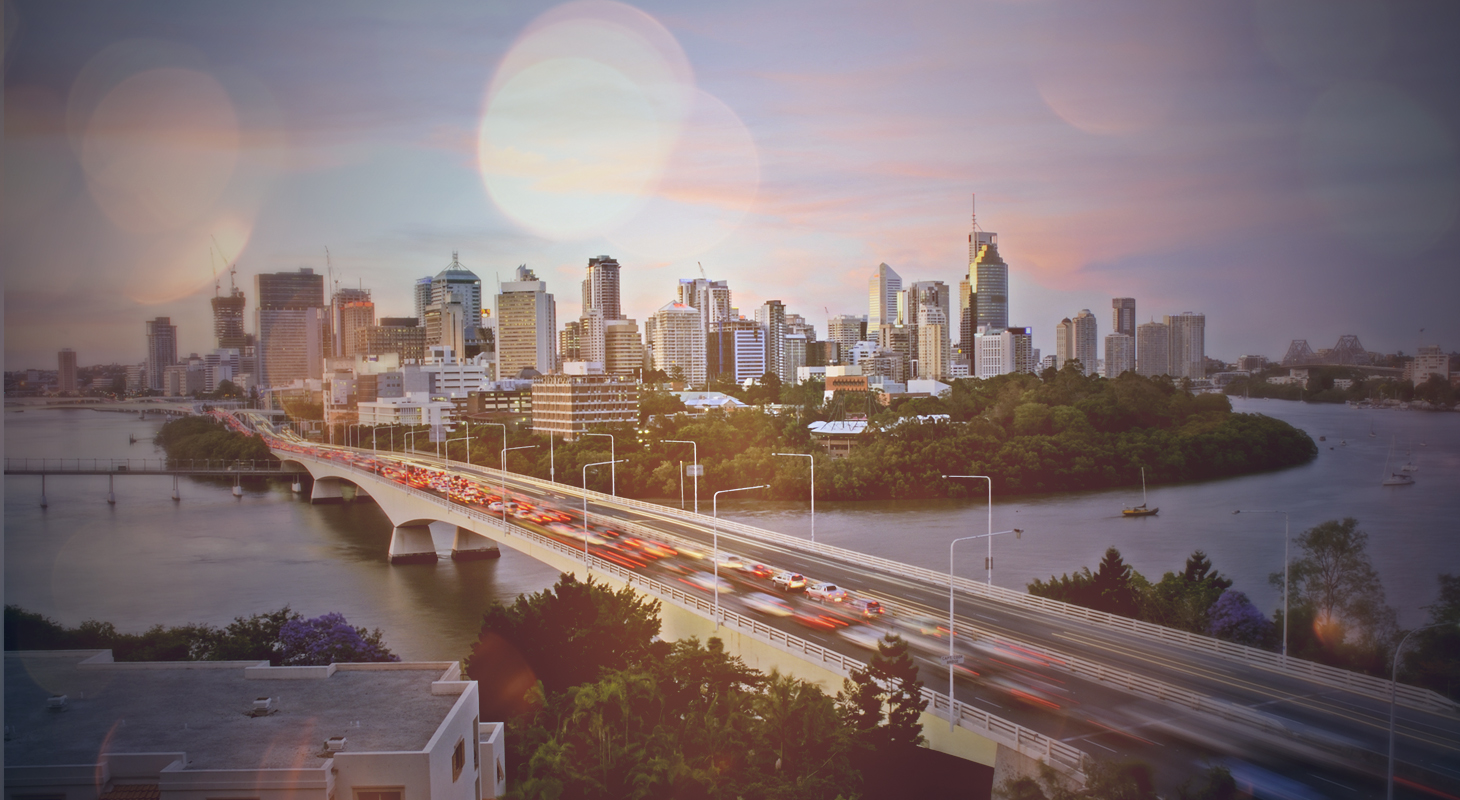 Hasitha Gamage
Consultant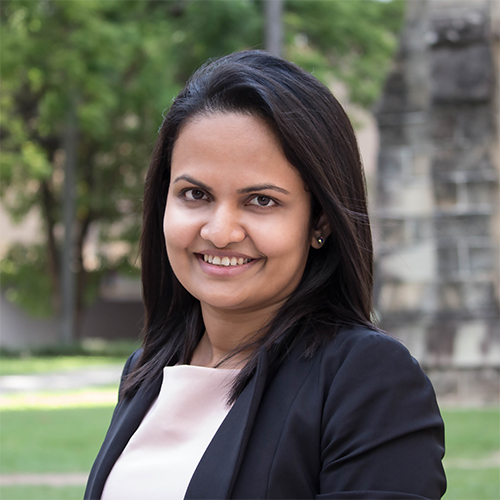 Hasitha is a Consultant at Veitch Lister Consulting and currently supports modelling teams with the calibration and validation of variety of models. She also provides data analysis, engineering solutions and project reporting to help deliver quality results to clients.
Hasitha has experience in transport modelling, research, machine learning and intelligent transport systems. She has been involved in variety of projects including the Pacific Motorway upgrade project and is able to provide innovative and technical solutions for both private and public sector clients.
She holds a Bachelor of Science in Civil and Infrastructure Engineering (Hons) From AIT (Thailand). She is currently working on her PhD thesis on adaptive driving speed control at signalised intersection using Reinforcement Learning at QUT.
Hasitha is currently on extended leave. In her absence, please contact David Balfe, State Director (QLD).