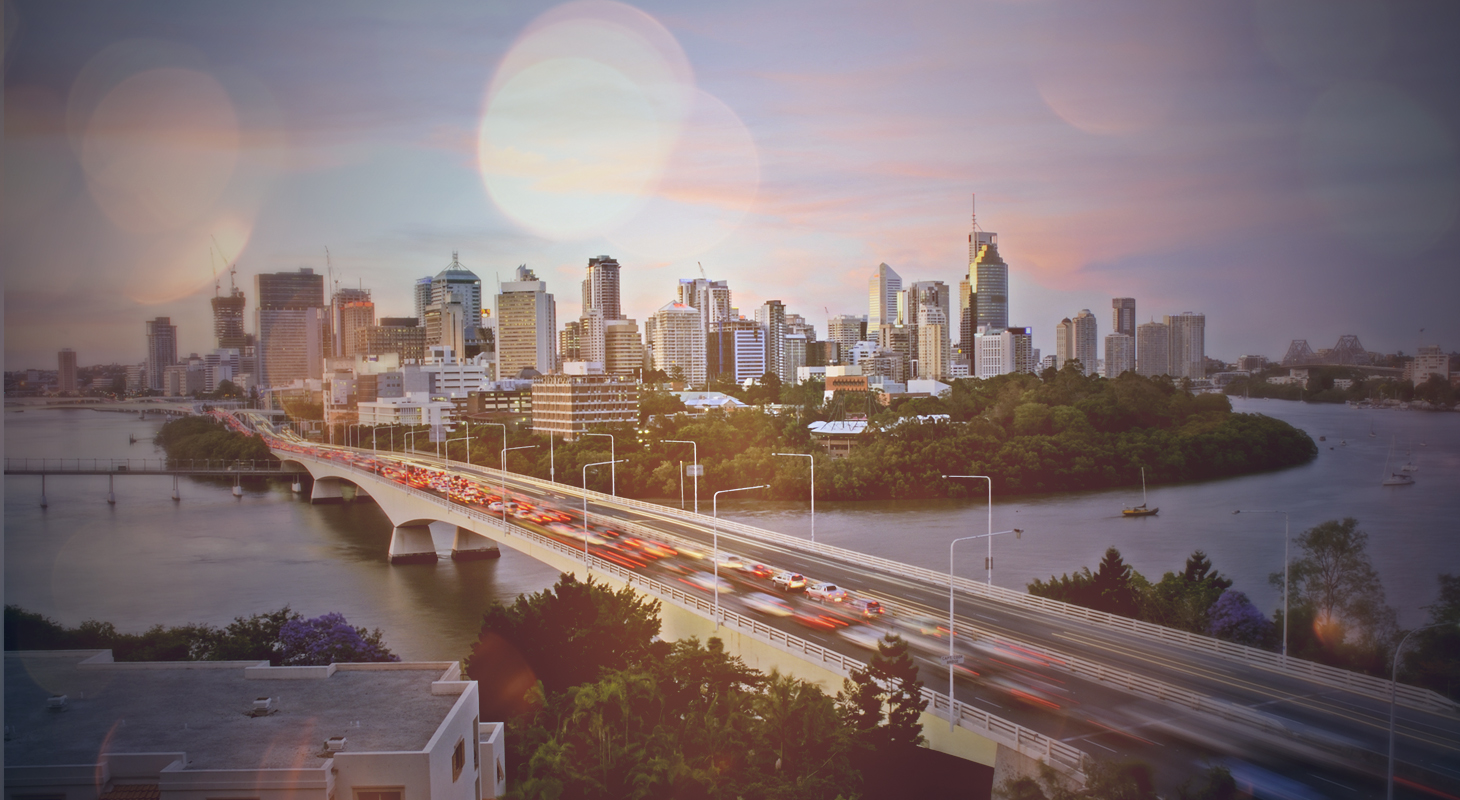 Helise Ho
Graduate Transport Analyst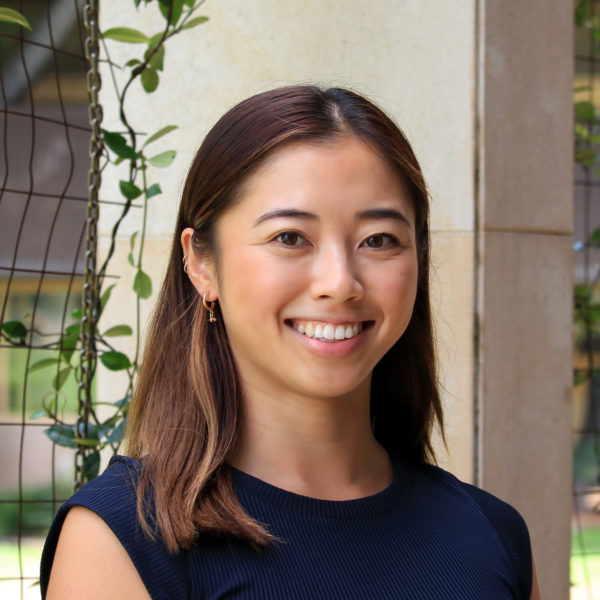 As a Graduate Transport Analyst, Helise supports the team by providing data analysis, preparing reports and assisting in transport modelling.
Helise has several years of experience in strategic planning within a local government setting, where she was exposed to an array of policy and research projects. This has allowed her to develop skills in spatial analysis as well as proficiency in PowerBI and ArcGIS.
She is passionate about transport planning and policy, and the implementation of evidence-based research within this field.
Helise holds a Bachelor of Regional and Town Planning from the University of Queensland.