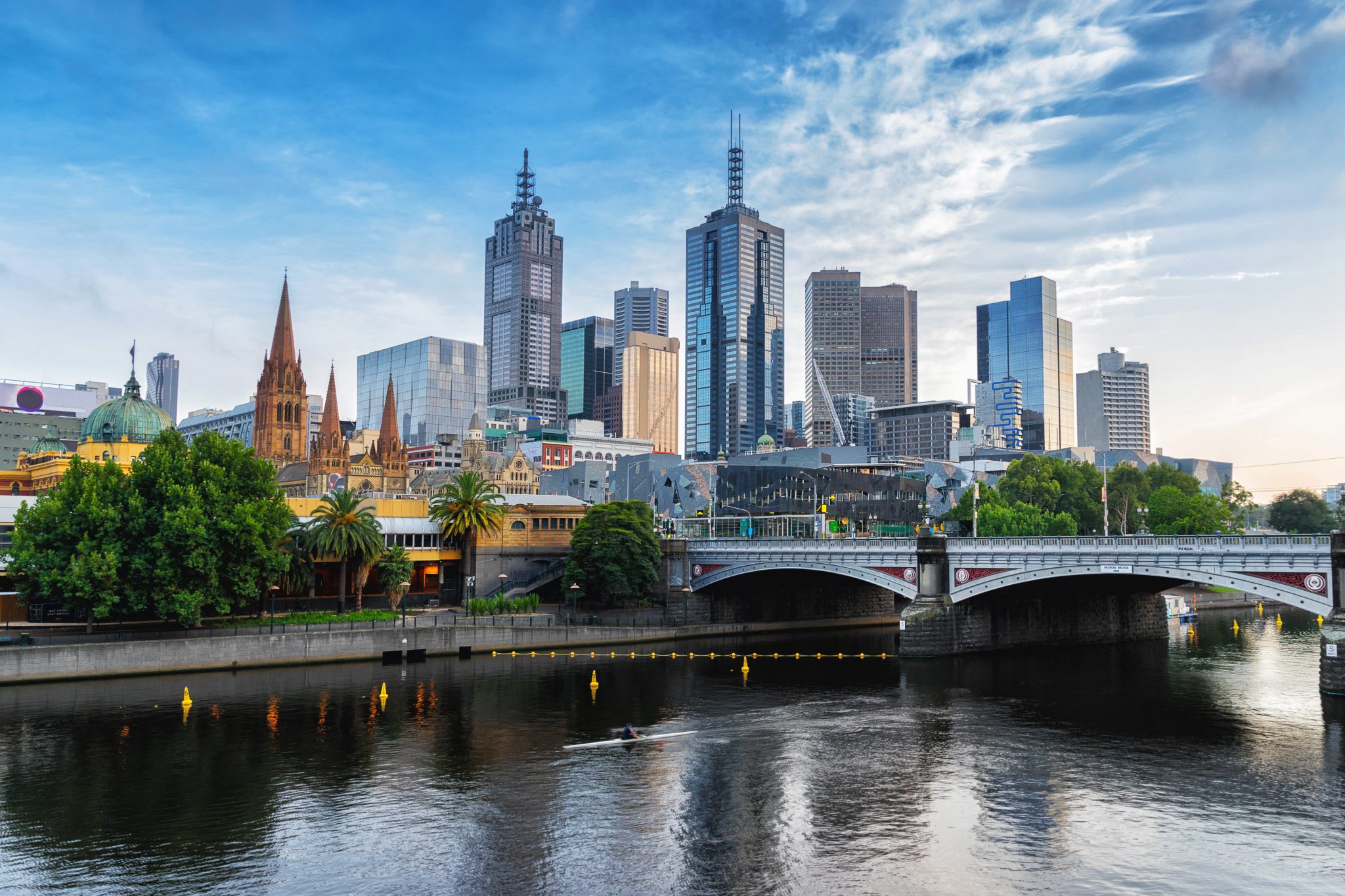 Henry Boulos
Graduate Transport Analyst
As a Graduate Transport Analyst, Henry's role is to assist the project delivery teams in the areas of strategic transport modelling. This includes maintenance and management of transport models, preparing reports and data analysis.
Henry has gained some experience building basic four-step travel demand forecasting models during his degree. While at VLC, Henry developed QGIS and Python skills from contributing to a range of projects. Previously, Henry has worked as a Site Engineer and undertaken a research project on pavement cracking mechanics.
Henry holds a Bachelor of Science (Engineering and Finance) from UWA and is currently completing a Master of Civil Engineering at Melbourne University.