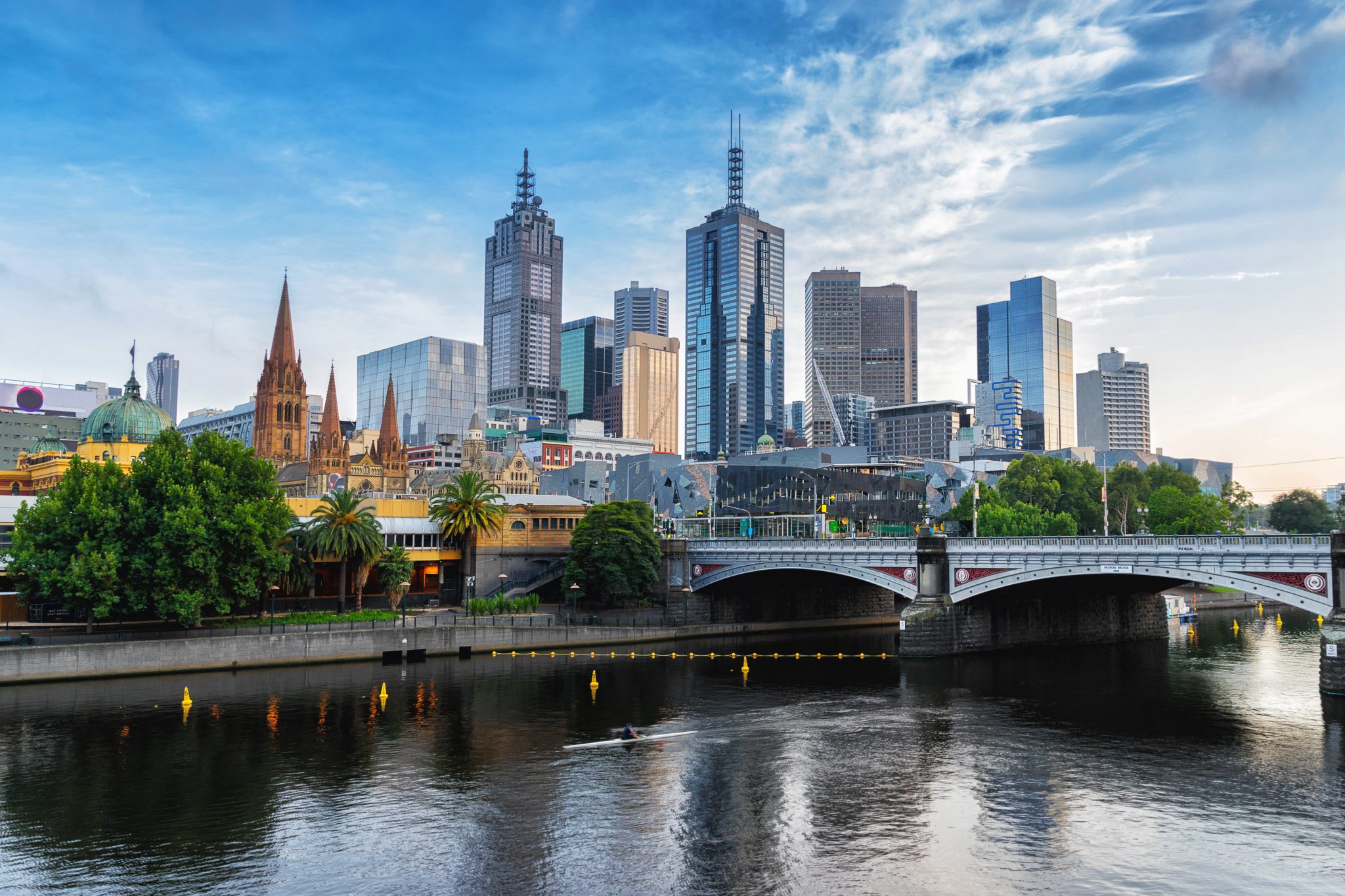 Heshan Samaratunge
Consultant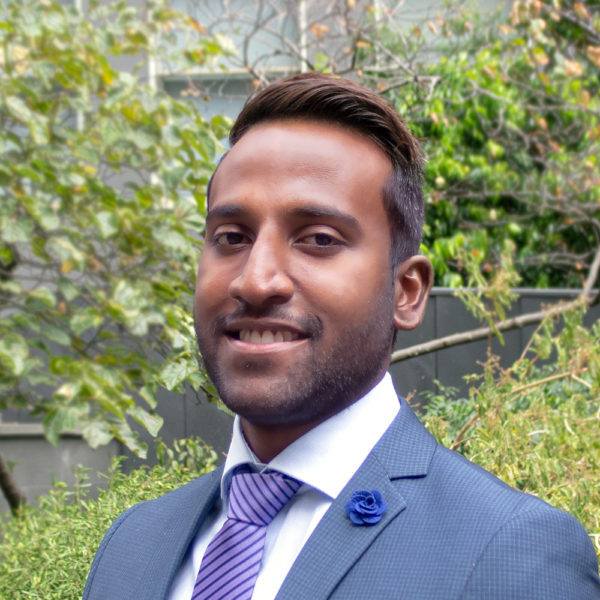 As a Consultant, Heshan's role is to assist project teams, transport economists, planners modellers and senior consultants in achieving high-quality outcomes.
Heshan has experience in construction project management, most notably as a Site Engineer on the Western Roads upgrade. His Masters thesis involved assessing whether wider economic benefits should be included in economic appraisals of infrastructure projects. Heshan's skills and experience enable him to provide a diversified perspective on transport problems.
Heshan holds a Bachelor of Commerce (Economics and Civil Systems) and Masters of Engineering (Civil).