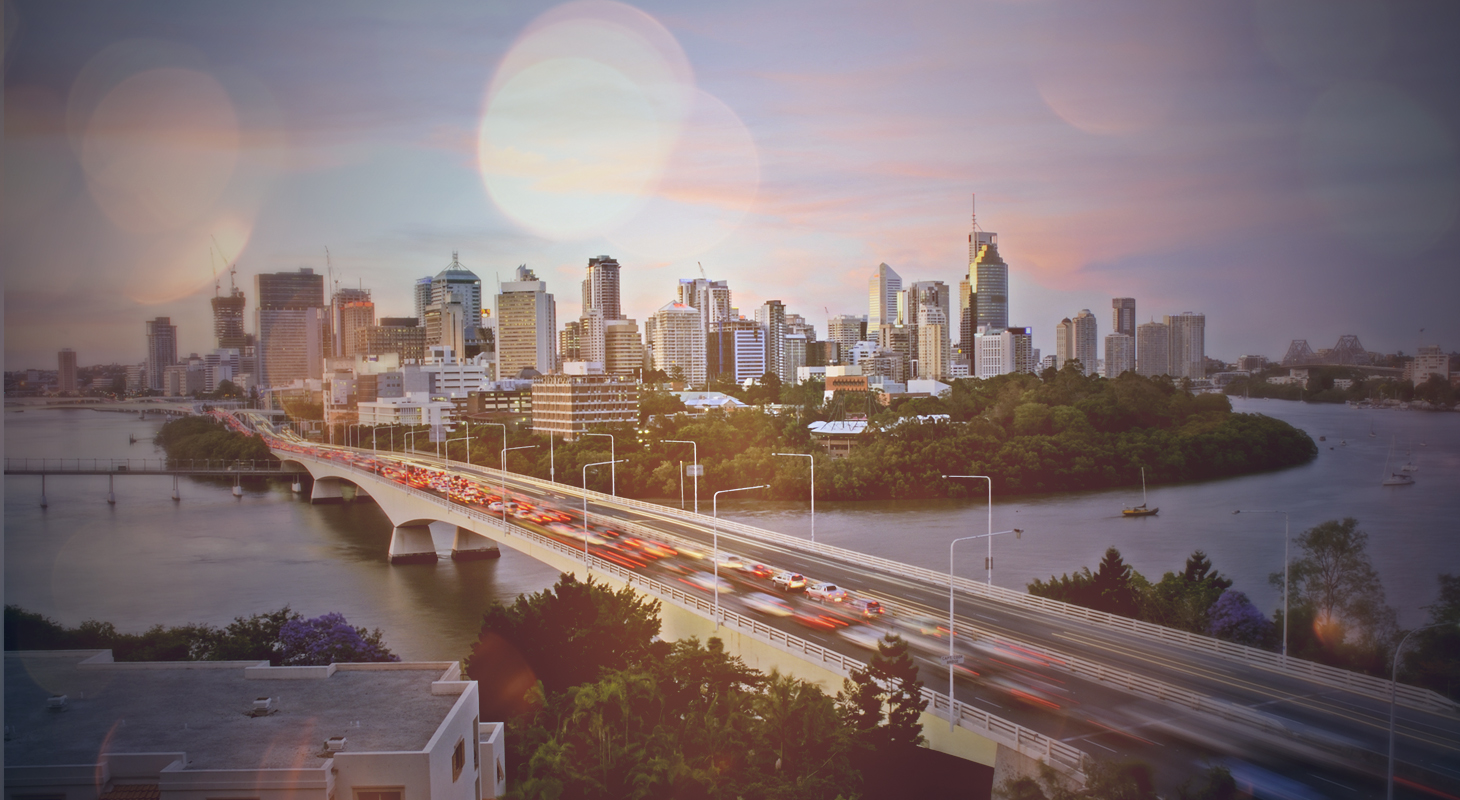 Jake Whitehead
Special Advisor (Mobility Policy)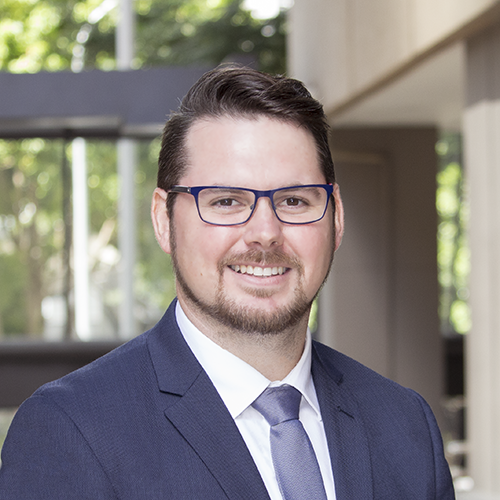 Jake holds the unique position of being a Research Fellow at The University of Queensland, while providing expert advice on future mobility policy as a Special Advisor at VLC. Through his parallel roles, Jake incorporates his wealth of expert, academic knowledge into practitioner-relevant tools and advice to support the development of safe, affordable, and sustainable transport systems.
With more than 10 years of experience working in the transport sector in Australia and Europe, Jake has led a number of high-profile transport projects, with a particular interest in the field of future mobility policy. Recently he coordinated the drafting, delivery and implementation of Queensland's Electric Vehicle Strategy, helping the state to lead Australia in preparing for the electrification of transport. He has also been involved in several publicly-funded transport research projects in Australia, Sweden, and South-East Asia to explore future mobility trends, including consumer's preferences towards shared, automated and electric vehicles.
Some of Jake's current work focuses on how road pricing schemes can be used to generate sustainable transport funding, while supporting the uptake of new transport technologies, like electric vehicles.
Jake is a member of the International Electric Vehicle Policy Council, at the University of California, Davis; and is the Founder and Secretariat of the Australia and New Zealand Clean Transport Academic Partnership (CTAP).
He holds a Doctor of Philosophy and Licentiate of Engineering in Transport Science, a Doctor of Philosophy in Transport Engineering, a Master of Engineering (Civil) and a Bachelor of Engineering (Civil)(Hons).