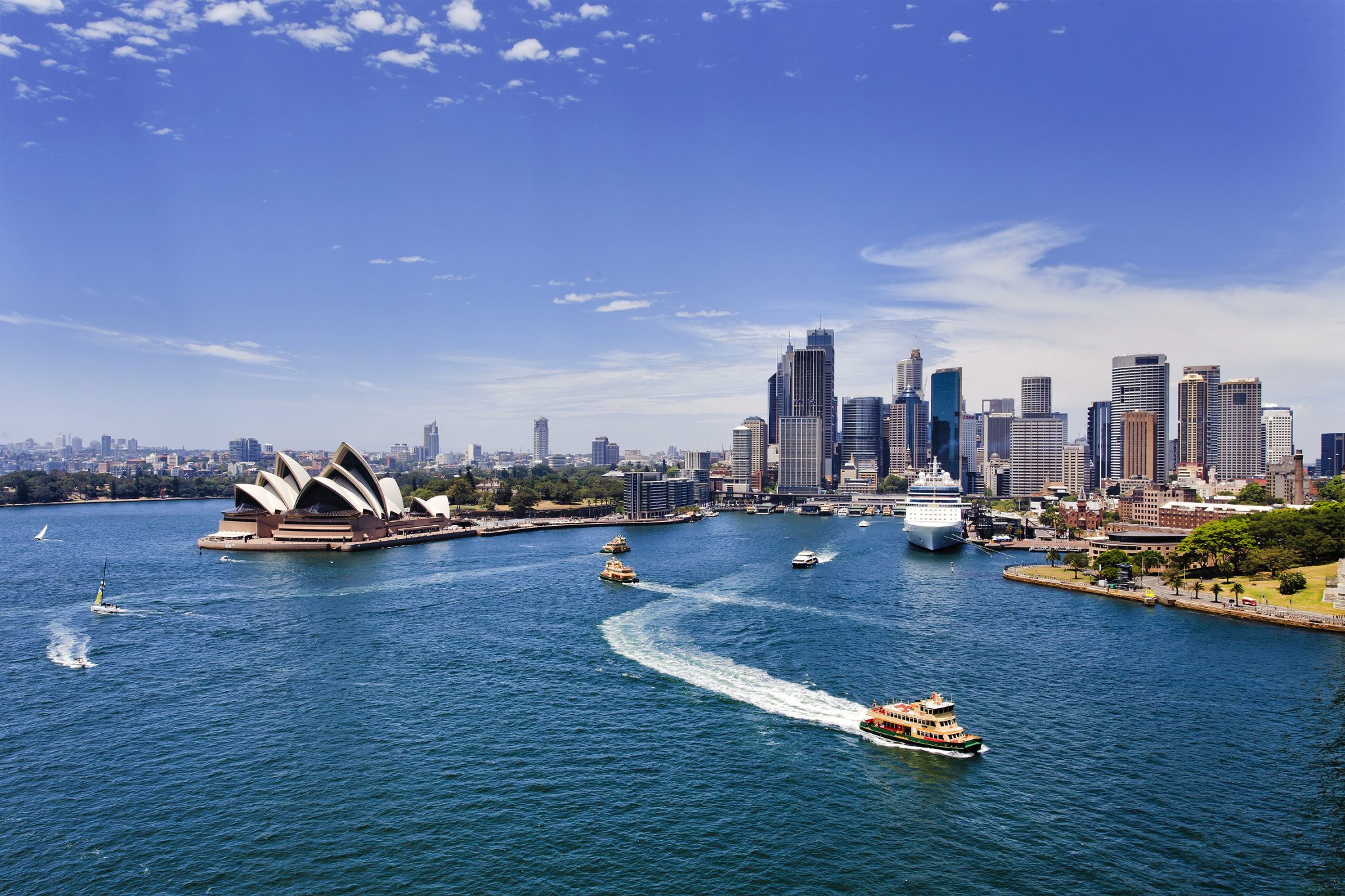 James Waldersee
Consultant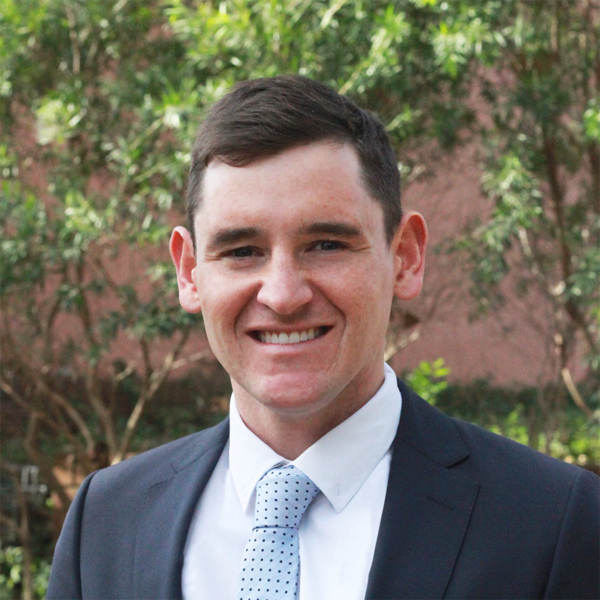 James joined VLC in 2019 and has been involved in a variety of projects spanning modelling, data analysis, model development and advisory.
James has developed technical skills enabling him to apply more evidence to his analysis and advice. He is fascinated by the relationship between peoples' travel choices, the built environment and current policy settings. He enjoys the challenge of refining and communicating complex technical findings for a wide audience.
James holds a Bachelor of Science and Masters in Urban Planning and prior to joining VLC, worked as a Senior Administrator.