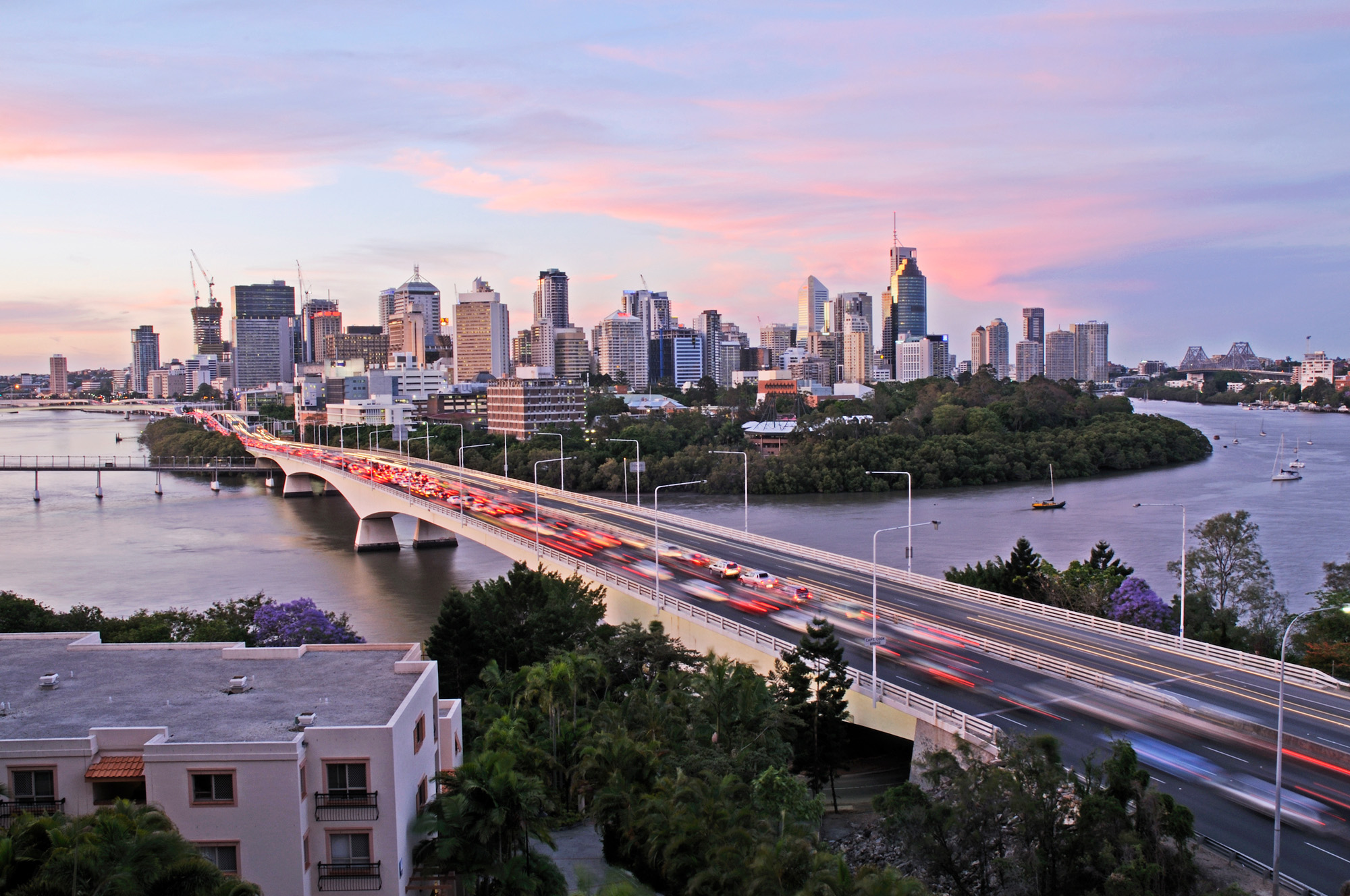 Kate Gould
Consultant (Data Science)
As a Consultant (Data Science) Kate supports the team by providing data analysis and model development, as well as helping to research and develop new methods for transport modelling and analysis.
Kate has more than ten years of experience as a Data Analyst/Scientist across several government departments and research organisations. She has experience applying computational algorithms, statistical modelling, machine learning and data mining techniques.
She holds a Masters degree in Bioinformatics from Dublin City University and a Bachelor degree in Computer Science from University College Cork.