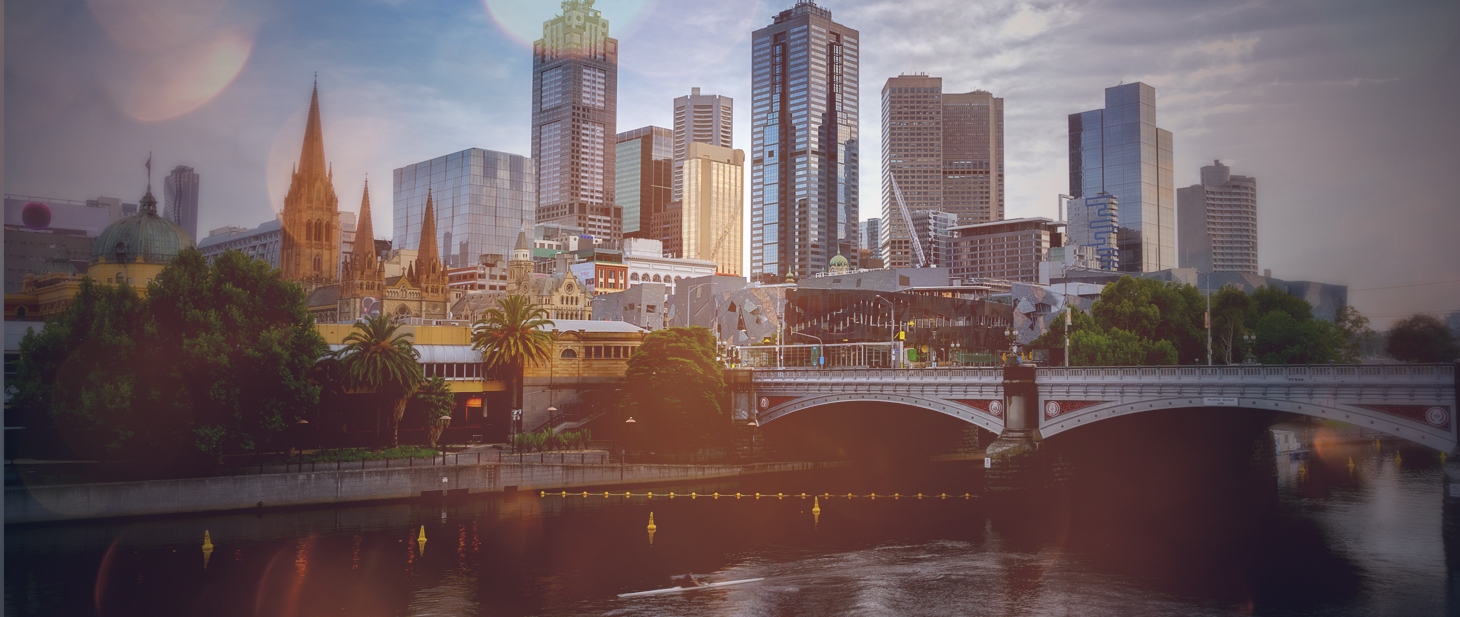 Lauren Walker
Principal Consultant (Transport Advisory)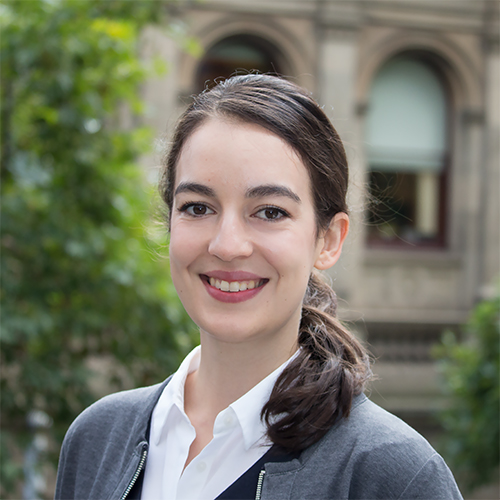 As a Principal Consultant (Transport Advisory) and Project Manager in the Melbourne office, Lauren's primary responsibility is to deliver of projects of the highest possible standard for her clients, both on time and within budget.
Lauren is an experienced transport planner and strategic modeller. Her project experience is highly varied and ranges from strategic planning studies, to demand forecasting for major transport infrastructure projects and the examination of more localised transport demands and network performance in the present and in the future.
One of Lauren's key skills is the clear communication of complex model results in easy to read reports that allow non-modellers to understand the relevance of model outputs. This skill is complemented by considerable GIS experience, allowing her to support written explanations with meaningful visual analysis.
Lauren holds a Master of Urban Planning (Urban Development and Planning), a Bachelor of Arts (Political Science and History), and a Diploma of Modern Languages (French).