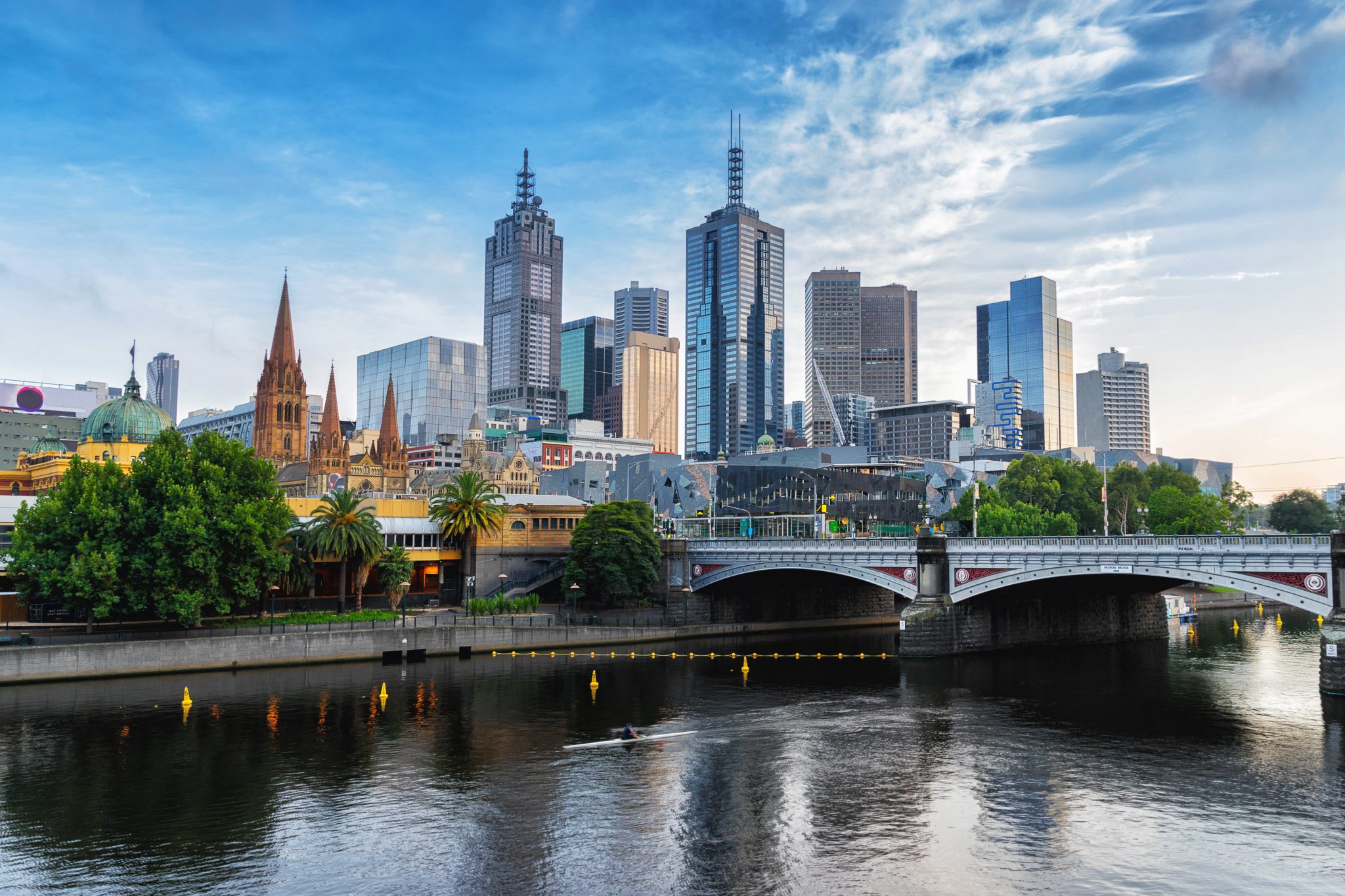 Merryn Taylor
Consultant (Data Science)
As a Consultant (Data Science), Merryn supports the team with data analysis, model development, and ensuring high quality client outcomes.
Merryn joined VLC in 2020, expanding on her previous experience in transport consulting. She has worked in Queensland and New South Wales on public transport supply and demand forecasting models, and led the delivery of a predictive rail asset maintenance model focusing on client engagement, data science, and technical development.
She is passionate about transport, data based decision making, and delivering client outcomes.
Merryn received her Bachelor of Science majoring in Physics in 2015 from the University of Queensland, and completed an honours year thesis in 2017.