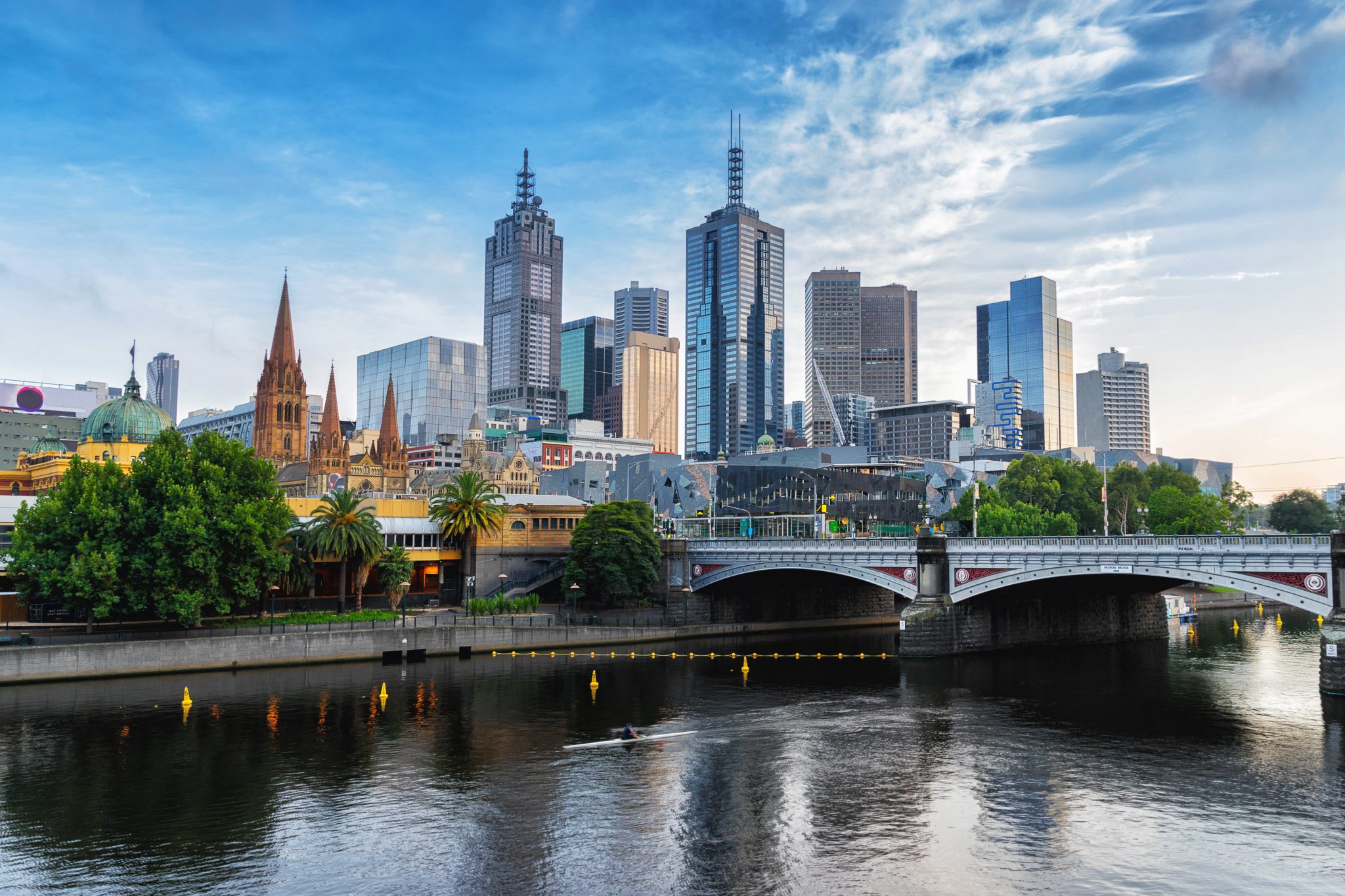 Michael Hopkins
State Director (VIC, SA & TAS)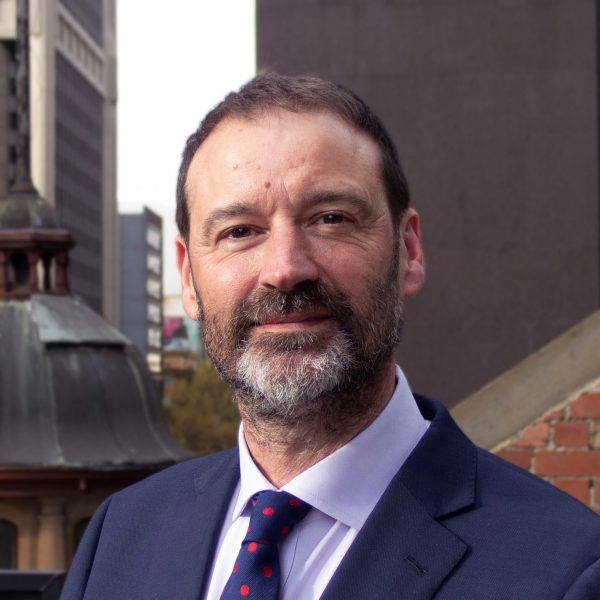 Michael is VLC's State Director for Victoria, South Australia and Tasmania, where he leads the Melbourne office with a focus on connecting the needs of clients with VLC's significant capabilities. His extensive experience working in government, as a client, means Michael is uniquely placed to understand clients' needs as well as how VLC can support major policy, planning, and investment decisions.
Michael has over two decades of experience in transport with a focus on transport strategy, reform, policy and planning, as well as strategic communications. Prior to joining VLC, Michael was at the National Transport Commission where he was Executive Lead, Strategy and Engagement. In this role he oversaw the delivery of the NTC's reform program, including for the road freight sector and autonomous vehicles. Before the NTC, he was the Deputy Head of Transport for Victoria for Policy and Reform, where he led major reforms to the taxi and hire-car industry, contract reform in the bus industry, delivery of state-wide transport strategies, as well as strategies for freight, active transport, and emerging transport technologies.
Michael has a Bachelor of Philosophy and a Master's in Public Administration from the Australian and New Zealand School of Government.