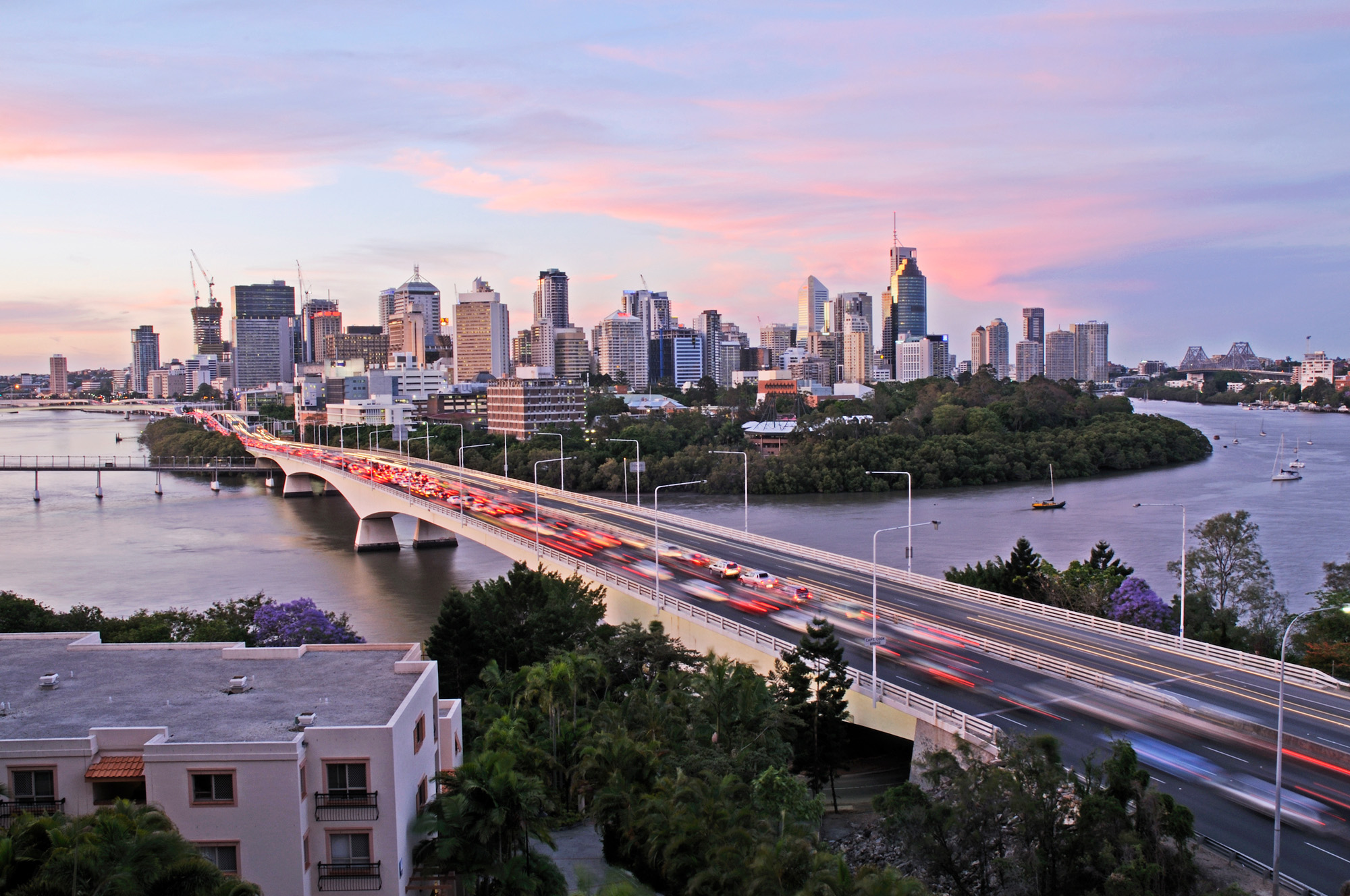 Michiel Jagersma
Principal Consultant (Transport Modelling)
Michiel is a Principal Consultant (Transport Modelling) responsible for the management of a wide range of projects within VLC. He is also the technical lead and tasked with the review and delivery of high standard outcomes to clients.
In an ever advancing discipline of transport modelling, Michiel has taken an active role in the development and application of dynamic transport models within VLC. Together with his skilled team, he has applied these models to major infrastructure projects, such as the M1 Pacific Motorway Upgrades in Queensland and the Level Crossing Removals in Victoria.
Michiel has over 17 years of experience in strategic transport modelling as well with a specific focus on toll road, public transport, urban and freight modelling. He has managed and provided technical leadership to key projects, such as travel modelling for the Australian Infrastructure Audit and planning through all stages of the M1 Pacific Motorway upgrades.
Michiel holds a Bachelor of Transport Planning and Engineering from the Noordelijke Hogeschool Leeuwarden in The Netherlands.