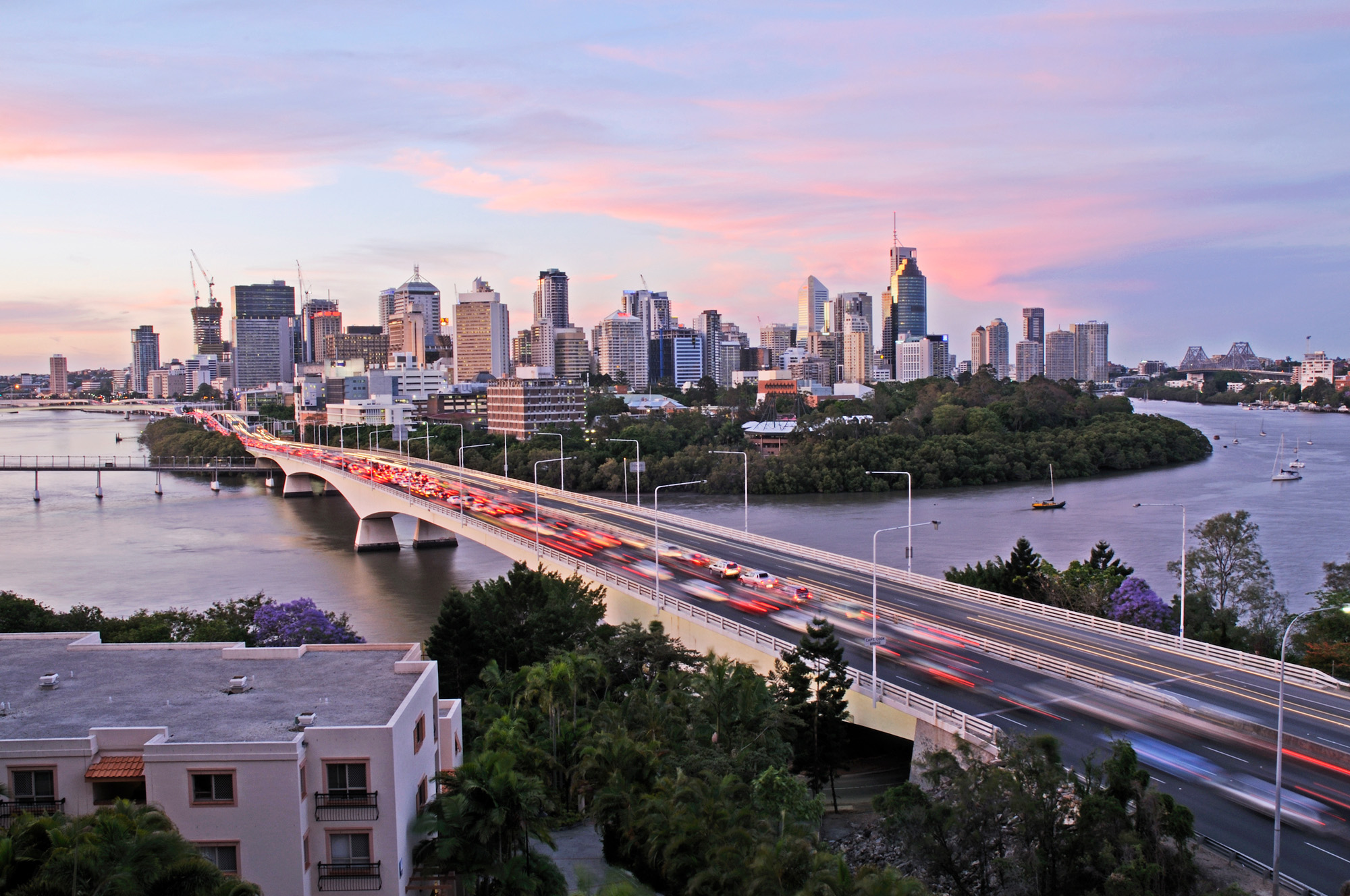 Nix Pokasamrith
Principal Consultant (Transport Modelling)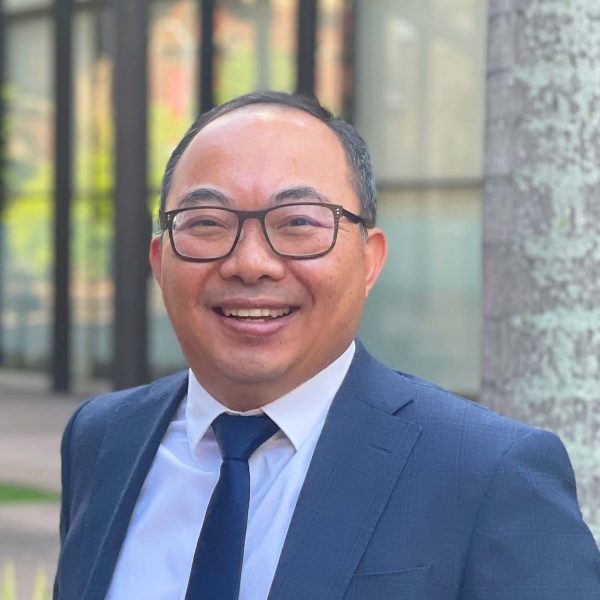 Nix will be responsible for business development, maintaining client's and business partner's relationships, leading and guiding technical delivery of projects, and mentoring staff. He will champion VLC's values to clients and support the leadership team to achieve their business goals.
Nix is a holistic thinker and a strategist who is passionate about assisting others in achieving their goals. ‍He is an all-rounder transport modeller with extensive experience and the ability to think outside the square.
He is responsible for a lead technical role in many projects utilising Emme and Dynameq in Queensland. He developed business using trust-based and technical excellence. He creates opportunities by active listening and promoting collaboration internally and externally.
He commands good technical skills, local knowledge and working relationship with clients in both Government and Private sectors.
Nix holds a Masters of Applied Science (Hons) – Transport Studies from Lincoln University and a Bachelor of Engineering (Civil) from Thammasat University.