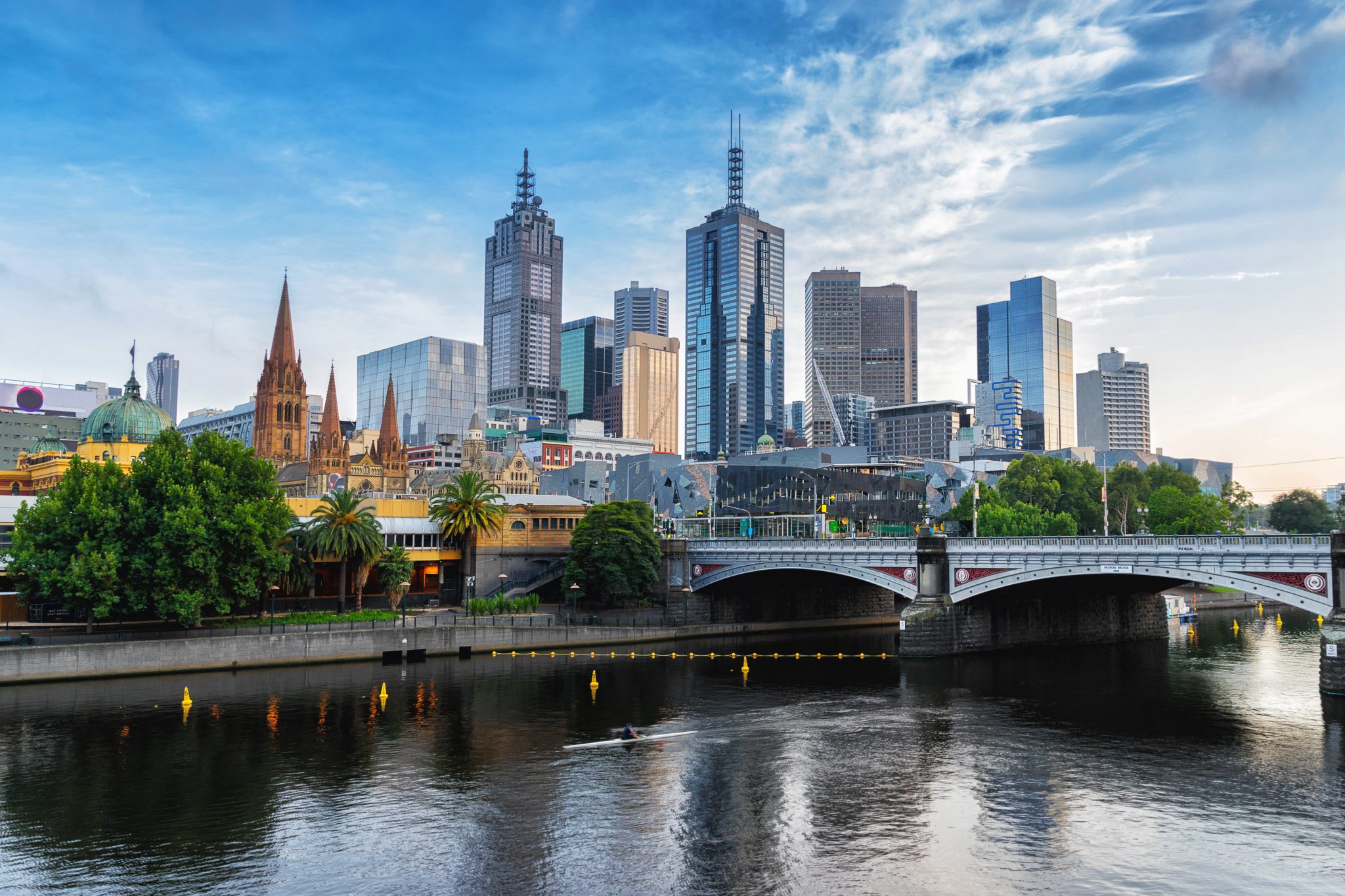 Punthila Jayarathne
Consultant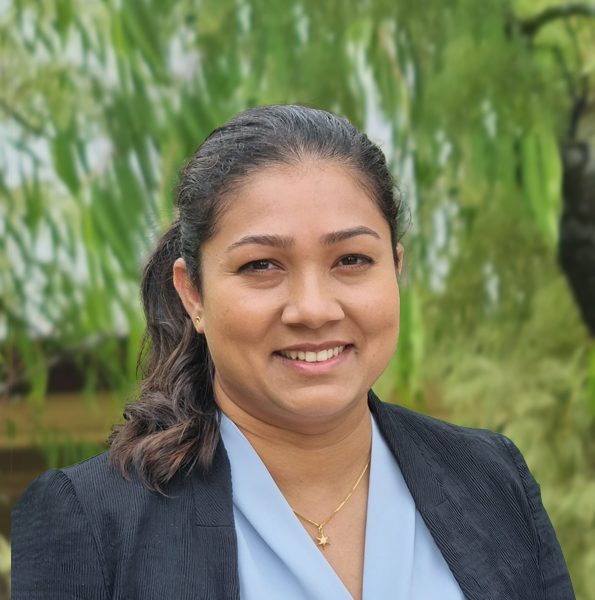 Punthila has recently joined VLC as a Consultant, whilst she is completing her doctoral studies at Monash University. She provides data analysis and planning support for public transport projects.
In her PhD, Punthila studies the potential to increase cycling access to train stations and impact of COVID-19 on cycling behaviour. During her PhD, she gained experience in transport planning, qualitative and quantitative transport data analysis and visualisation. She has also been a teaching associate at Monash University for transport engineering subjects for nearly five years.
Before joining VLC and starting her doctoral studies, Punthila spent more than five years in the supply chain and logistics industry. Throughout her career, she demonstrated effective stakeholder engagement, project management and knowledge creation.
She holds a BSc (Hons) in Transport and Logistics Management and is currently completing her PhD in transport engineering. She is also an Associate of the Chartered Institute of Management Accountants (UK).