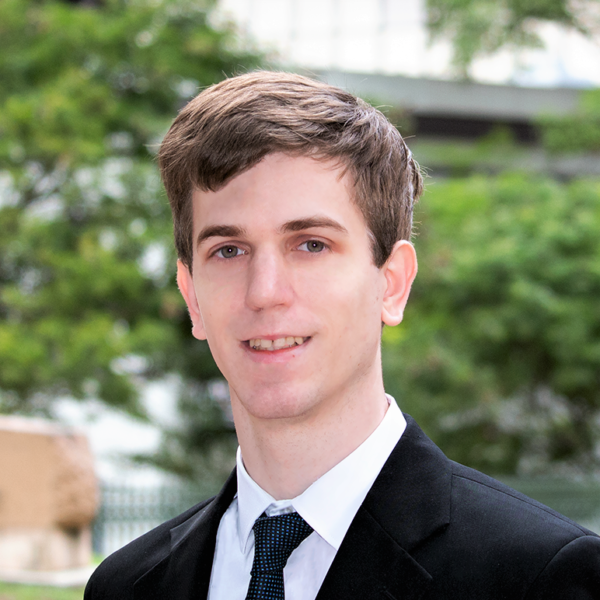 As a Consultant, Rhys is responsible for providing support to project delivery teams in a range of tasks, such as maintenance and management of transport models, analysis of data and writing project reports.
Rhys developed data analysis and stakeholder management skills during his tertiary studies alongside a strong understanding of how the built environment and transport infrastructure interact. Rhys has advanced his software capabilities in GIS and the MS Office suite through his undergraduate research project on transit supply equity and looks forward to further developing new skills in VLC's Graduate Program.
Rhys holds a Bachelor of Urban Development, majoring in Town and Regional Development from the Queensland University of Technology.