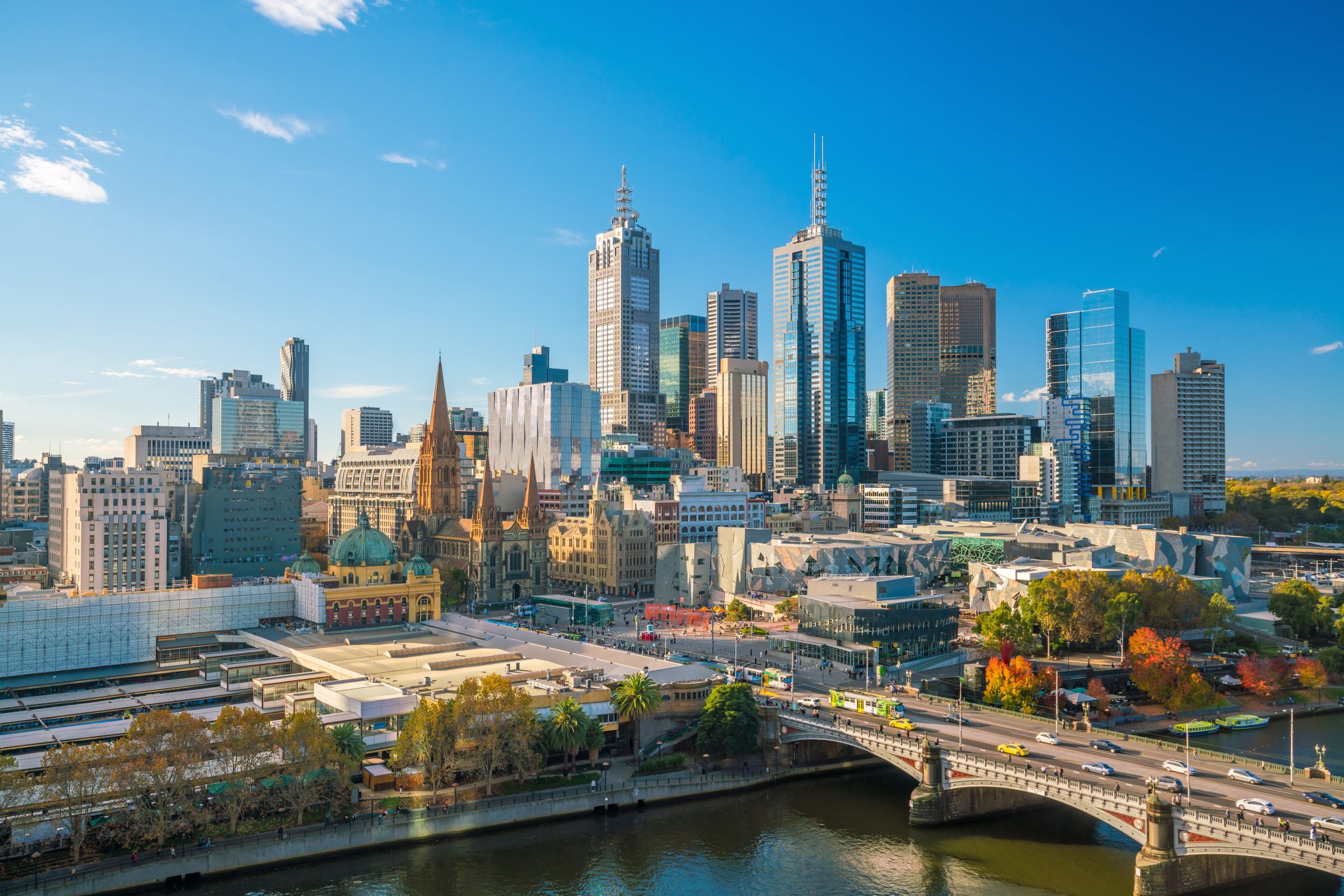 Sam Giles
Senior Software Engineer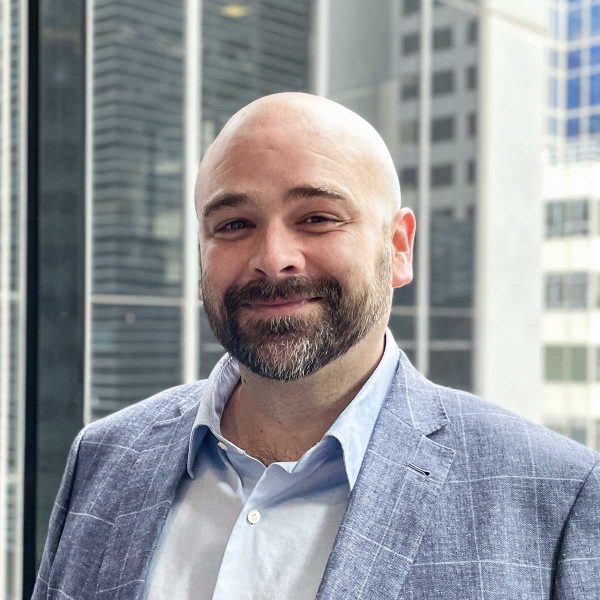 As a Senior Software Engineer, Sam's role is to drive development of the Planwisely platform, while providing mentoring and support to the rest of the team.
Sam's experience spans a wide variety of disciplines, including Geophysics, Neuroscience, and Software Development. His strong foundation in mathematics and his experience building complex, cloud-based data platforms brings a unique skillset to the Planwisely team.
Sam holds a Bachelor of Science (Neuroscience) from the University of Western Australia.