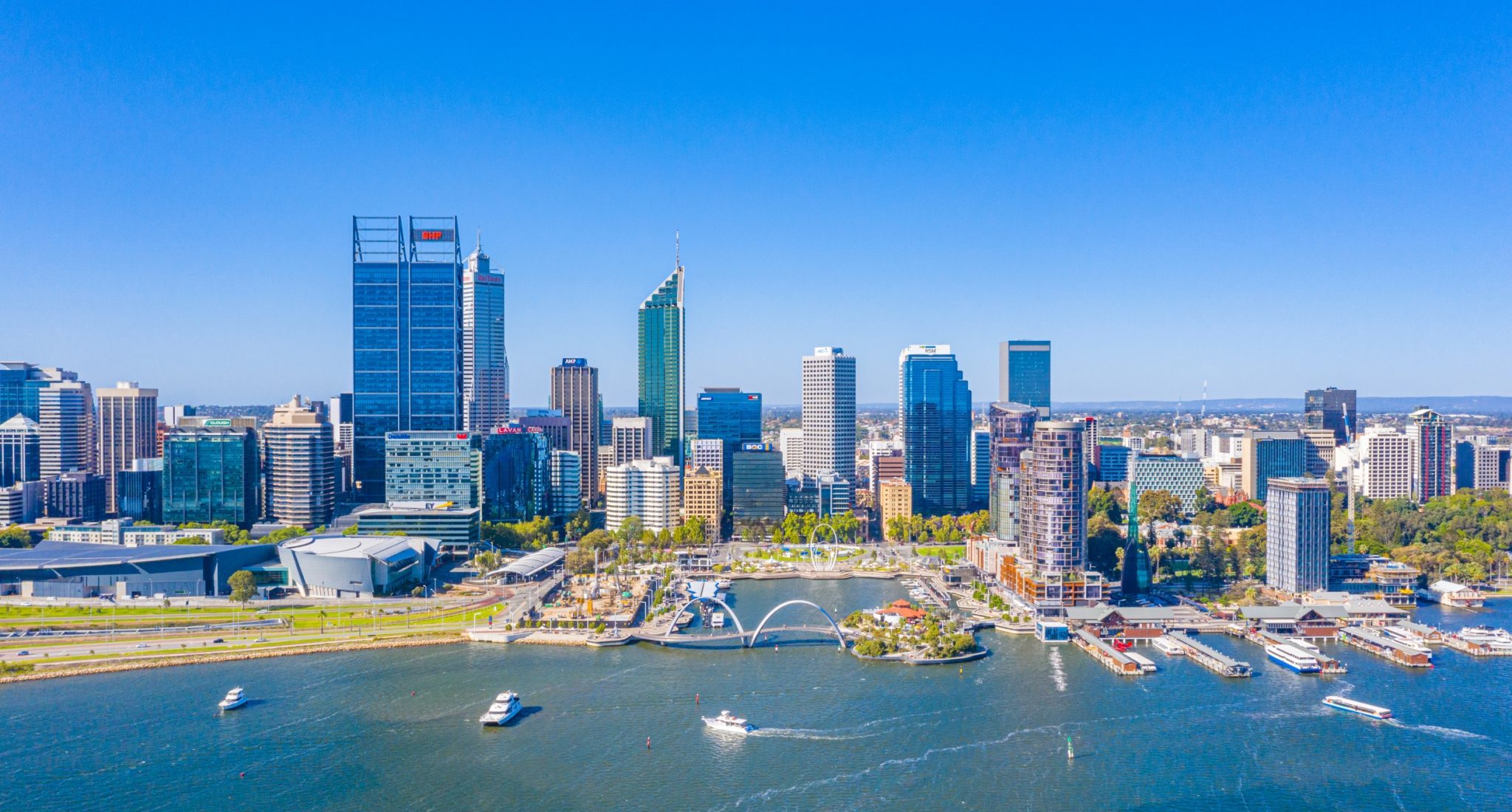 Samuel Evans-Powell
Principal Software Engineer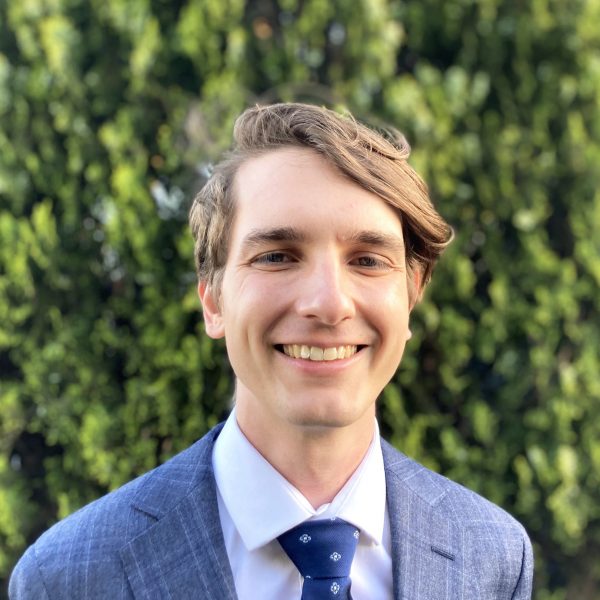 As a Principal Software Engineer, Sam's focus is Planwisely, VLC's web-based urban analytics spatial platform. He works to maintain, and plan future improvements to, Planwisely, to support our clients' growing needs and unlock new business opportunities. 
Sam joined VLC in 2022 after building blockchain technologies for one of the top 10 cryptocurrencies. Before this Sam worked on both backend and fronted code for a variety of web companies. 
Sam's primary interest is the identification and design of abstractions, and how we can manage complexity in software systems. He hopes to bring this passion and expertise to the Planwisely platform. 
Sam holds a Bachelor of Science in Computer Science & Game Technology, with a minor in Industrial and Applied Mathematics from Murdoch University.