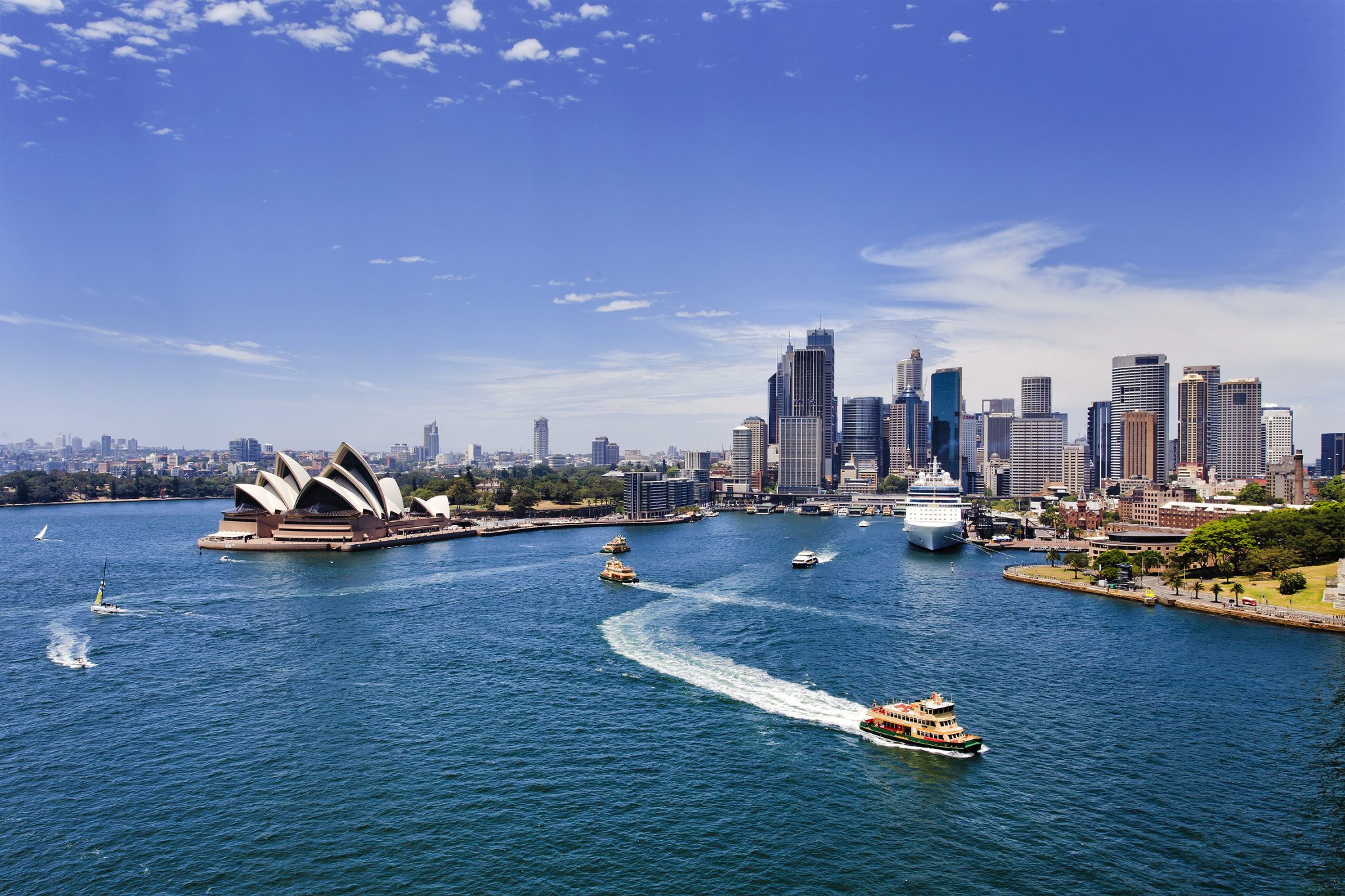 Shaun Tabone
Executive Consultant (Transport Modelling)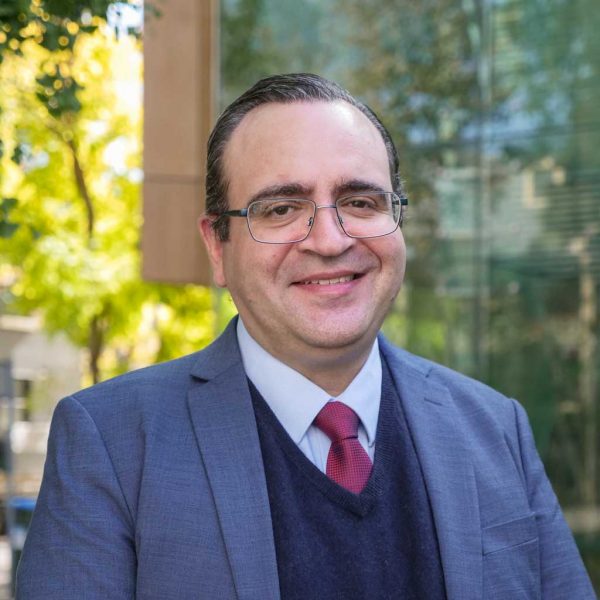 Shaun provides strategic leadership and technical guidance to strategic transport modelling projects to extract and communicate useful insights to guide decision making.
Shaun has over twenty years of experience in transport modelling, focusing on the design, development, application and interpretation of strategic transport models and freight models. He has developed his skillset working for government agencies, within industry, as well as in consultancy.
He has worked with and led diverse teams to analyse data, develop models and provide useful insights for use in freight and toll road patronage forecasting, network impact assessments, transport initiatives and strategies, and to support other transport planning and economic analysis projects for a range of public and private sector clients.
Shaun holds a Bachelor of Engineering (Civil), a Bachelor of Commerce (Finance) and a Masters of Transport Management.