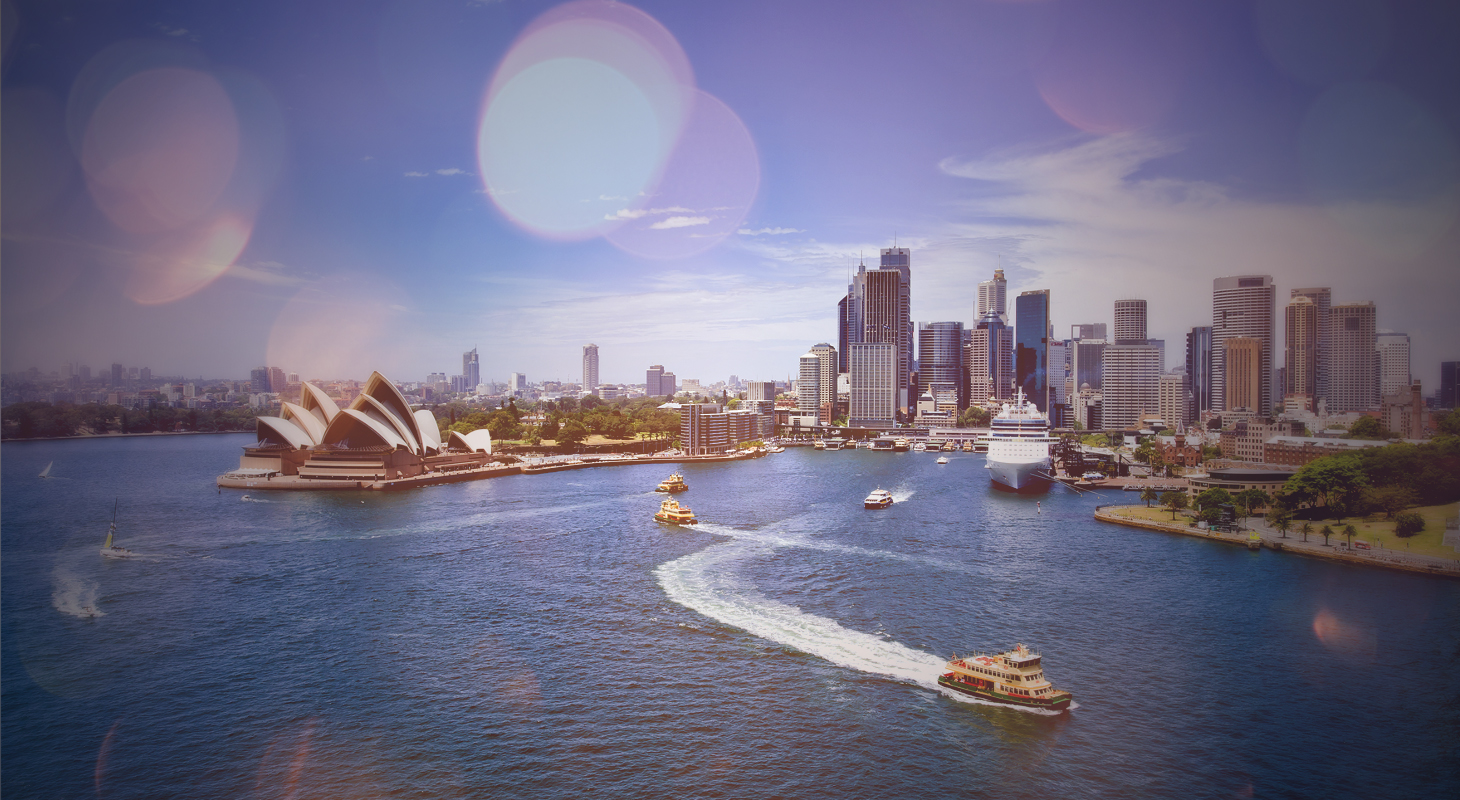 Simon Ho
Senior Consultant (Transport Economics & Modelling)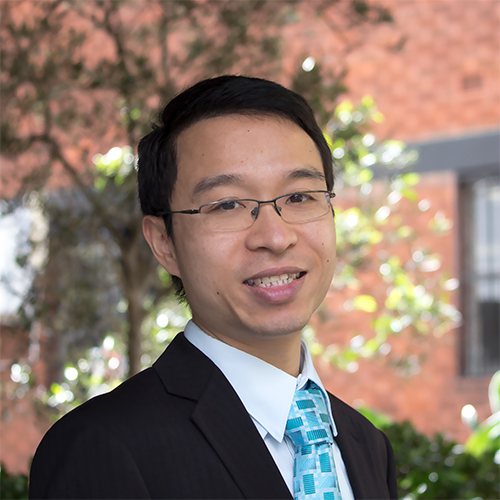 Simon's role joins transport modelling and economics, ensuring that clients receive appropriate advice in both fields. This helps clients guide the responsible investment of transport budgets and development of sustainable communities.
Simon's experience has focussed on the use of strategic transport models in demand forecasting and economic evaluation. He has developed in-house tools for economic assessments and has detailed knowledge of economic assessment guidelines and principles for transport infrastructure projects. He has prepared the economic evaluation and report for the Preliminary Evaluation phase of several major transport infrastructure projects and provided economic advice to VLC project teams on the North East Link and ACT Light Rail.
Simon was also heavily involved in technical investigations for the BrisConnections proceedings, developing extensive experience in audit and review of strategic transport models.
Simon has a Master's Degree in Transport Management (Sydney) and a Bachelor of Commerce (Actuarial Studies and Finance) (UNSW). Simon is also a Fellow of the Institute of Actuaries of Australia.