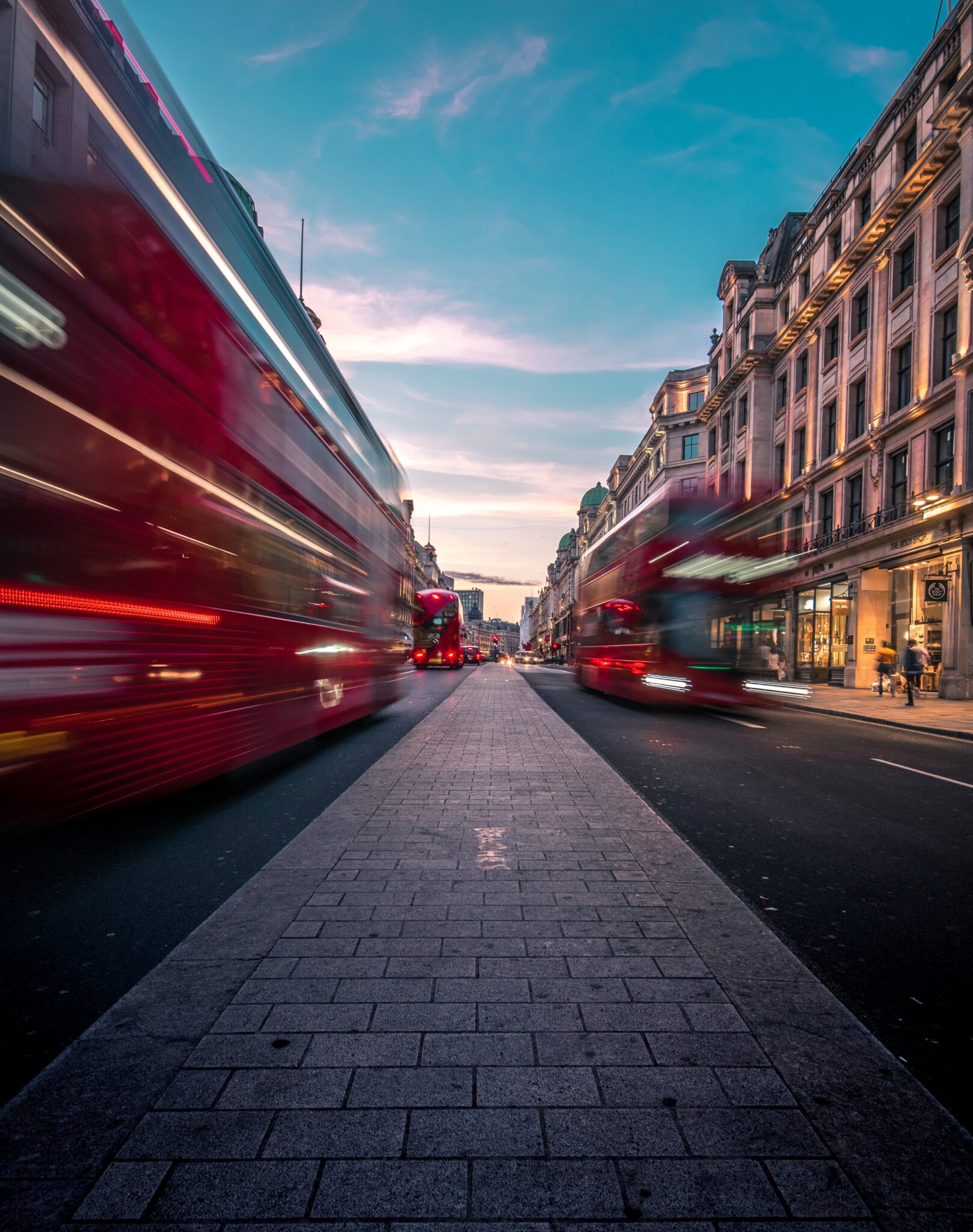 Tom van Vuren
Regional Director, UK and Europe
Tom builds on his reputation as a thought leader and on his in-depth knowledge of European transport modelling research and practice in his role as VLC's Regional Director, UK and Europe.
Tom joined VLC from Mott MacDonald, where he most recently was Practice Leader for Transport Planning, based in Sydney and subsequently a Technical Director in the UK.
Tom's career started in academia and he has maintained a sharp focus on balancing academic rigour and practical pragmatism. He directed the development, application, and maintenance of the PRISM strategic transport model for Birmingham – one of the first disaggregate tour-based models in practical use in the UK, and the basis for many successful transport infrastructure funding applications. He has contributed to best practice guidance in TAG and continues to advise the Department for Transport's Chief Analyst on strategic modelling and appraisal as a member of the Joint Analysis Development Panel. Tom is a visiting professor at the Institute for Transport Studies at the University of Leeds, chair of the Modelling World conference (UK and Dubai), and editor of the journal Transportation.
A chartered transport planning professional, Tom holds a Master's degree in Civil Engineering from Delft University of Technology and a PhD from the University of Leeds.