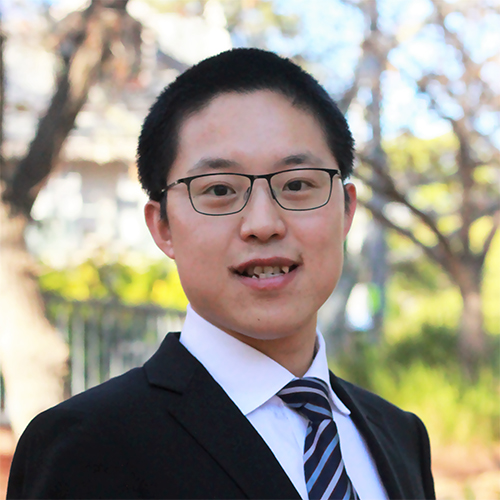 As a Consultant, Yanming provides support for transport planners and modellers by analysing traffic count data and creating network visualisations.
Yanming has a strong track record of programming to solve practical problems in C++, MATLAB, and Verilog HDL during his Ph.D. research in Robotics at Monash University. In VLC, he has analysed traffic count data with Python and Excel, created patronage data visualization and maintained parts of Sydney traffic network GIS data with QGIS. He also has skills in Ruby and OmniTRANS. Yanming has assisted with some data preparation and statistics analysis for a range of projects.
Yanming won the Best Student Paper Award among 558 submissions globally after presenting his research paper in the 2017 IEEE International Conference on Mechatronics and Automation in Takamatsu, Japan.
Yanming holds a Ph.D. in Robotics from Monash University, a Master and a Bachelor of Electrical Engineering from Dalian University of Technology, China.