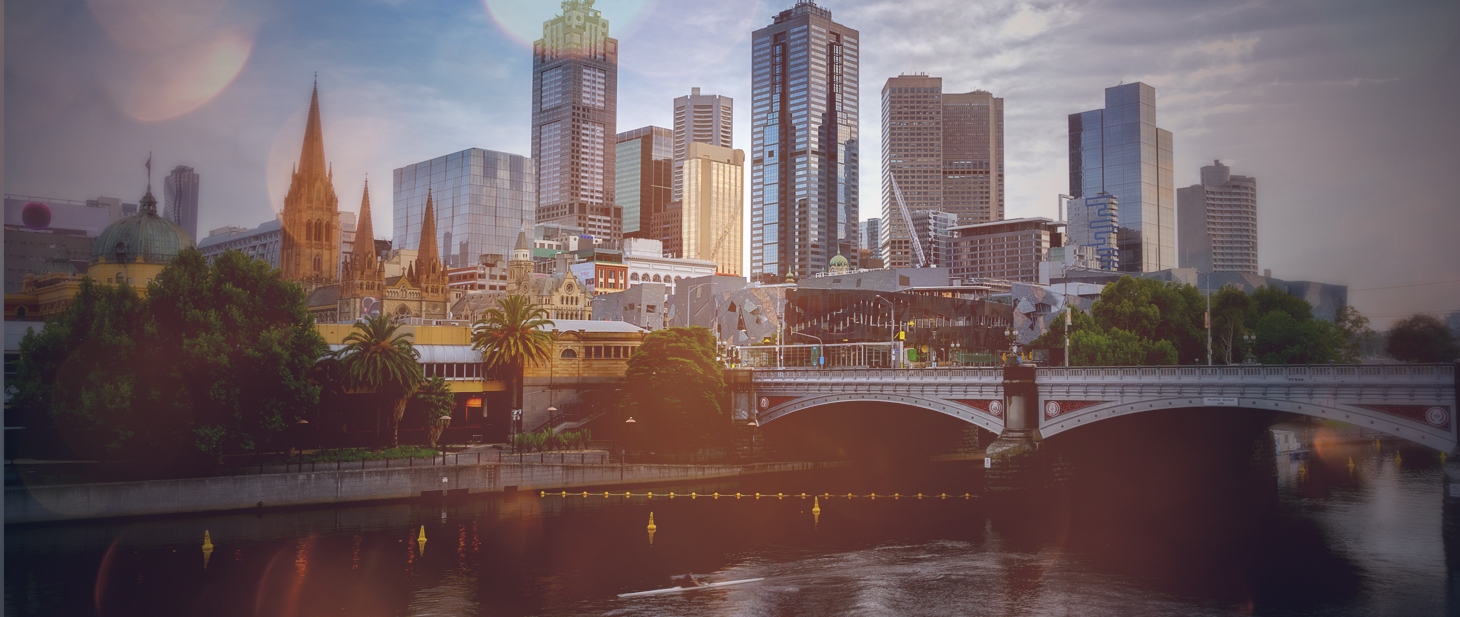 Zahra Navidi
Senior Consultant (Transport Modelling)
As a Senior Consultant (Transport Modelling) at VLC, Zahra's role is to support project delivery teams. This involves liaising with clients to understand their needs and objectives, developing new functionalities, setting up and running models, delivering tailored outputs, and developing software tools to help with these processes.
Zahra has more than five years of experience working within academia and private sector consulting in transport planning and modelling landscape, particularly agent- and activity-based modelling. She has been involved in large-scale transport and infrastructure business cases projects for the State Government of Victoria, producing travel forecasts. Her experience in academia and consulting have made her well-versed in strategic transport planning, data analysis, model development, and business case development. She has strong analytical and programming capabilities with a practical approach to problem-solving and a strong drive to see things through to completion to meet the client's requirements.
Zahra is proficient in using Melbourne Activity Based Model and Victorian Integrated Transport Model and their underlying software packages. She is also experienced in the use of GIS tools (ArcGIS and QGIS) and various programming languages (mainly Java and Python).
Zahra holds a Ph.D. in Engineering (Transport Modelling), a Master of Science (Transportation Systems), and a Bachelor of Science in Civil Engineering.