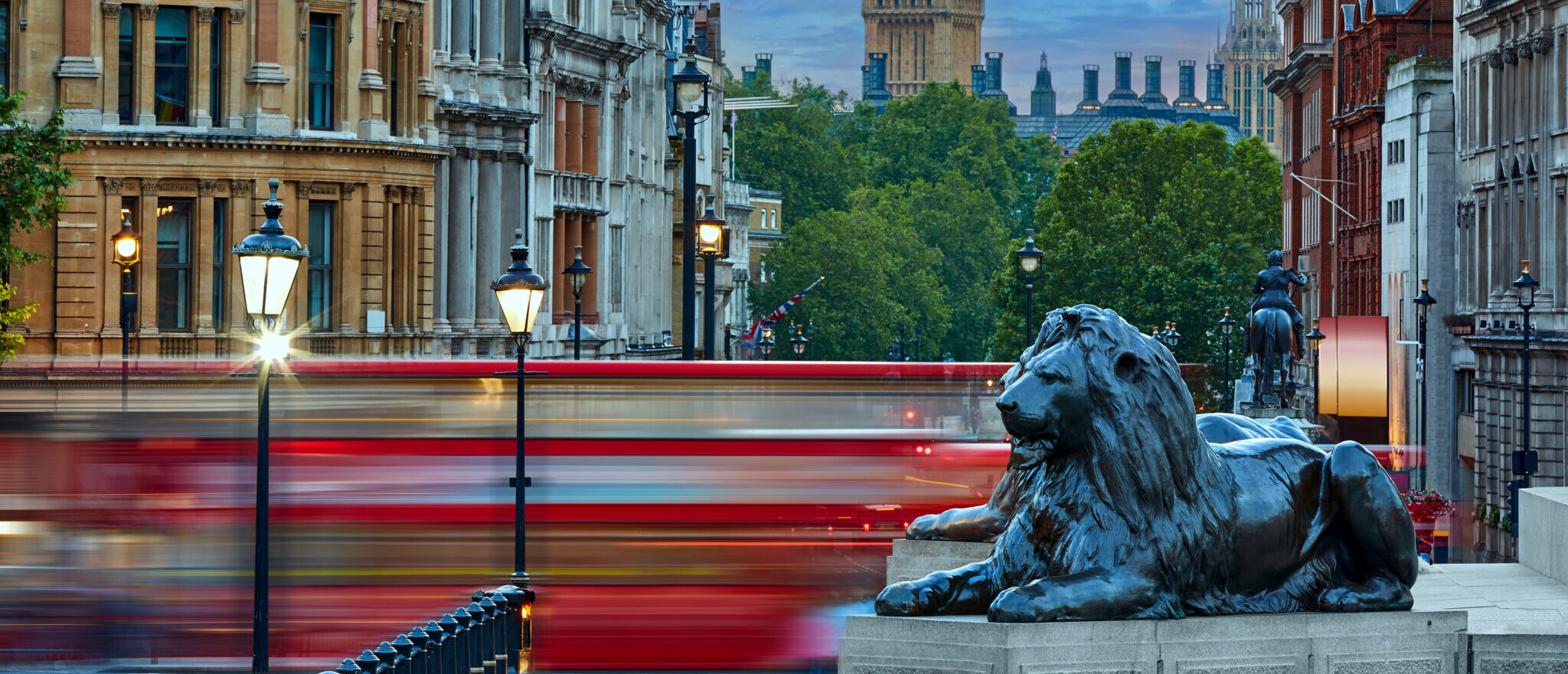 Tom van Vuren to lead VLC expansion into the United Kingdom
1 February 2021
Coinciding with its 35th anniversary, VLC begins a new chapter: expansion into the United Kingdom. The UK represents an exciting opportunity for VLC to expand its geographical reach into a region well known for its strong focus on transport modelling in support of evidence-based decision-making. Leading this effort for VLC will be Tom van Vuren, in the position of Regional Director, UK and Europe.
A pre-eminent figure within the transport modelling industry, Tom will build on his reputation as a thought leader and on his in-depth knowledge of European transport modelling research and practice. He joins VLC from Mott MacDonald, where he was most recently Practice Leader for Transport Planning, based in Sydney and subsequently Technical Director in the UK. "I was attracted to VLC's strong reputation as leaders in transport modelling and planning and their friendly team, and I'm really looking forward to this new adventure," said Tom. VLC's Managing Director Nick Veitch said, "We are fortunate to have secured Tom for this important new role within VLC. Tom brings enormous talent, passion and expertise, and we are thrilled he will be leading our UK and wider European efforts."
Tom's career started in academia and he has maintained a sharp focus on balancing academic rigour and practical pragmatism. He directed the development, application, and maintenance of the PRISM strategic transport model for Birmingham – one of the first disaggregate tour-based models in practical use in the UK, and the basis for many successful transport infrastructure funding applications. He has contributed to best practice guidance in TAG and continues to advise the Department for Transport's Chief Analyst on strategic modelling and appraisal as a member of the Joint Analysis Development Panel. Tom is a visiting professor at the Institute for Transport Studies at the University of Leeds, chair of the Modelling World conference (UK and Dubai), and is editor of the journal Transportation.
A chartered transport planning professional, Tom holds a Master's degree in Civil Engineering from Delft University of Technology and a PhD from the University of Leeds.
We here at VLC warmly welcome Tom to the team and are looking forward to sharing his expertise with our clients.
For more information, please contact Gavin Nicholls (Australia) or Tom van Vuren (UK).
About Veitch Lister Consulting
Veitch Lister Consulting (VLC) is a multi-disciplinary advisory firm, specialising in transport planning, analytics and modelling, policy and economics, and data science and visualisation. With our data and evidence-led approach, we help clients to make planning and policy decisions which support the creation of liveable and connected communities.