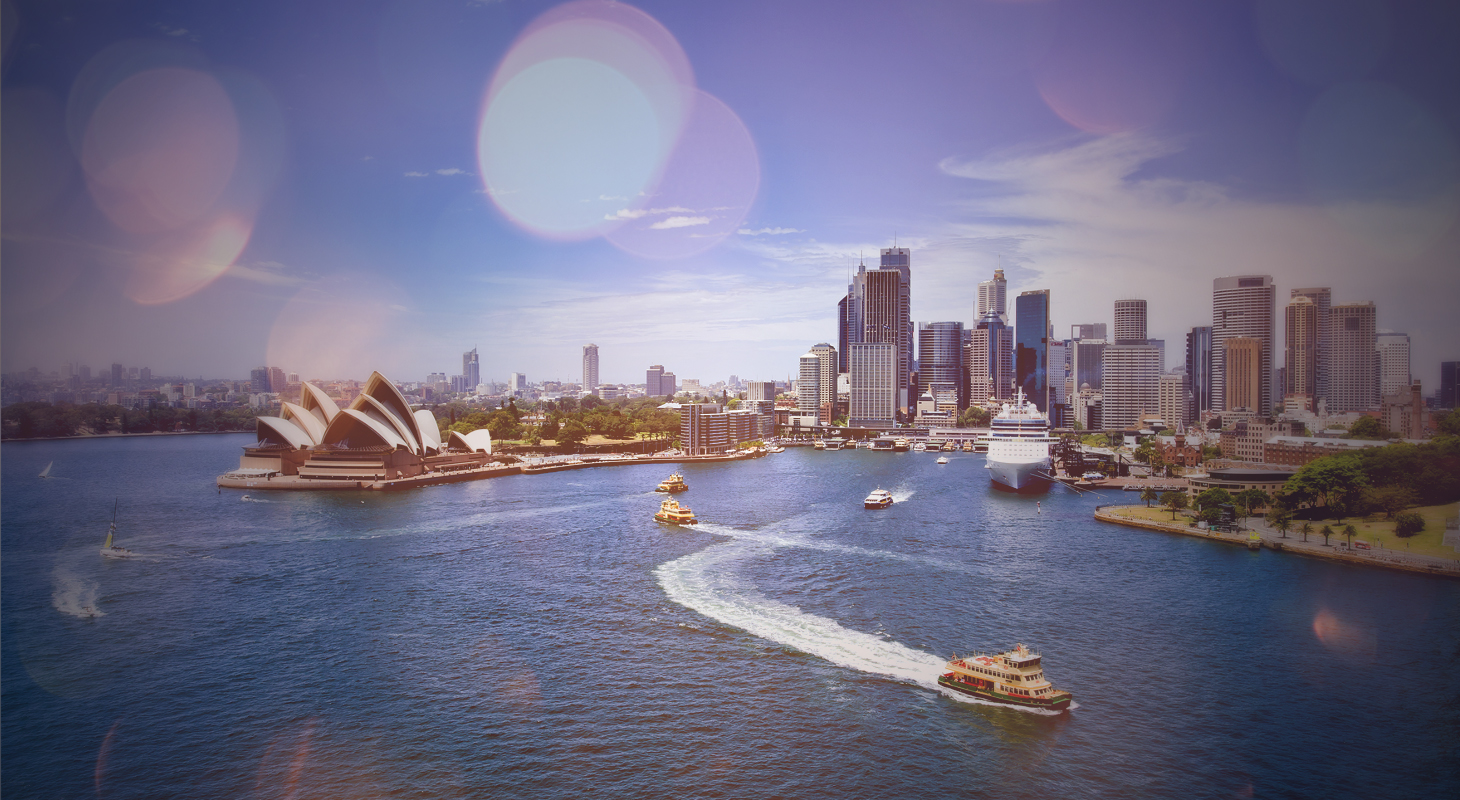 Vincent Benezech, VLC's new Principal Consultant (Transport Advisory)
7 March 2019
We are delighted to welcome Vincent Benezech to VLC.
Our NSW State Director, Daniel Veryard, said "I am very pleased that Vincent has joined the VLC team here in Sydney. Vincent has a wealth of skills and experience that will be able to provide our clients with the tools and advice that they need to plan NSW's transport systems. With diverse experience gained in his home country of France, Vincent is skilled in demand forecasting, economic appraisal, data analytics, policy, plus much more."  
Vincent will be working on projects at the intersection of data analytics, transport economics and transport policy. For the last nine years he has applied modelling and data analysis techniques to a wide range of transport policy and economic issues, from the cost-benefit appraisal of high-speed rail lines in France to the assessment of CO2 emissions globally.  
Prior to joining VLC, Vincent worked as a manager at BDO Advisory in France, and as a policy analyst at the International Transport Forum at the OECD in Paris. He is very excited to have joined VLC. "One week in, I am really impressed by the breadth of expertise at VLC. I look forward to bringing my experience to the mix and working with clients and colleagues on the exciting projects taking place in NSW and Australia."   
Vincent holds a Master's degree in Mathematics (probability theory) and a PhD in Applied Mathematics (transport modelling and transport economics).