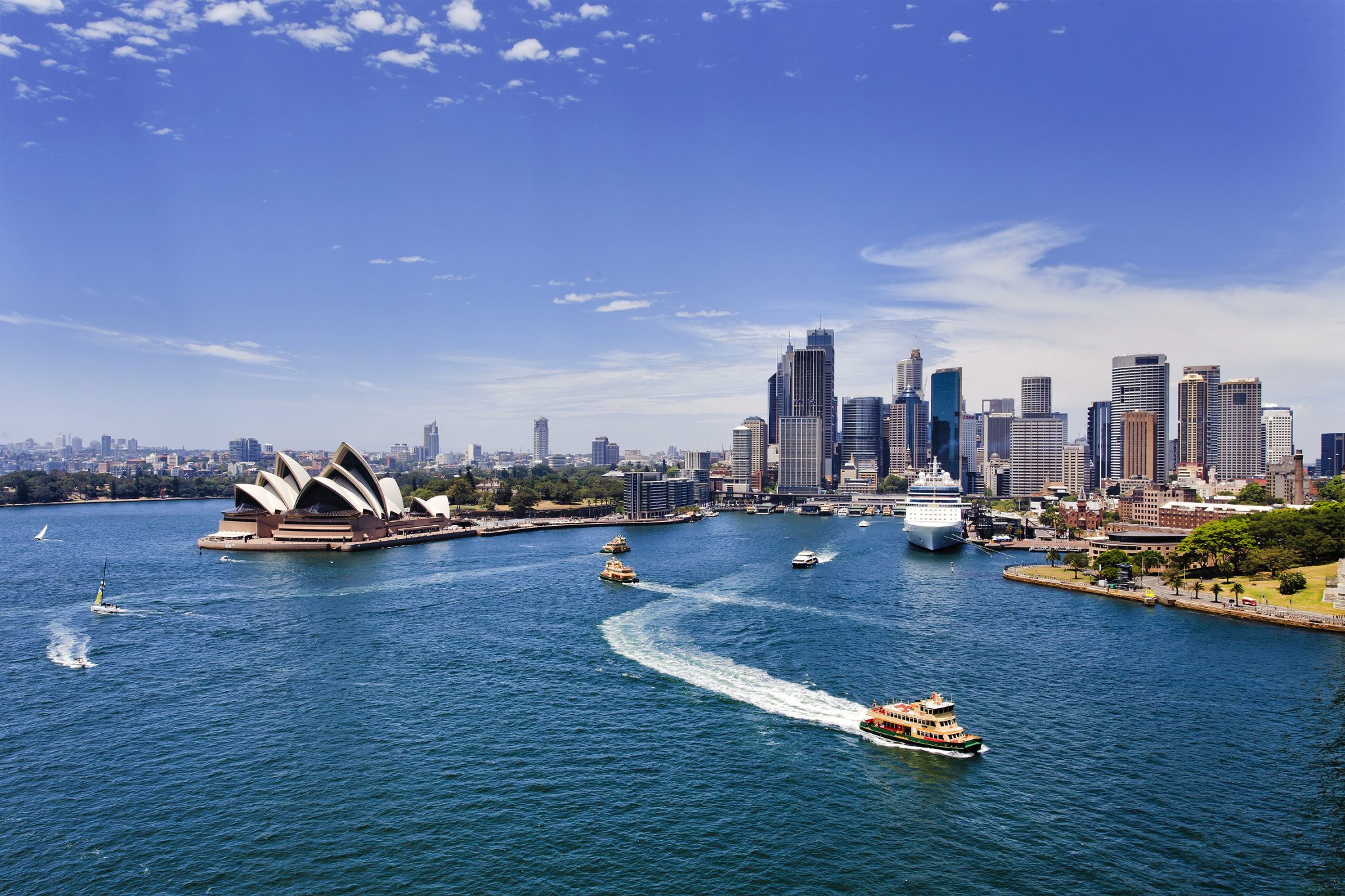 VLC welcomes Shaun Tabone
28 March 2023
We'd like to give a warm welcome to Shaun Tabone, who joins VLC as an executive consultant (transport modelling).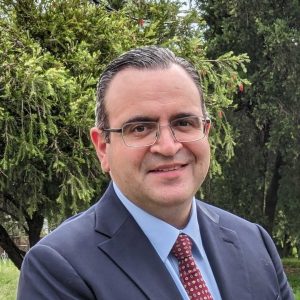 Shaun comes to VLC with over 20 years of experience in transport modelling, with a range of skills he's honed while working for government agencies, within industry and in previous consulting roles.
"Shaun arrives at VLC with a long and high-quality track record within the transport modelling space, so to have him come on board is a boon for our Sydney team and the business as a whole," says VLC State Director (NSW and WA) Daniel Veryard.
Shaun has worked with and led diverse teams to analyse data, develop models and provide useful insights for use in freight and toll road patronage forecasting, network impact assessments, transport initiatives and strategies, and to support other transport planning and economic analysis projects for a range of public and private sector clients.
Shaun holds a Bachelor of Engineering (Civil), a Bachelor of Commerce (Finance) and a Masters of Transport Management.
We're so excited to see how Shaun will undoubtedly add to our extensive expertise in transport modelling and, most importantly, help VLC shape more efficient and connected transport systems.