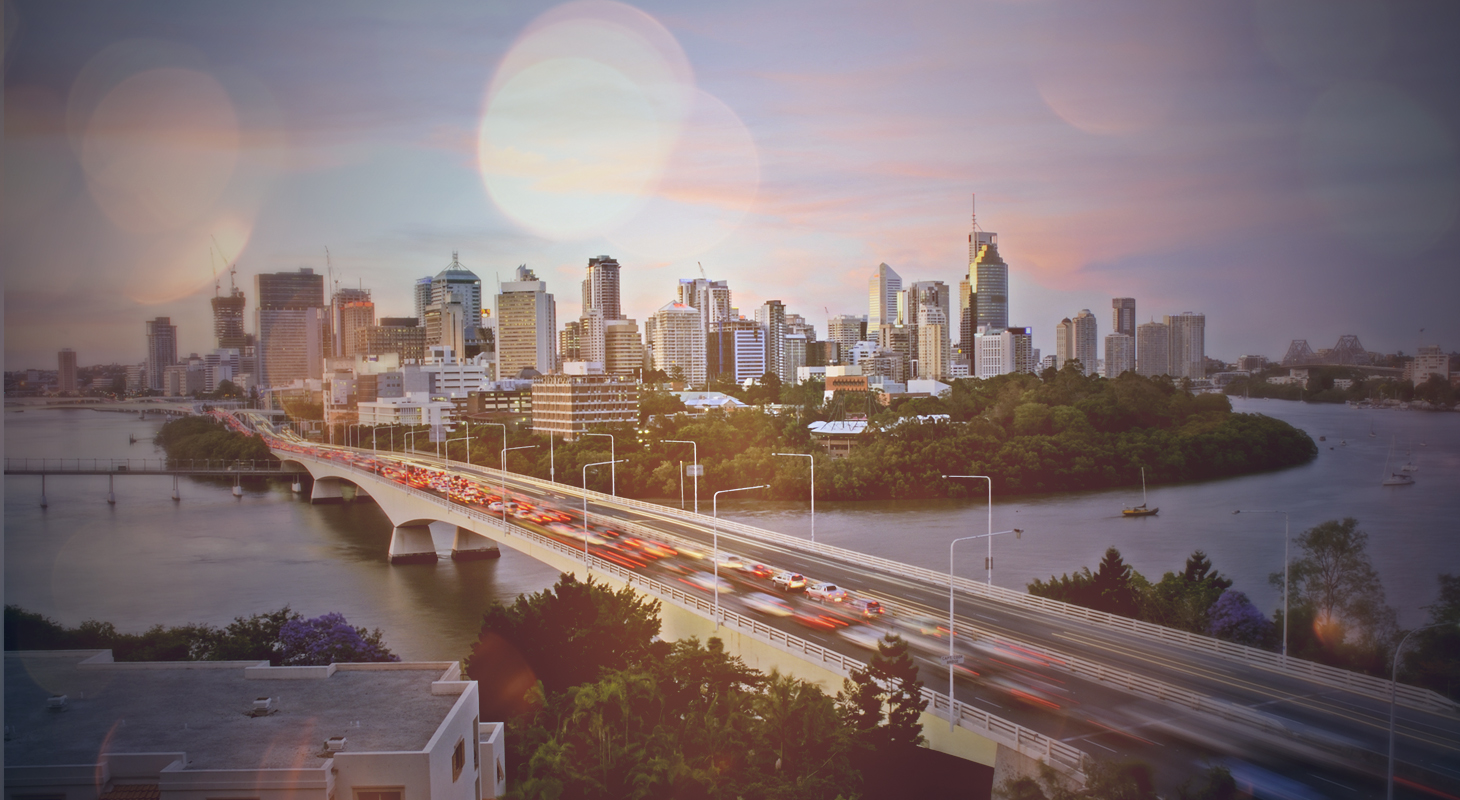 Caitlin McHugh: VLC's Chris Turvey memorial award recipient
29 September 2021
We are delighted to announce the recipient of this year's Chris Turvey Memorial Award is Caitlin McHugh.
VLC's Executive Director Susan Leonard said, "Caitlin is a very worthy winner. She has demonstrated commitment to quality and timeliness in client delivery and proactively finds solutions and seeks improvements. As a people manager as well as technical lead she continues to flourish and strengthens our culture.
Caitlin said, "I am very honoured to receive this award especially considering how important Chris Turvey is to VLC. I am very proud to be a part of this VLC team, and grateful to have the support of such a kind and committed group of people."
Congratulations Caitlin!